A bullet journal weekly spread is a layout for planning and scheduling your week. It's the most convenient way to see your entire week at a glance. And get a sense of what the next week will be like.
Today, I'll show you how to create a weekly schedule to help you organize your week. And a step by step guide for creating a minimalist bullet journal layout. It's not as difficult as you think!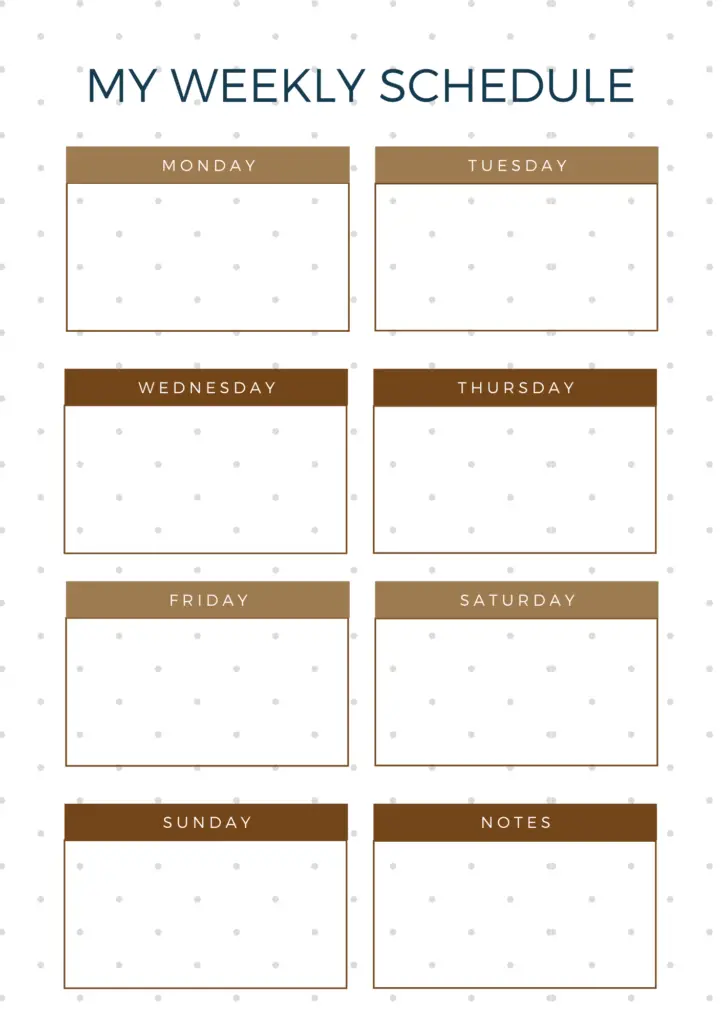 Note : This is the 9th post in a 10 post series on 'How To Create A Bullet Journal For Beginners'. If you're new to bullet journaling and are perplexed by the concept, this series will undoubtedly help you.
Use these posts to create your first bujo from scratch. Here are the links:
Day 1 – How To Start A Bullet Journal ( No Art Skills Required!)
Day 2 – How To Easily Create Your Introduction, Key And Index Page
On Day 3 – How To Create A Future Log In Bullet Journal
Day 4 – How To Create A Future Goals Page In Your BuJo
Day 5 – How To Create Bullet Journal Quotes Page and More
On Day 6 – Must Have Bullet Journal Pages For A Better 2022
Day 7 – How To Create A Bullet Journal Monthly Spread
Day 8 – Bullet Journal Habit And Mood Tracker Ideas
You're on Day 9!
Day 10 – 15 Easy Ideas For Bullet Journal Collections
Weekly Spread v/s Daily Spread
A daily log is essentially a place where you record all of your tasks and notes from the day. It usually takes up an entire page, so you can only see one or two days at a time.
Some people prefer to keep a daily log rather than a weekly log. Here's how they're different.
Use a daily log if . .
You have a lot of tasks to write about.
You have enough time to create a new spread each day.
If you don't need to see your entire week at once.
If you divide your daily tasks into smaller actions and write them down.
You prefer to take each day as it comes.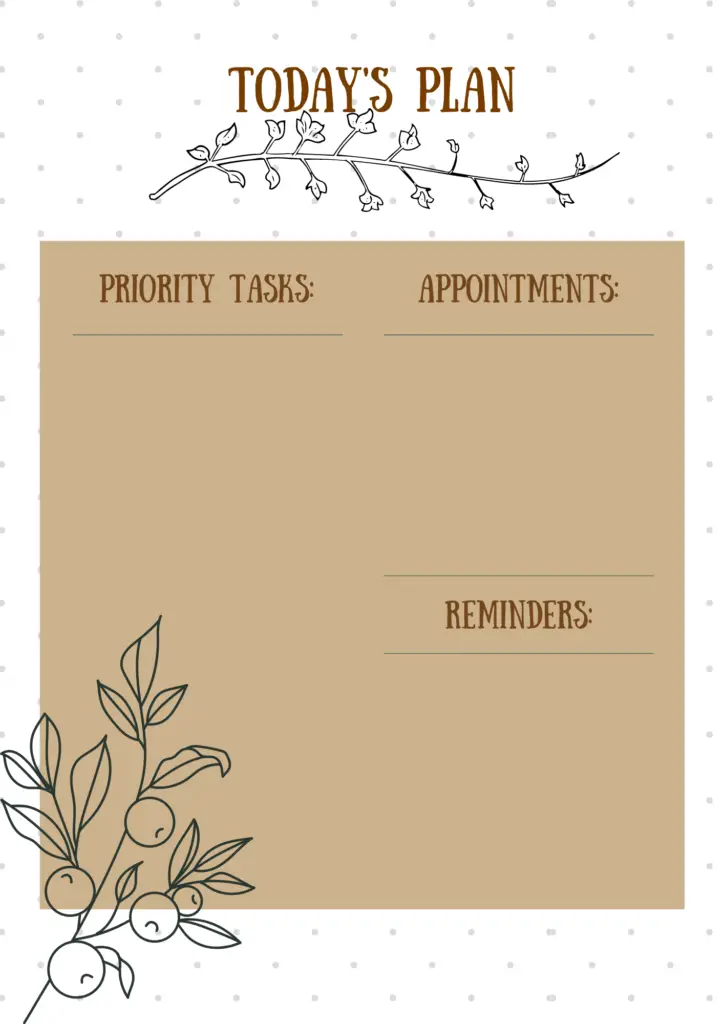 Use a weekly spread if . .
You only log your most important tasks per day.
Like to plan your entire week at once.
You want to see what your upcoming days look like.
You have a habit of using traditional planners, they usually use weekly spread layouts.
Don't take a lot of notes throughout the day.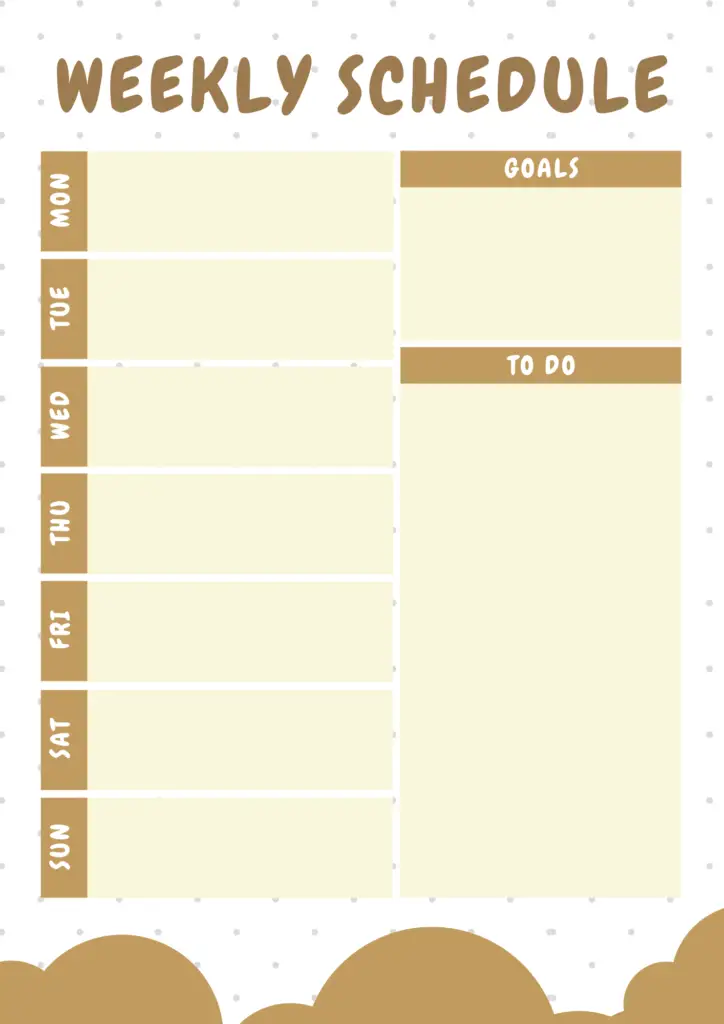 Consider these points and use the layout that works best for you. You can also try a combination of both.
How to Plan Your Week For Bullet Journal Weekly Spread
Use a system that helps you plan your week effectively. If you have no idea how to plan your weeks, read this blog to find out how to plan your entire week on Sundays.
Here are some pointers for you to keep in mind as you plan your weeks.
Try to plan this on the weekends. Starting your Monday with a clear plan for the week ahead puts you in the right frame of mind. And it creates momentum for the rest of the week. In fact, Saturdays are ideal for planning. Because sometimes, you can get too busy on a Sundays.
Analyze your current week before beginning to plan for the coming week. This gives you an idea of where you're lacking and how you can improve it in the coming week.
Don't forget to track your yearly and monthly goals too. This allows you to determine whether you're actually working toward your goals or wasting time on things that don't matter.
Following up on the previous point, prioritize your tasks. Brain Dump all the things you have to do on a paper, and then prioritize what you believe will help you achieve your goals. Focus on completing them first.
Don't forget to schedule some time for next week's planning as well.
Examine your upcoming events and appointments to avoid task-clashing.
Also, leave room for the unexpected. Life is unpredictable, and you never know what end-of-week scenario you will face. Regardless of how much you plan!
Therefore, remember not to overbook your week.
Also, keep in mind that things may take longer than anticipated. Therefore, it is best to leave some extra time.
Always, always, always schedule time for rest. What's the point of planning in advance if you can't even get enough rest?
How to Create A Bullet Journal Weekly Spread?
Here are the steps you need to follow:
Create a weekly schedule in a notebook using the tips mentioned above.
Create a layout for your bullet journal weekly spread. I've also listed some of my favorite layout ideas below.
Transfer your monthly log's events and appointments to your weekly log. This allows you to be better prepared for special events and plan your work accordingly.
Write down the tasks you planned for each day in your bullet journal weekly log.
Prioritize your tasks. You can either write the most important tasks at the top. Or use color coding to highlight them.
You can also leave space for notes or habit trackers.
To make this process easier for you, I created a pack of 35+ Bullet Journal templates. Download it here for FREE.

Bullet Journal Weekly Spread Ideas
Here's a bumble bee inspired bullet journal spread by Julies.Paper.Crafts.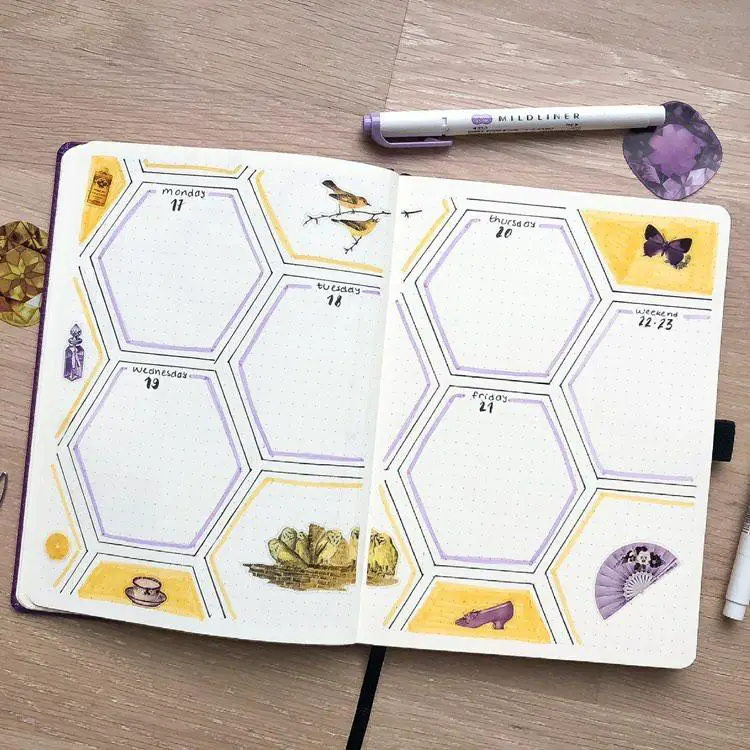 You can also use some travel inspiration for your layouts. Like bujoforstars did in this beautiful spread.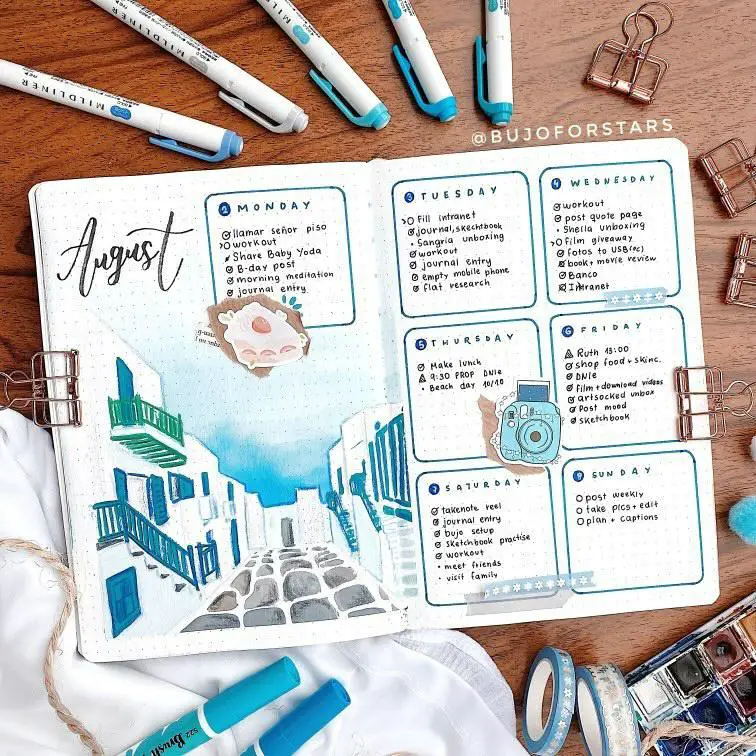 Here's a cute minimalistic spread by plansandpumpkins.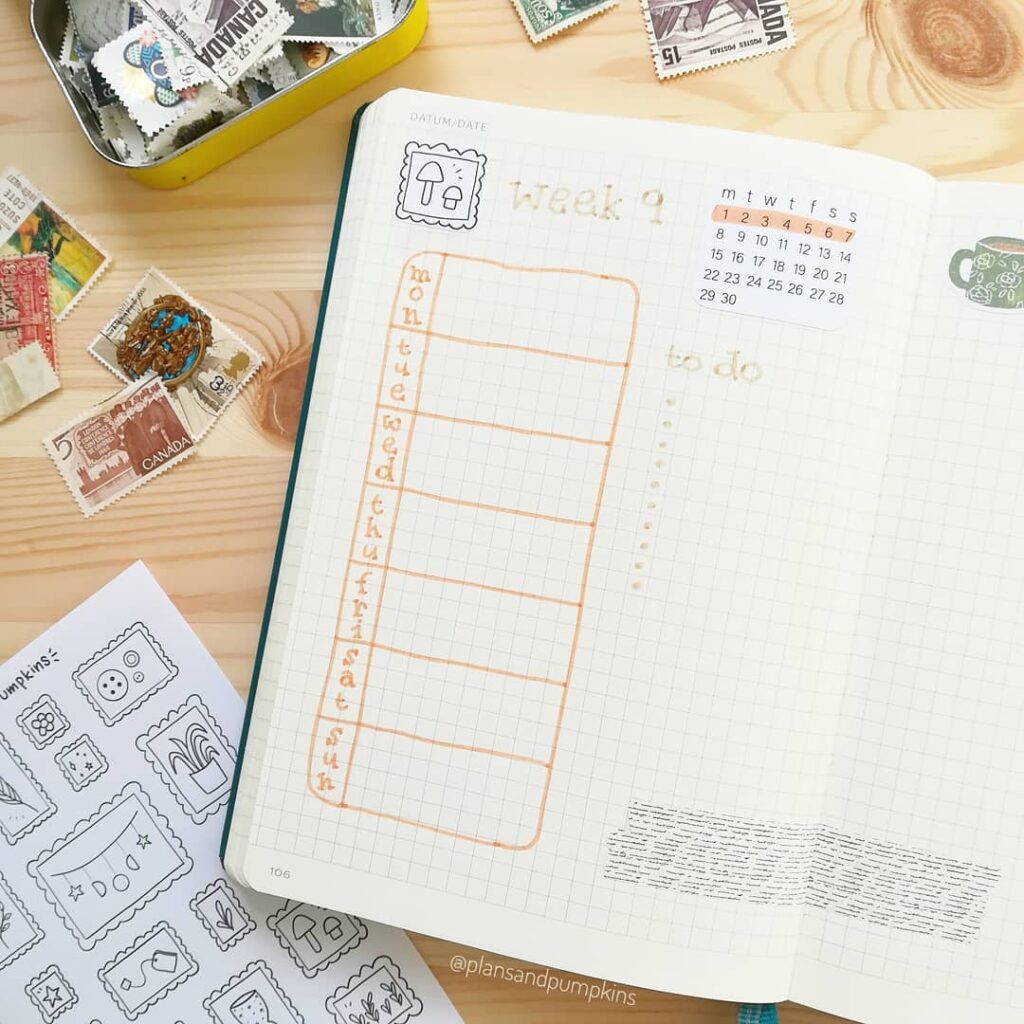 Check out this colorful horizontal bullet journal weekly spread by bujo.justforfun.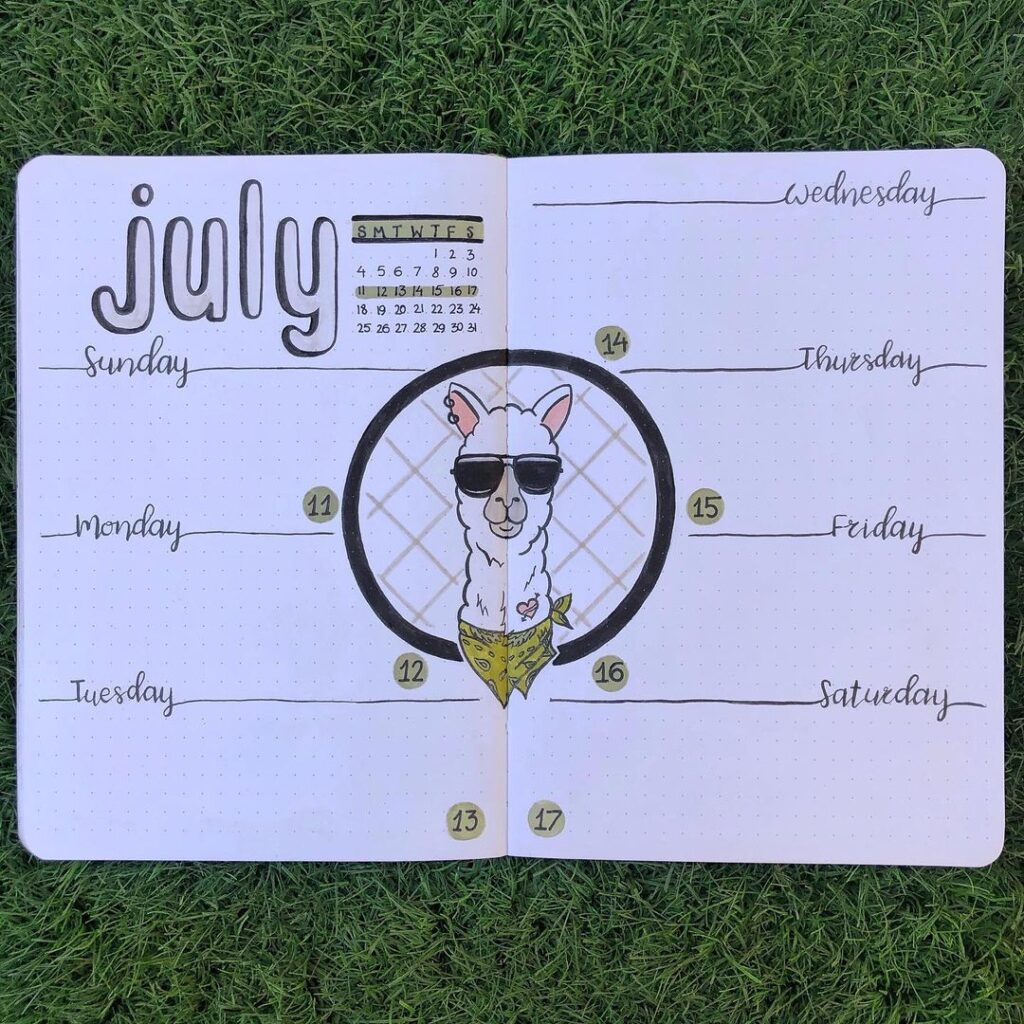 Here's another simple layout for beginners by paperkatco.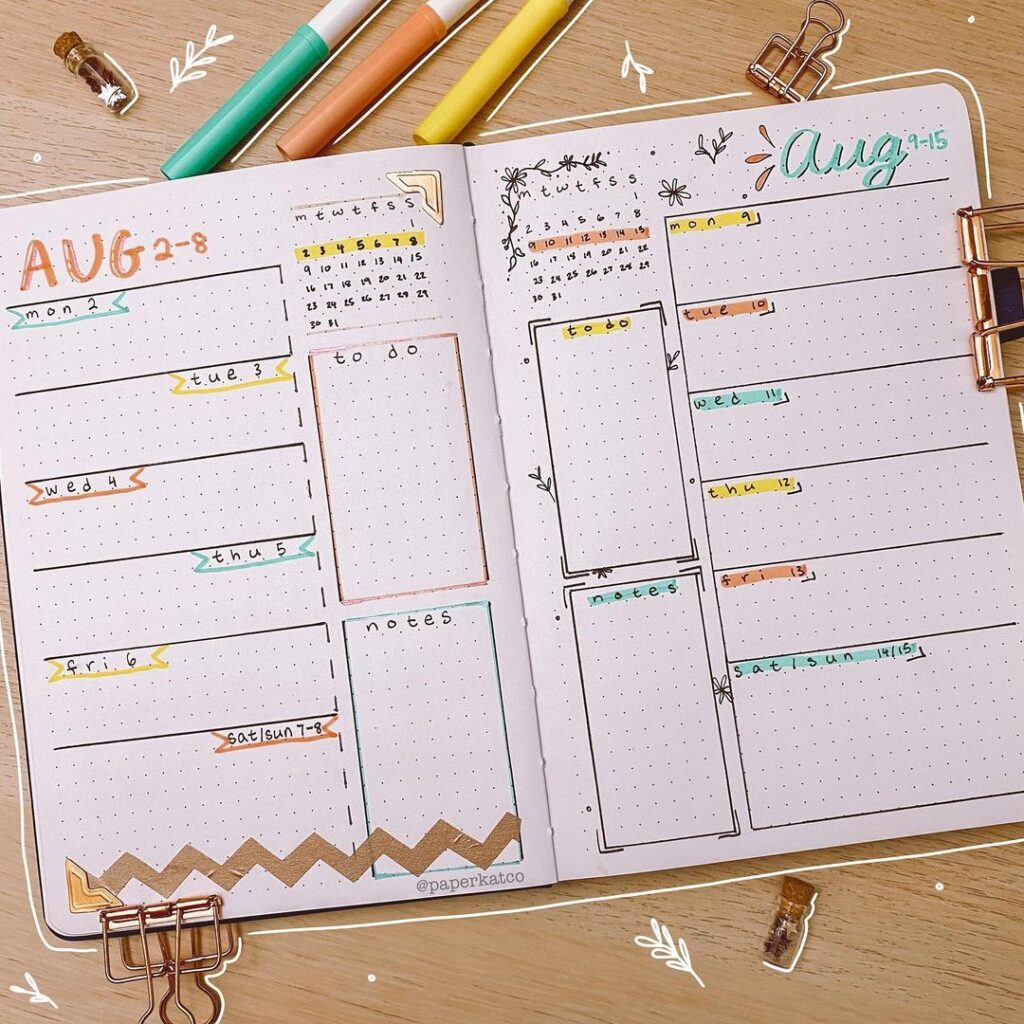 Don't forget to add your weekly goals to your spread as done by lootengstudio.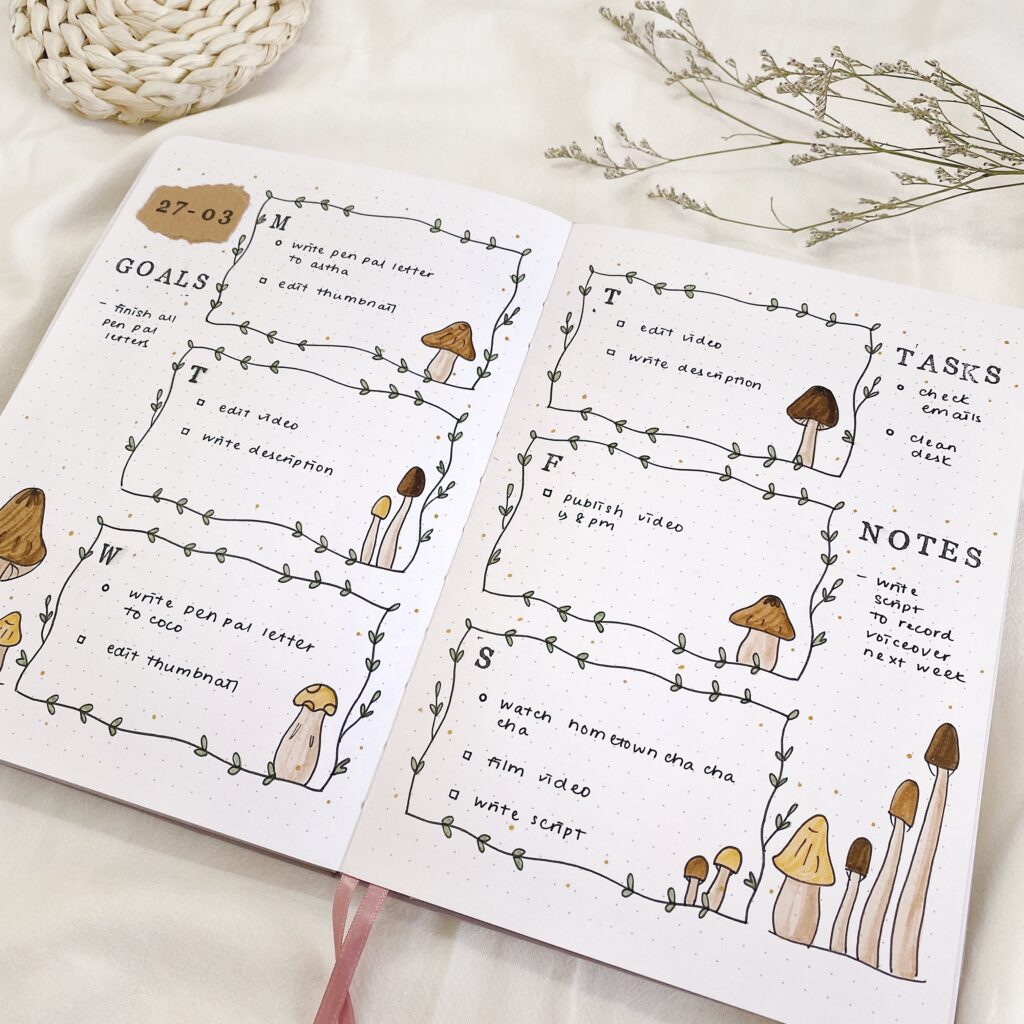 Day 10 On 'How To Start A Bullet Journal For Beginners'
Can you believe you're almost done with the 10 days? Hopefully your bullet journal is coming together. Tomorrow, we'll talk about bullet journal collections, i.e. the pages that make your bujo unique.
Hope you're excited!