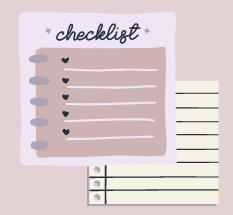 GRAB YOUR SELF – CARE CHECKLISTS, WEEKLY & DAILY PLANNING PRINTABLES, GOAL SETTING GUIDE, JOURNALING WORKSHEETS AND MORE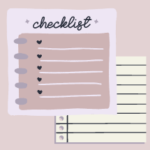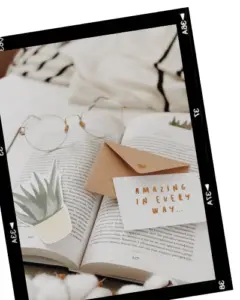 YOU DESERVE TO LIVE A LIFE YOU DON'T NEED AN ESCAPE FROM
BE THE BEST VERSION OF YOURSELF.
BE THE BEST VERSION OF YOURSELF.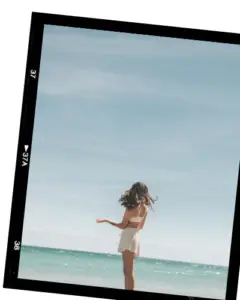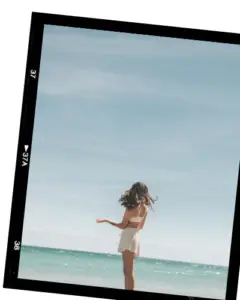 Subscribe to our weekly newsletter to get an extra dose of goodness and  become a part of weekly challenges. Don't worry we won't spam you.
New Here? Check this out first!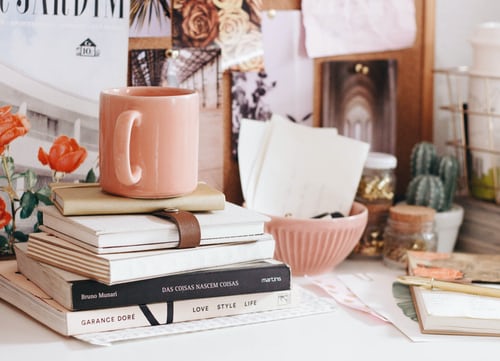 Get started by checking our latest posts on mindfulness & personal growth. Have a kick start in your journey towards living a better life.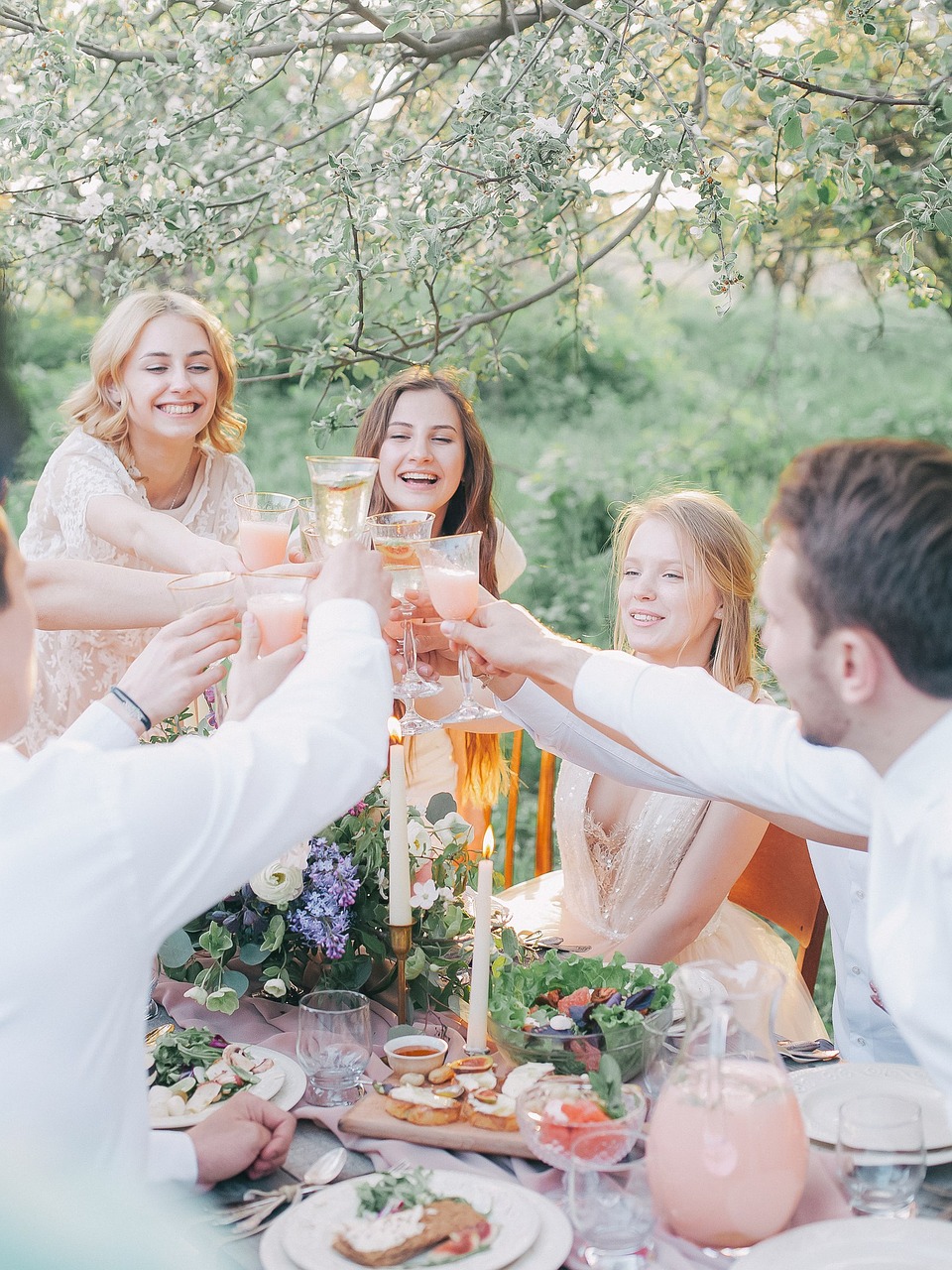 Join the mindset challenge, get weekly dose of motivation & become a part of this self-love community. Also, feel free to share your thoughts with me.
Hello! I'm the blogger behind Kokumber Mindset. And I'm here to help you live a life with intention and maintain balance.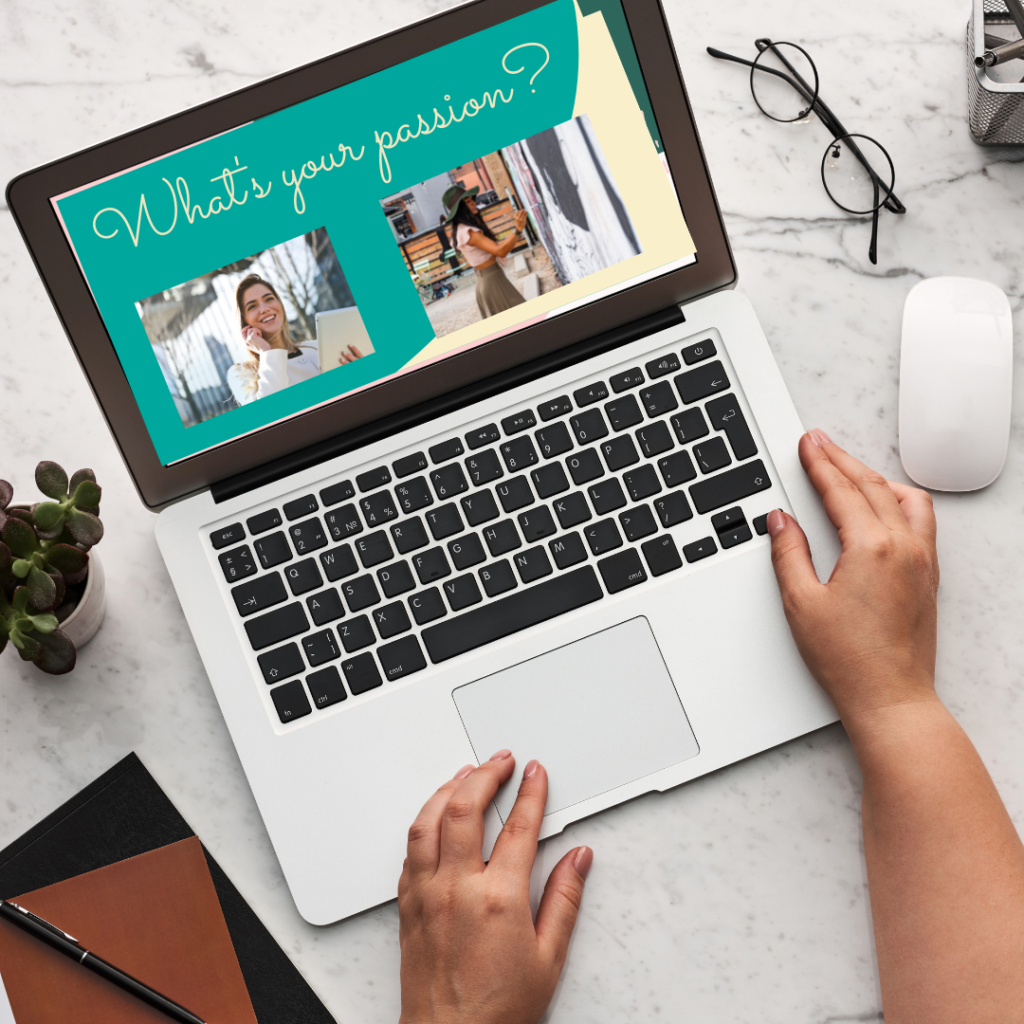 Looking to gain a little direction in work and life? Take this one-minute quiz to discover your true purpose. On top of that, I'm going to give you my top tips for setting goals that align with your unique strengths!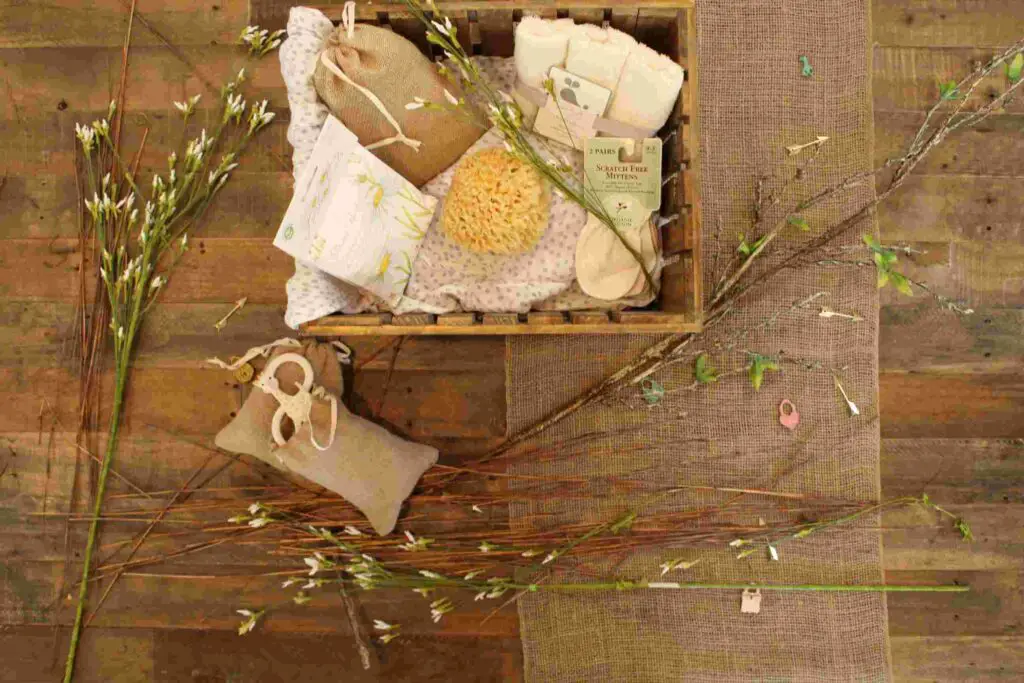 Imagine having a one-step solution to take care of yourself, even on your worst days. When you're having a bad...
Read More
"I have a deeply hidden and inarticulate desire for something
beyond the daily life."
                                                         — VIRGINIA WOOLF