This post is all about Self Care Valentine's Day ideas to prioritize self love this year!
Disclaimer – This post may contain affiliate links, which means I'll receive a commission if you purchase through my link, at no extra cost to you.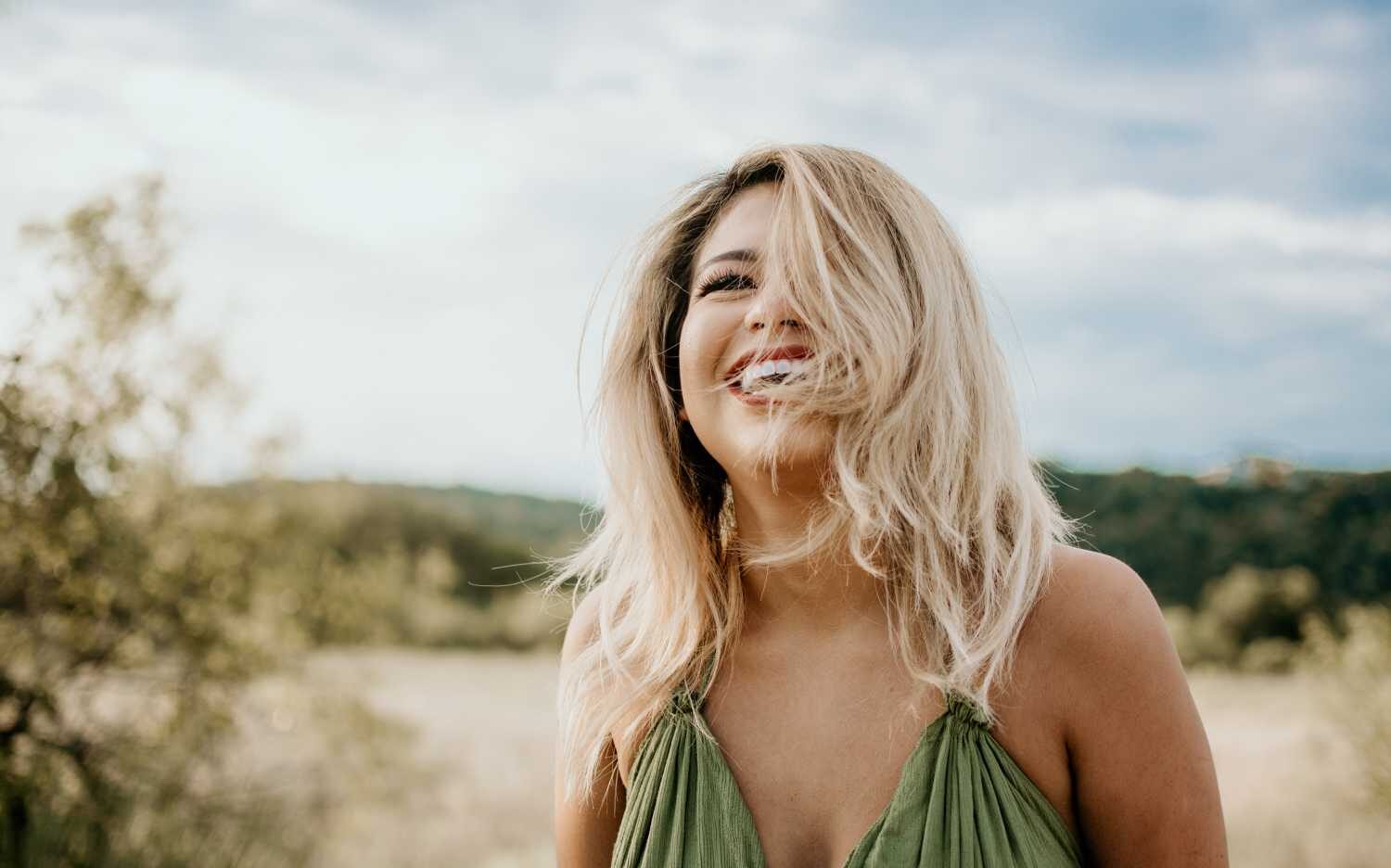 Valentine's day is all about celebrating love. And, as the quote implies, you can't love others properly unless you first love yourself.
Whether you're single or in a relationship, it is important to first give yourself the love you need and then, be open to receiving it from others.
"You can't pour from an empty cup."

– Joseph Fleming
When you love yourself, you set higher standards for others to treat you well. It also leads to an increase in self-esteem and confidence.
So, here's a list of 18 self care ideas to help you feel loved this valentine's day. Also, if you want to include self care in your daily routine, take this 7 Day Self Care Challenge.
Self Care Valentine's Day Ideas
1. Make A Gratitude List
Start your day by making a gratitude list to put yourself in a good mood. Grab a journal and write down everything you're thankful for today. Don't hold yourself back; instead, immerse yourself in feelings of gratitude.
You can also use this daily gratitude journal to establish a daily habit of practicing gratitude.
Related Post : 8 Simple Ways To Practice Gratitude
2. Spend Valentine's Day With Your Girls
Who said you have to be in a romantic relationship to celebrate valentine's day? Celebrate galantine's day with your girlfriends. Have fun conversations, laugh until your stomach hurts, and let the love in!
Related Post : 42 Fun Things To Do With Friends In Your 20s
3. Learn Something New
What is something you've always wanted to learn but haven't had the time? Well, today's the day.
Enroll in a cooking class or yoga class. Or if you want to stay at home, use platforms like udemy and skillshare; they have courses on literally everything from finance to home décor to coding.
4. Plan A Spa Day
Most people consider it a luxurious experience that they do not deserve yet. But what better day than Valentine's Day to treat yourself to something relaxing and refreshing? Make a spa appointment or simply schedule a mani-pedi.
Alternatively, get this at-home spa kit, prepare a bubble bath (perhaps with a glass of champagne), and enjoy a home spa experience.
At-home spa essentials
5. Cuddle Up With A New Book
Put your phone down, turn off all distractions, pick up a new book, and wonder! Reading is literally the perfect way to relax and enjoy some me-time.
And I don't know about you, but reading romcom books and falling in love with fictional men sounds like the perfect plan to me, lol.
Here are my current favs :
6. Do Something That Makes You Happy
Spending time on your hobbies is a good way to recharge and find an escape every day. Unfortunately, with our hectic schedules, we don't spend enough time doing so.
Take up a hobby or do something that brings you joy. Bake some cookies, do paint by numbers, sing, dance, or call a friend.
Be intentional about doing more things that put a smile on your face. This allows you to fall in love with your days, your life, and, eventually, yourself.
7. Recalibrate On Valentine's Day
Taking control of your life and working towards creating a good one is an important aspect of self care.
So, analyze all the goals you set on new year's day. Maybe you're already working on them, or maybe you completely forgot about them. So, edit, delete or create a new plan as needed.
Related Post : 50+ Achievable New Year's Resolution Ideas
8. Cook Your Fav Meal
Treat yourself with your favorite meal.
There's something very satisfying about eating your favorite pasta on the couch while watching Friends that can't be compared to fancy restaurant dinners.
Also, feel accomplished as you prepare the perfect meal. If you're not a cook, you can always opt for home delivery.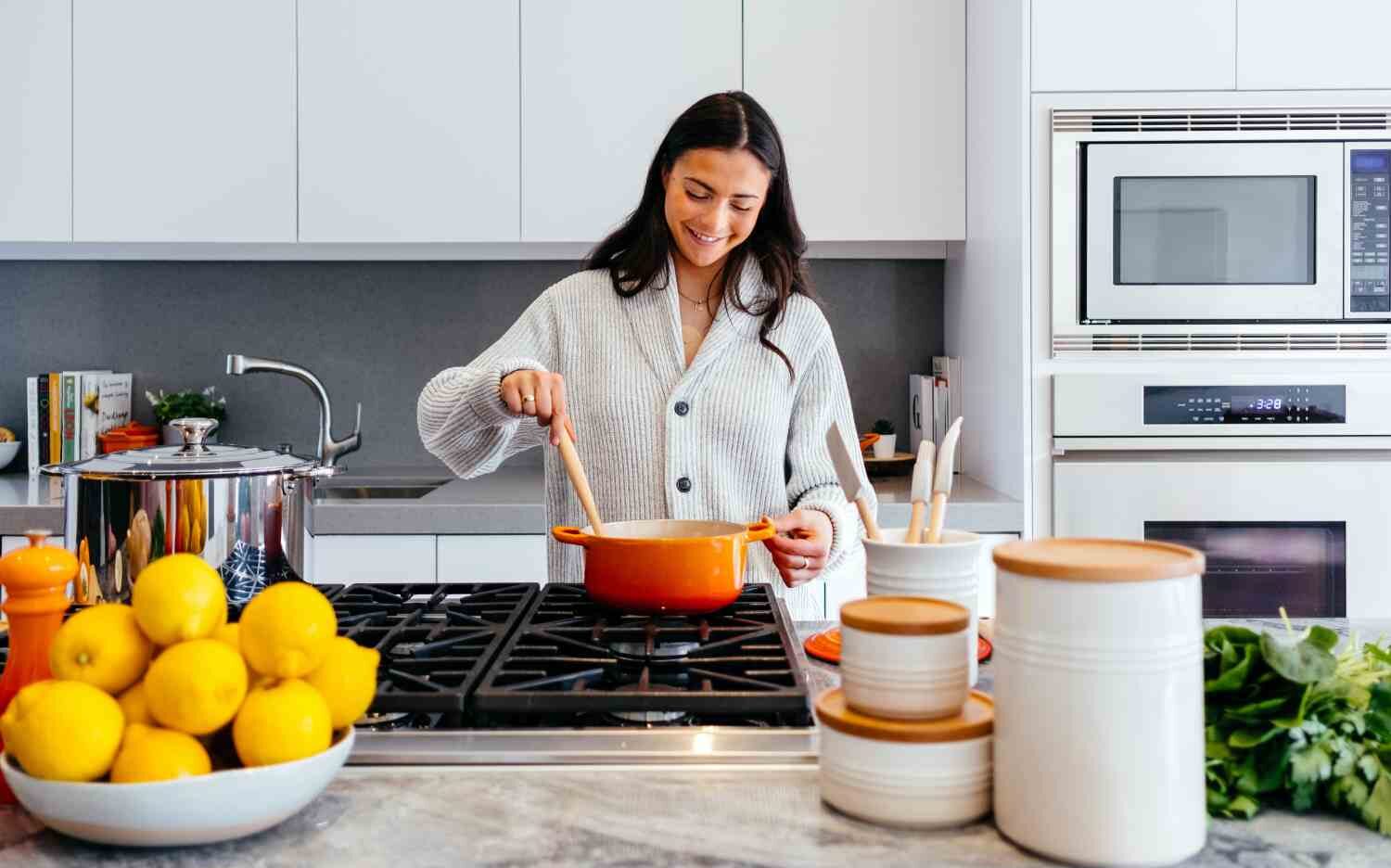 9. Practice Meditation or Yoga
Use the holiday to destress and relax. Don't let productivity thoughts take over your mind. Practices like meditation and yoga can help you with this.
Use apps like medito to find free mediation programs. Book a yoga class in your area or find an online practice that suits you.
10. Journal
Release everything that's on your mind with a journal. It's a good way to process your thoughts. If you have a lot going on in your head, do a Brain Dump. Alternatively, use these self-discovery journal prompts to get to know yourself better.
11. Treat yo'self Cz It's Valentine's Day
Because you freakin' deserve it! You don't need anyone to make you feel good about yourself. Get yourself flowers or a box of chocolate. And if the clichés bore you, go ahead and buy that dress or pair of shoes you've been eyeing. Celebrate yourself!
12. Go To Bed Early
Catch up on sleep, especially if you've been feeling sluggish all day. Do not underestimate the power of a good eight-hour nap. Put your phone away, do your skincare routine, make some tea, and go to bed earlier than usual.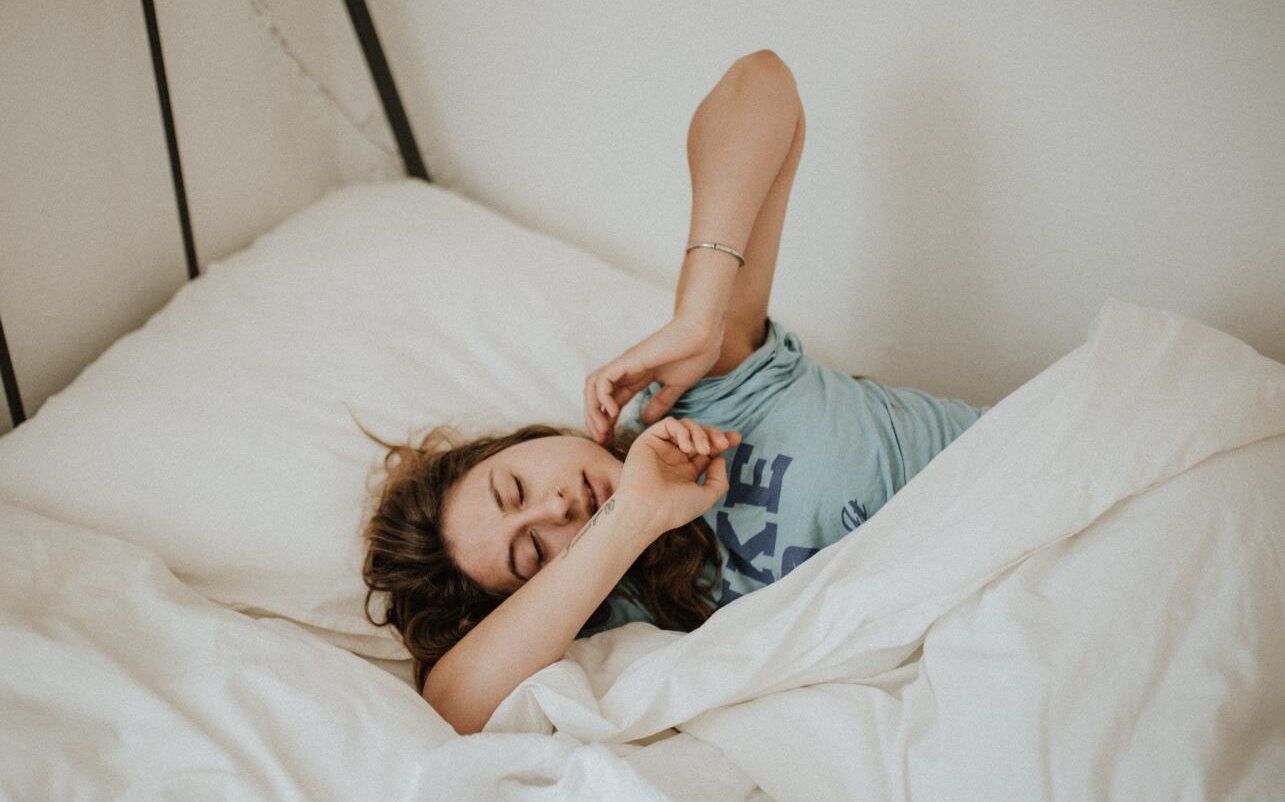 13. 3-Hour Social Media Detox
Is it really so important to check Instagram every 10 minutes? Make time in your day to turn off social media and focus on the present moment. This is something you should try to do everyday. Go outside for a walk, focus on the task at hand, look around and observe.
It's also important to avoid blue light from mobile screens before going to bed.
Related Post : 10 Digital Detox Day Ideas To Unwind & Relax
14. Visit A Dog Café
Pets fill your heart with love and happiness. And we don't appreciate ourselves nearly as much as we do our pets. So, here's a fun task for you. Spend time with your dog(if you have one) or go to a dog café, and compliment yourself every time you compliment a dog.
15. Do Something From Your Bucket List
What's something you really want to do but have been putting off? Whether it's getting a new tattoo, attending a concert or visiting a new café. Do something from your bucket list and make it your favorite day so far!
16. Valentine's Day Declutter
Declutter and organize your space and bring a sense of calm to your home and mind. For some people, cleaning can be very therapeutic. Play a podcast or relaxing music in the background, set a 20 minute timer and start cleaning.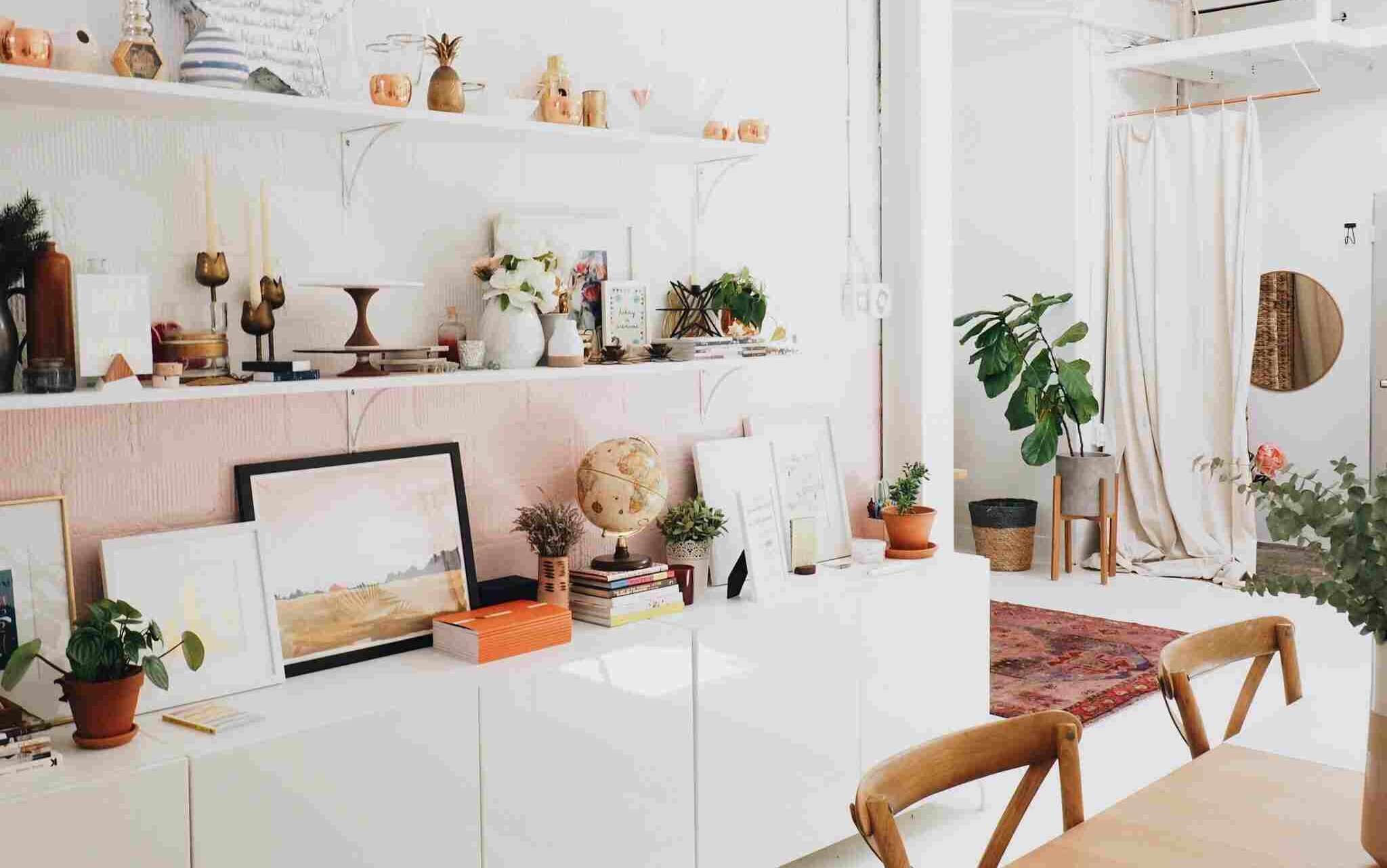 17. Do Something That Relaxes You
Do something that will make you feel at ease. It can vary from person to person. Whether you enjoy working out to de-stress, or reading while sipping your coffee, or do a puzzle, it's always a good idea!
This 101 pooping puppies puzzle is so funny and interesting to start with!
18. Be Open To Receiving
Today is all about giving and receiving love. Give yourself the love you believe you deserve and be open to receiving love from others. If someone compliments you, instead of deflecting it with self-deprecating humor, say thank you.
This post is all about Self Care Valentine's Day ideas to prioritize self love this year!
Related Post