This is an exhaustive list of things to do when bored with friends so you never have a dull moment with your friends ever again!
Disclaimer – This post may contain affiliate links, which means I'll receive a commission if you purchase through my link, at no extra cost to you.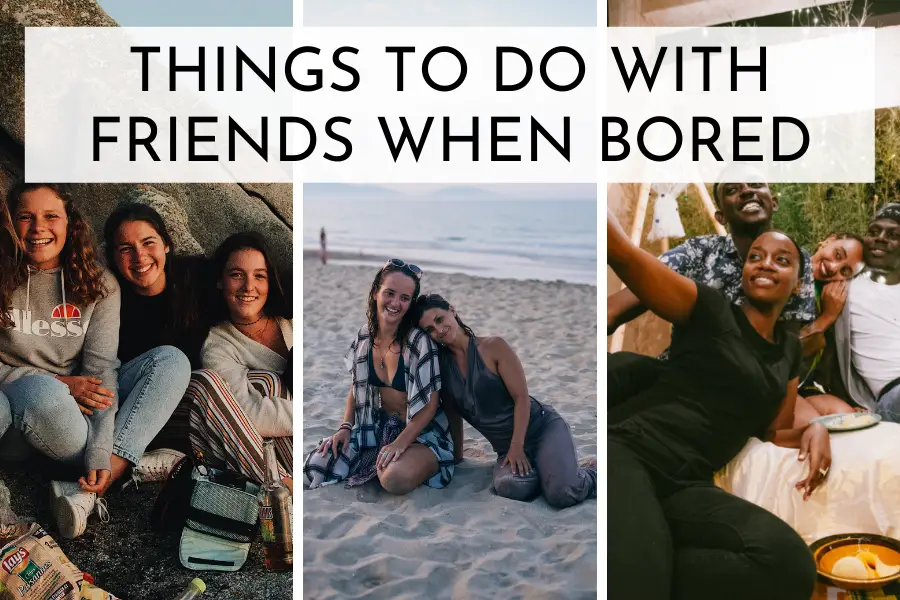 I'm a huge advocate of making the most of your time, especially as a young adult, because its so important to make memories at this age. But now we're always so busy with work, college and other imp stuff, that we hardy have time to chill.
And when we do, we waste most of it trying to come up with the perfect plan. To save you from that mess, I've made a list of 42 fun ideas of things to do with friends when bored!
Whether you want something chill and peaceful or are up for something crazy and fun, this list has got you covered.
This post is all about things to do when bored with friends.
42 things to do when bored with friends
Fun Things To Do When Bored With Friends
1. Visit An Art Gallery (Virtual Gallery)
You don't even have to get out to have a good time. Take your friends to the National Gallery in London or The Louvre in France with these virtual tours.
2. Drinking Cards Game
This is the best way to get your party started. Have a glass of wine, take these cards out, and start playing.
3. Stroll around the city w/ directions game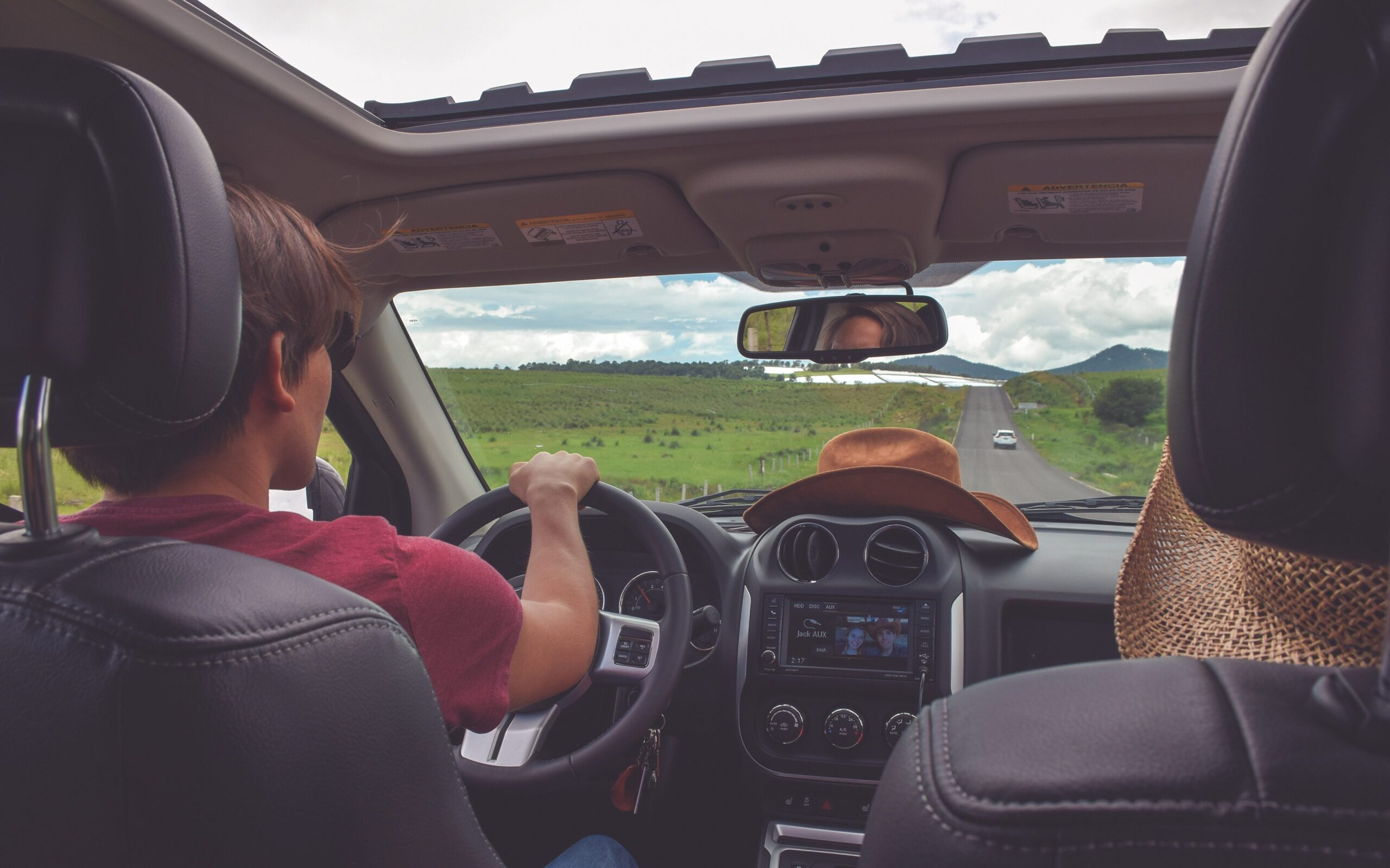 Okay, I read this on pinterest and thought it was so fun! Start driving your car. And flip a coin at every junction. You have to go right, if heads comes. And left, if tails comes. This is a fun way to stroll in your city, and who knows you might discover some place you've never been before!
4. Create a Bucket List
Create a bucket list of all the crazy & fun things you want to with your friends. Take a picture, make it your watsapp group dp (I keep a list in my notes). Basically, just try to finish this list together!
5. Revisit Your School Or College
Oh my . . . the emotions! If you're planning to do something with your school/college friends, this is the perfect idea.
6. Play Heads Up
Have your own 'The Ellen Show' moment while playing heads up! You can download the app from store and have a good time.
7. 'Throw A Dart' Impromptu Trip
If you're up for an adventure, try this! Get a map of your area, throw a dart on that map, wherever it lands, you go! Supplies you'll need :
8. Go shopping . . . for each other
This would be fun to do in a group. Pick an outfit for each other and then let the person guess who bought it.
9. Go On Rides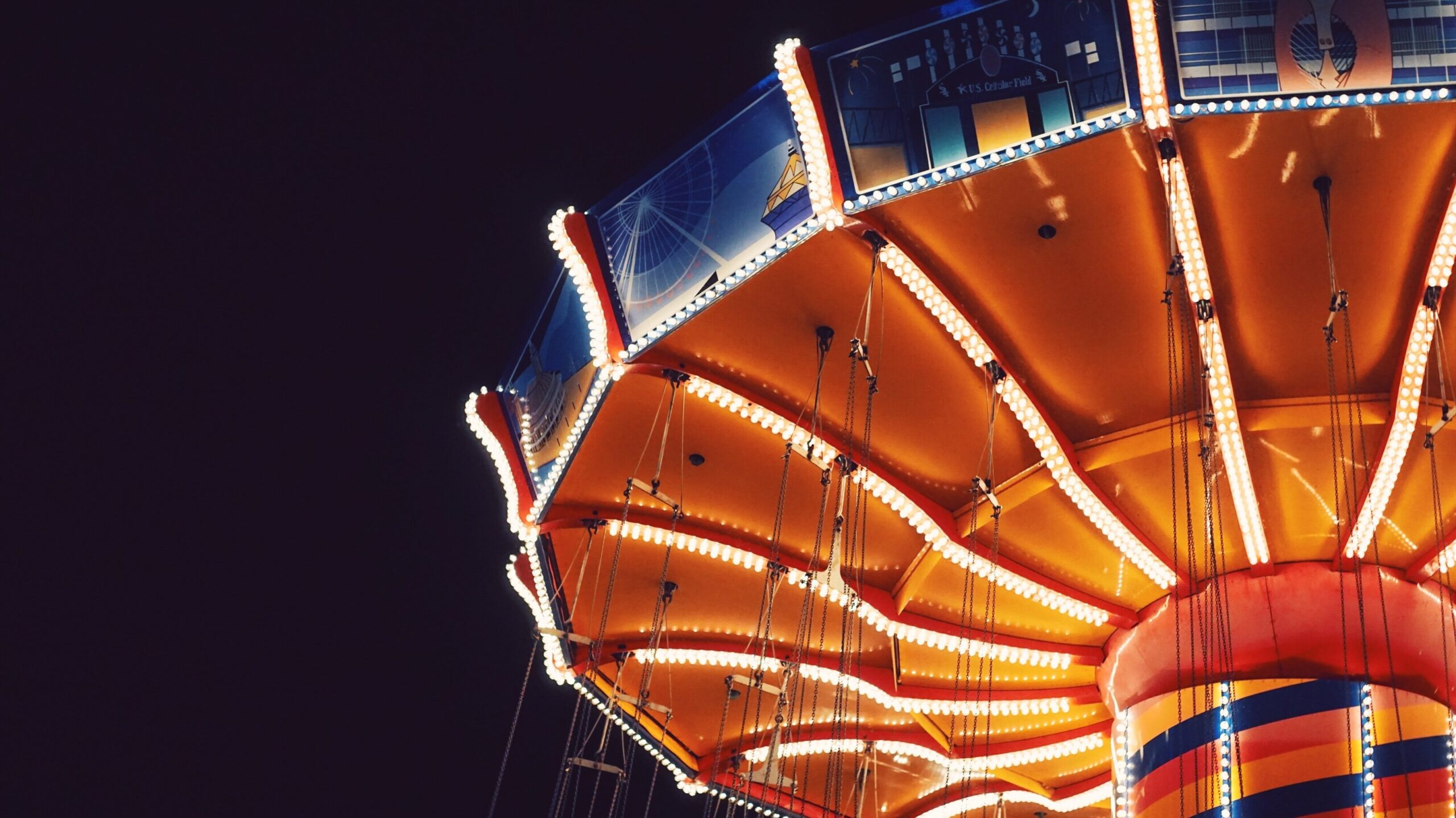 Amusement parks aren't just for kids? Hello, disneyland! And I'm sure you haven't done something like this in a while.
10. Get Matching Tattoos
This is such a bucket list thing (see #4). Now, I know it's not something you'd do spontaneously (unless you are *that* adventurous, lol). But you can plan which tattoo you wanna get, and book an appointment.
11. Have A Picnic Day
I'll take any excuse to use my picnic bag. But of course, making a cheese board with friends, while sipping wine and watching sunset sounds perfect!
12. Rent An Airbnb
Living with your bestfriend hits different! You don't even have to go on a trip, just rent a cute airbnb in your neighborhood, play some card games (see #15), and have fun .
13. Fashion Show
Remember that scene from 'sex and the city' where Carrie tried on her entire wardrobe and her friends did the take/pass thing. Yeah, try that! Even better, dress up and do a little photoshoot.
14. Movie Marathon
Grab your popcorns and a comfy seat, and watch the series of 'Fast And Furious'. The "I don't have friends, I have a family!" part will give you all the feels.
15. Play Card Games
Cards is the simplest fun thing to do when bored. Here are some of the most popular card games to try.
16. Arcade Adventure
Playing games that you used to play as a child with your friends is sooo fun. Visit a nearby arcade store and play virtual bike racing, and air hockey.
17. At-Home Pamper Day
Take out your self care kit, apply sheet masks, do each others nails, and watch your favorite episodes of friends.
18. Play Charades
It's like the OG 'We're getting bored, what to do' game. Split your group in teams and start playing charades.
Productive Things To Do When Bored With Friends
19. Organize Your Lives w/ Notion
If you haven't tried notion, what are you even doing? It is the BEST life/work organization tool. And it's so fun trying new templates. If you want to do something productive, this is it.
20. Start A Book Club
Perfect for all the book lovers! Start a book club and this way
a) books will eliminate your boredom
b) you can meet up every month with more like minded people to discuss books!
21. Take an Online Course Together
Learning is fun when you're doing it with your friends. Choose a course that you'd both want to learn more about and use your free time for good.
22. Go To A Yoga Class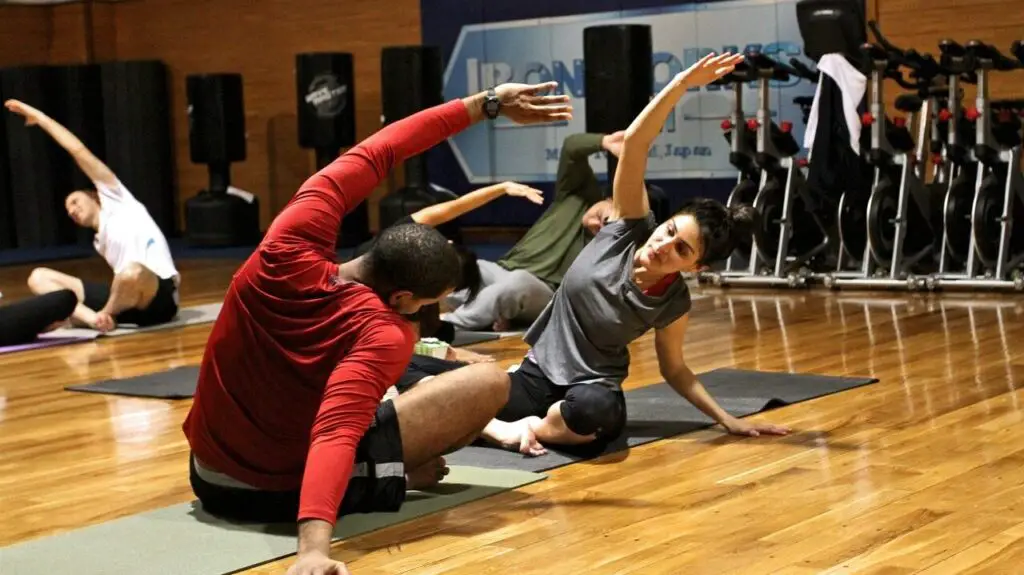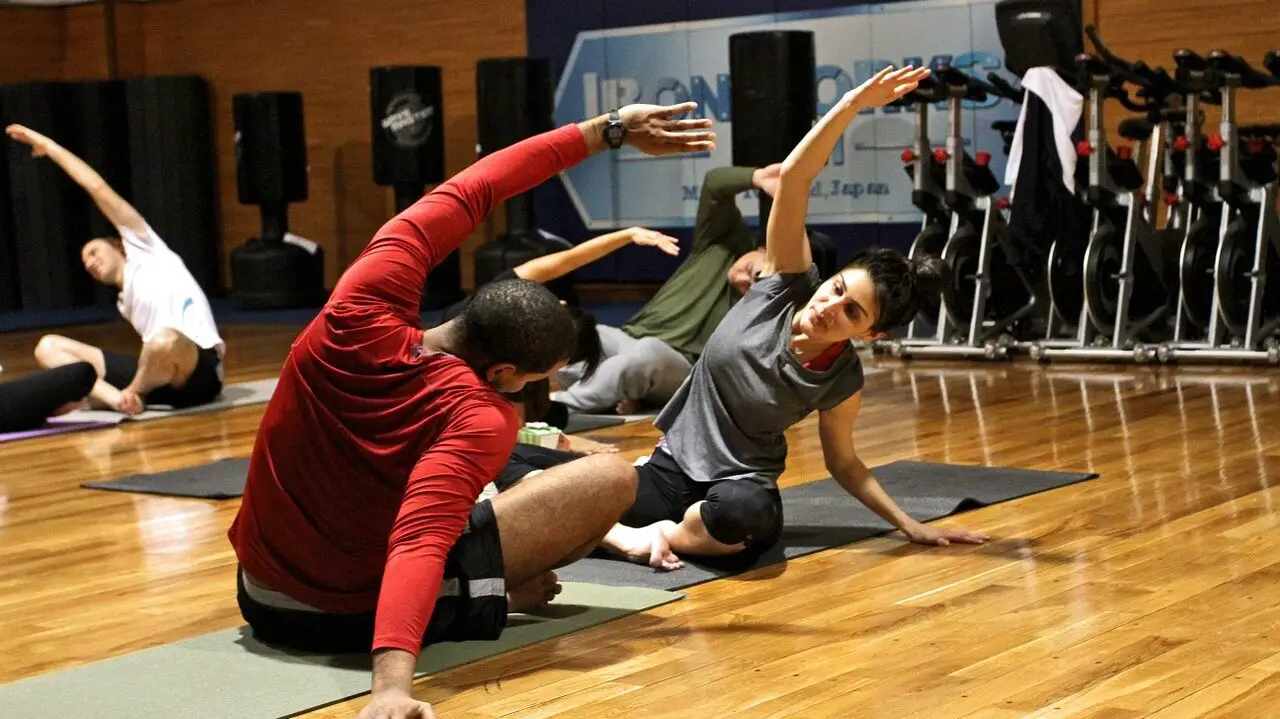 Take your friend to a yoga class and get some movement in your day. Or pick whatever is your favorite form of movement.
23. Plan Your Yearly / Monthly Goals
Planning and goal setting are so important and doing it with the right people can help you increase your efficiency. And you'd also have an accountability buddy!
Creative Things To Do When Bored With Friends
24. Recreate A Pinterest Pic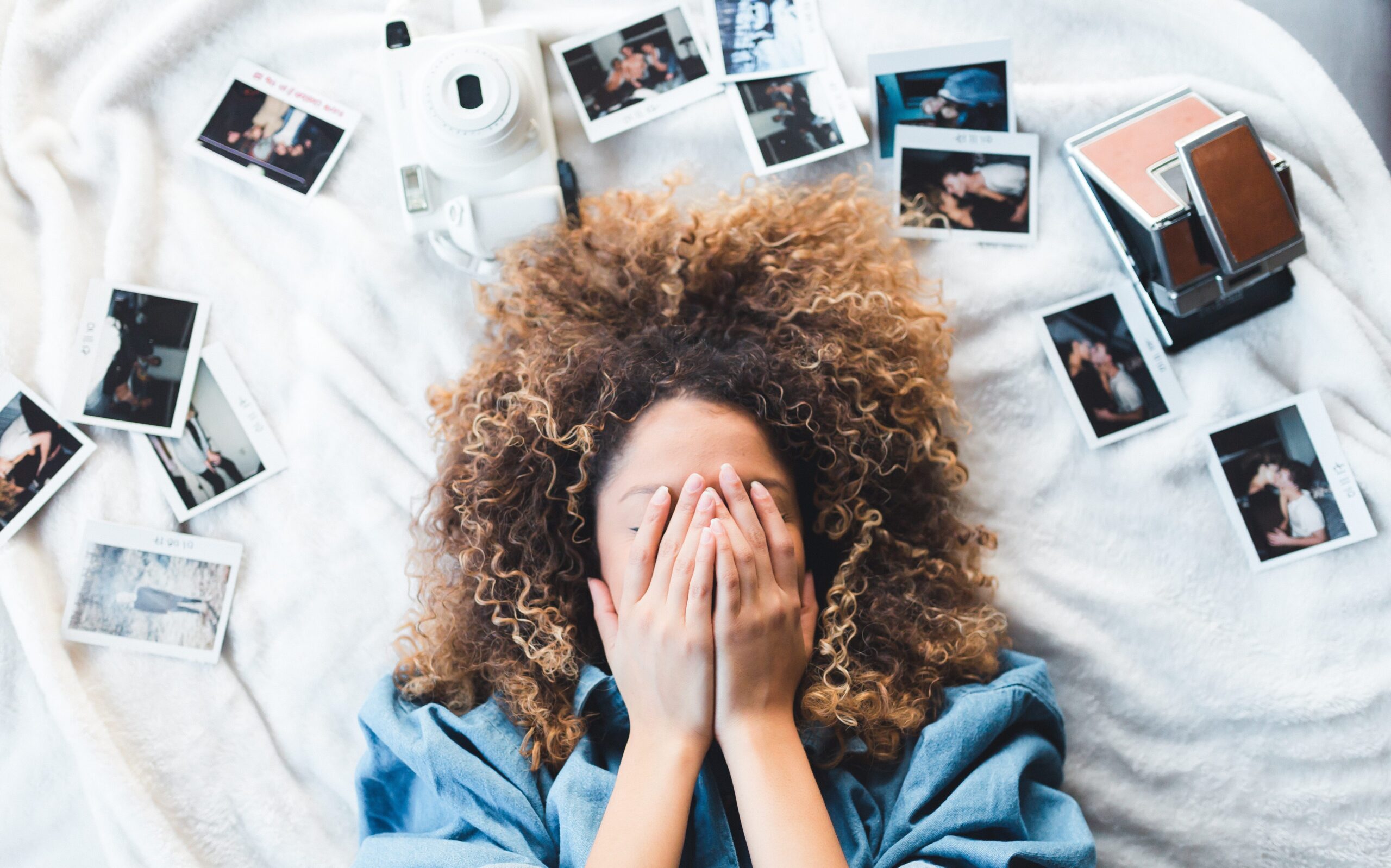 I'm sure you have a 1000 aesthetic pinterest pictures saved on your phone. It's time to recreate one (or more) of them.
25. Try A New Makeup Look
This sounds like a fun girls night stay activity, whether you're a makeup newbie (like me) or a pro. You can also combine it with your fashion show (see #13).
26. Make A Youtube Video
Show off your talents! You can sing, act, tell a joke or play a game, and create a you tube video. If nothing, you can just keep it as a memory!
27. Write Letters To Each Other
Write a letter with a sweet, fun message to each other that they're not allowed to open until their birthday. Make sure you add your own element to it.
28. Room Makeover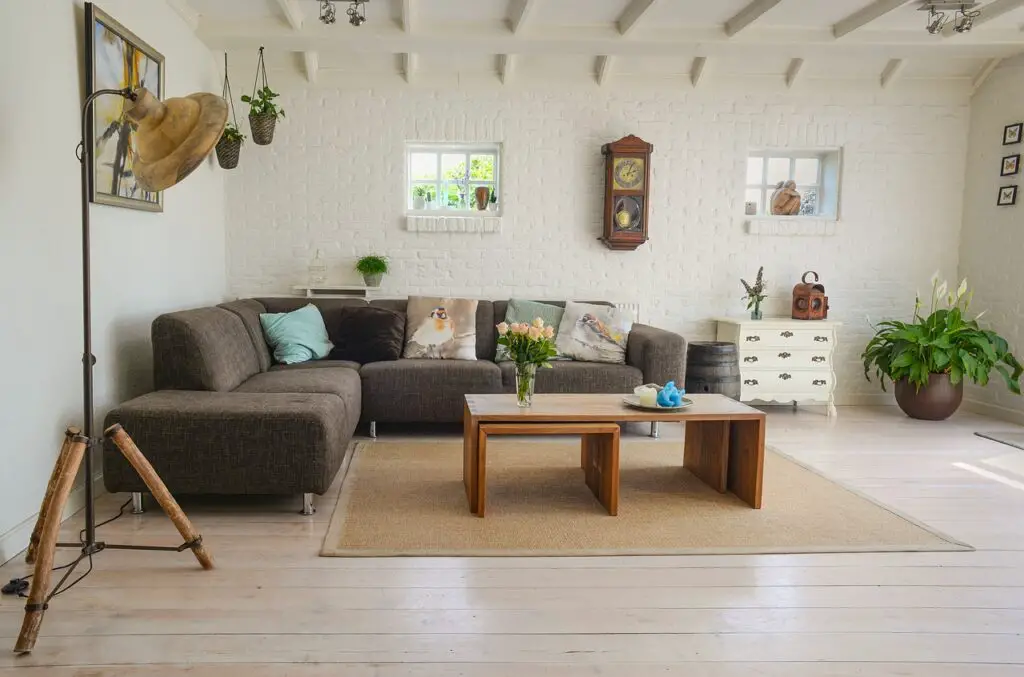 Give your room a facelift! You can ask your friends to add a special element each to your room, or create a memory wall of pictures of you and your friends.
29. Memory Book
Take out your polaroid camera, or print out polaroid from your camera roll, create a scrapbook and ask your friends to write messages in between the pictures. Supplies you'd need :
30. Make Tie Die T-Shirts
Wanna get more creative? Get your hands dirty! Take out a white t-shirt from your wardrobe and do a little tie-die experiment. Here's how.
Random Things To Do When Bored
31. Record a Tiktok Challenge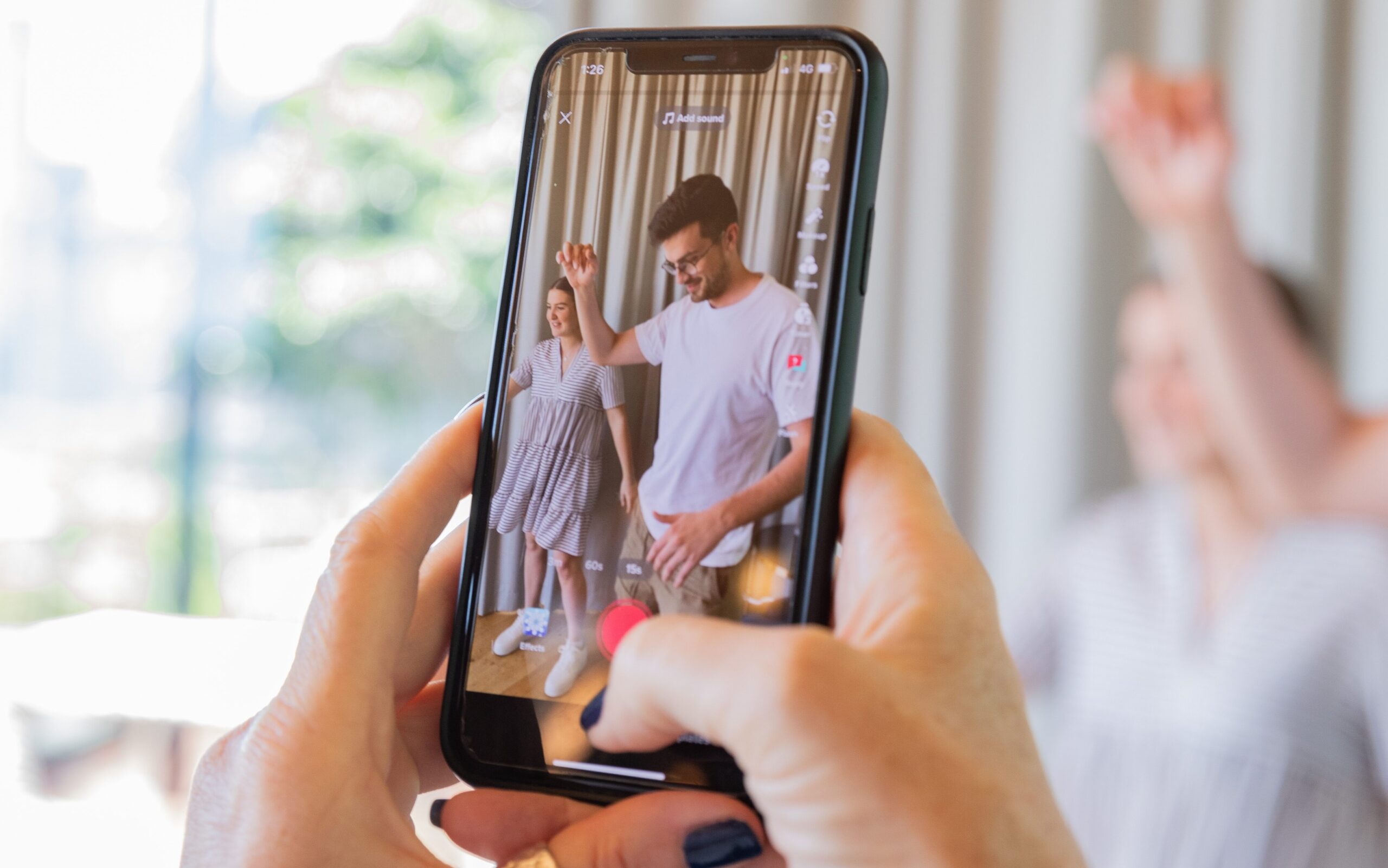 There are so many trending challenges on tiktok, related to food, dance, books, etc. Pick something that you guys like and recreate a tiktok challenge (or more!). It'll be fun.
32. Update Check
If you're catching up with your friend after a long time, you've got to give them all the updates. Here's a fun way to do it – prepare a presentation with all the updates. (It's kinda corny, but fun!)
33. Get To Know Each Other Better
You'll learn more about your friends with these card games than anything else. Pick 'Do you know me' if you're having a party.
Whereas 'We're not strangers' is perfect to play with your partner or bestfriend, basically with someone you're willing to have deep conversations with!
34. Do A Mukbang
Hanging out with friends involves good food . . . . lots of it. Why not do a mukbang? Order different dishes from your favorite restaurant and do a mukbang. You can also upload a youtube video about it (see #26).
35. Take a Self Care Challenge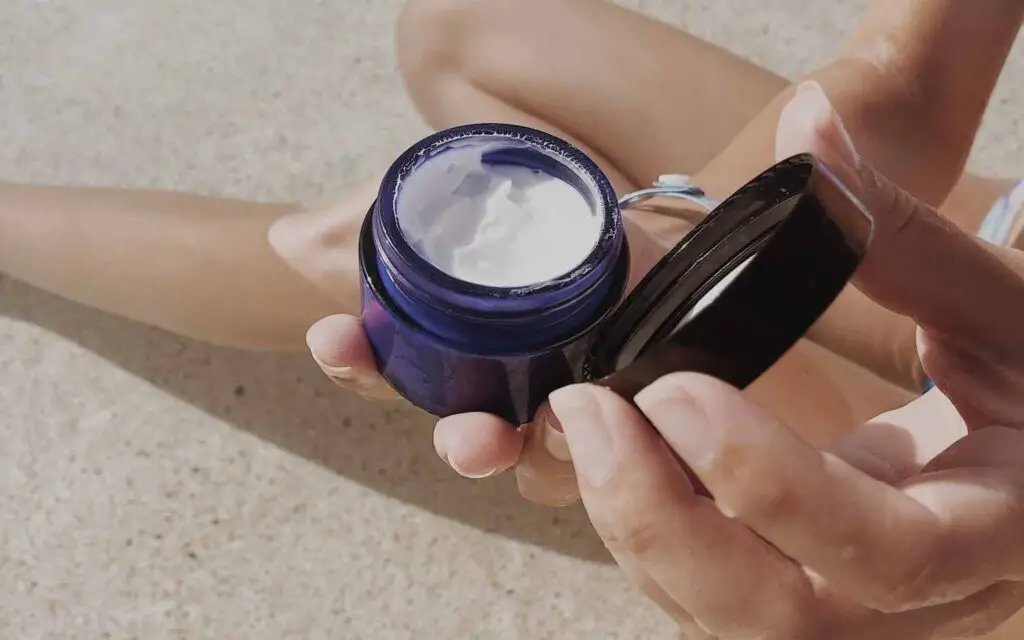 Have a pampering session with your friend. You can make a self care checklist of things you want to do today or take it up a notch and do a 7 day self care challenge.
36. Tiktok Viral Recipes
Tiktok has some insanely simple viral recipes. Ask your friend to cook something with you. Choco lava mug cake and ramen lasagna are my favs.
37. Go To The Beach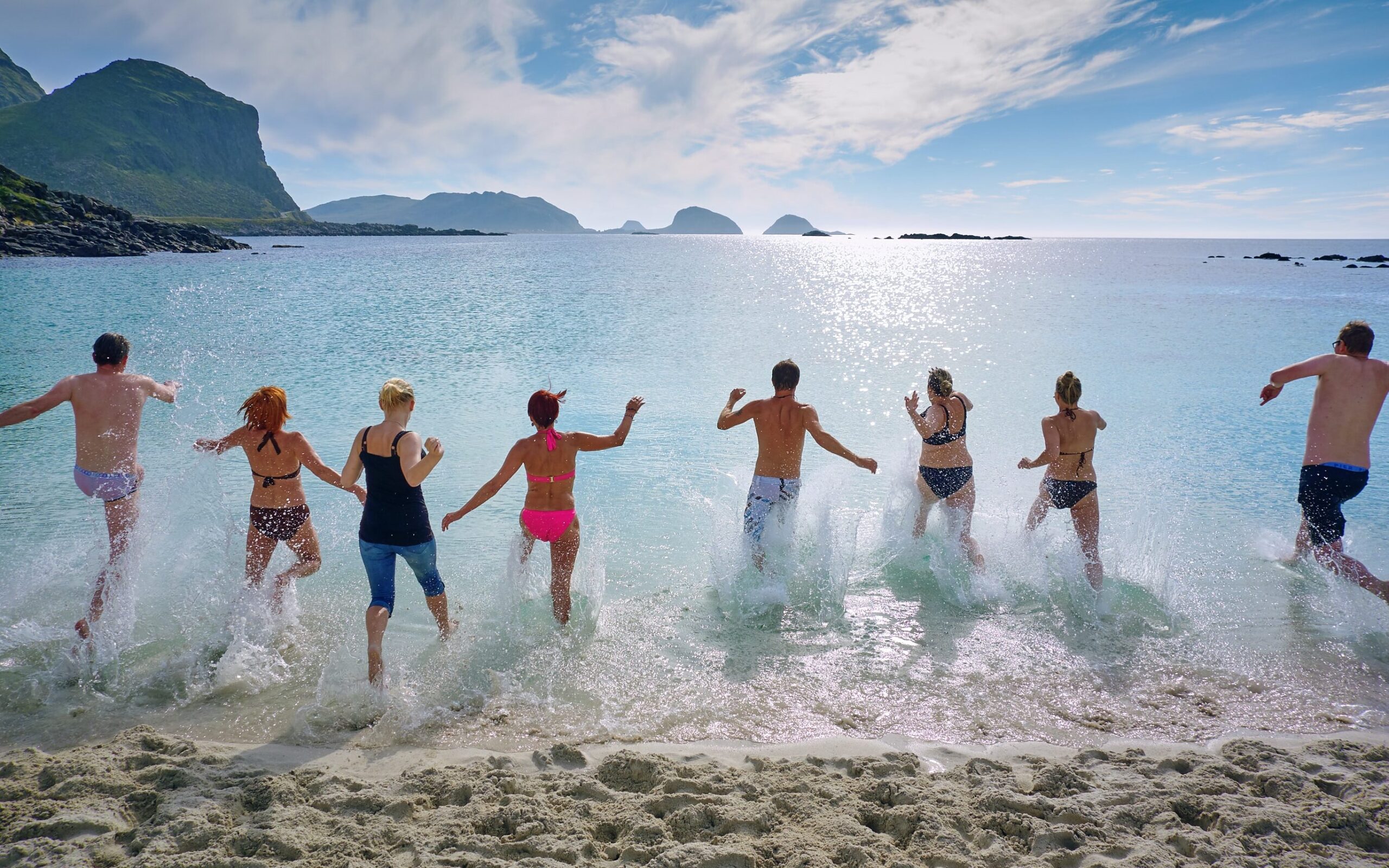 Get in the summer vibe. I mean, you can't get bored at a beach, right?
38. Create A Vision Board
Vision boards serve as your reminder and motivational factor to keep working on the goals you set for yourself (see #23).
Collect pictures that resonate with your goals, put them on a cork board and place it somewhere you'll see everyday. If you want to save some time; you can use this vision board kit.
39. Finish A Puzzle
If you want to do something more relaxing, you should try completing a puzzle. It can be a very mindful activity. Try this 2000 peice jigsaw puzzle.
40. Play 'Fav Memory Of Me'
Ask all your friends to describe their fav memory of you and vice versa. This would spark some interesting conversations.
41. Mood Board For Summer
If you're not sure what you want to put on your summer bucket list (check out #4), start with creating a pinterest mood board with your friends. And just add random images to that board that match your summer vibes.
42. A Gift Wishlist
So you never have to worry about what birthday/christmas gift you should give your friend ever again! And it's also not like you're asking them what they want.
I hope now you have enough ideas to kill your boredom. This post is all about things to do when bored with friends.
Related Post