Wanna know the simplest summer self care tips to avoid feeling exhausted this season? Here are 11 quick fixes that'll help you enjoy your summers to the fullest!
Disclaimer – This post may contain affiliate links, which means I'll receive a commission if you purchase through my link, at no extra cost to you.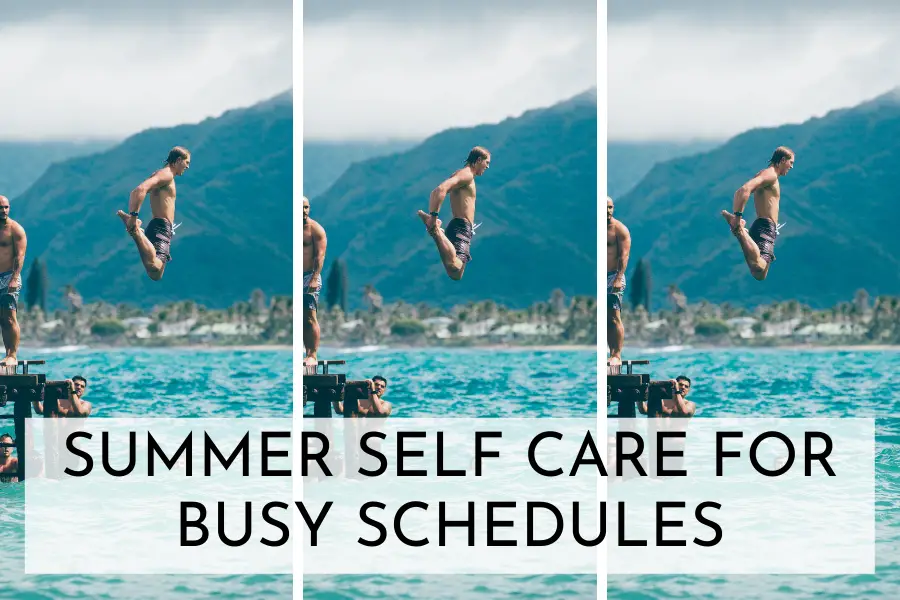 Summers come with hot weather and a hotter social schedule. Beach trips, summer festivals, drinking pitchers full of iced tea, and what not? Of course, summer self care is the last thing on your mind.
There are too many plans, and having work on top of that is not easy to manage! *facepalm*
If you're not paying attention, it can get too exhausting, and take a toll on your mental and physical health. That's why it's so important to have a quick summer self care fix.
Because nobody wants to spend their summer scrolling through instagram, wishing you could have a day off!
But it's no fun if your plans end up making you feel overwhelmed and exhausted instead of letting you enjoy the summer breeze.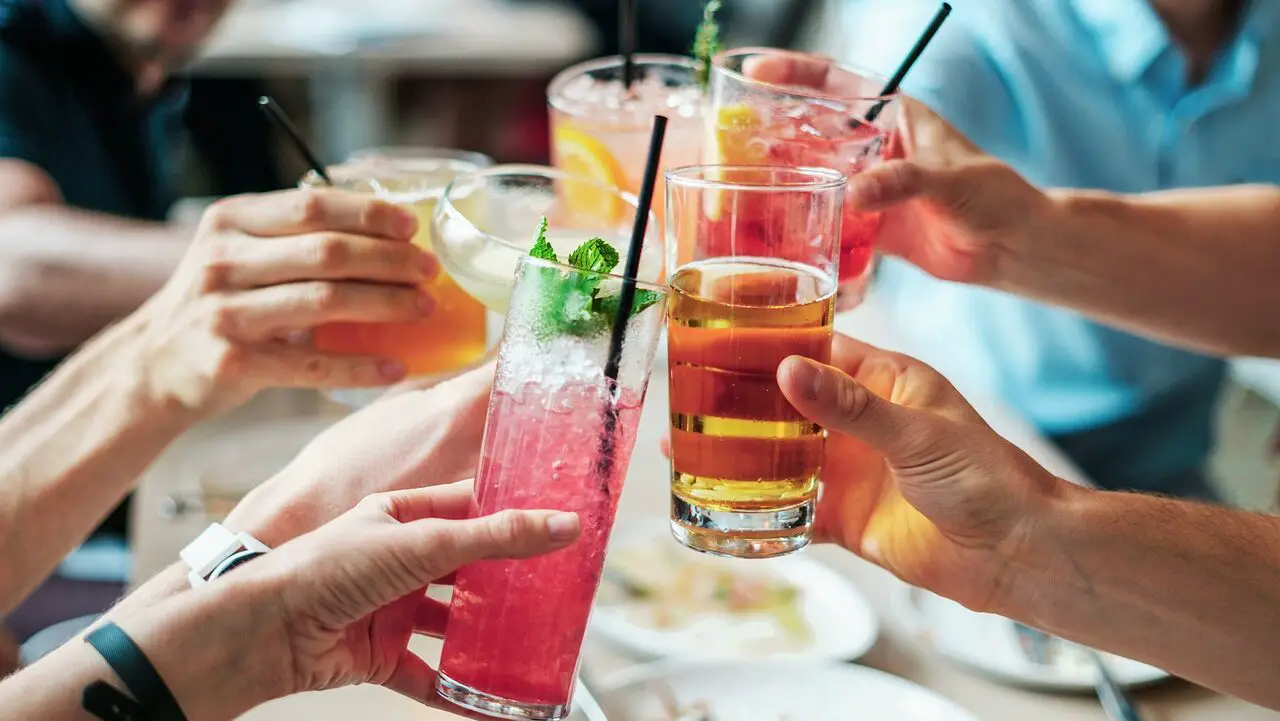 An important reminder before we dive into your summer self care tips is that "Self Care is not one size fit all". You don't have to follow a routine if it doesn't make you feel refreshed and calm.
Here are some of the best summer self care tips, pick and choose the ones you like and make them work for you.
Summer Self Care Ideas
1. Get up earlier
Summer comes with longer days. Waking up at 7 am as sunlight fills your room is so far more refreshing. Compared to winters when you get up at 7 and it's still dark outside, making you wanna sleep in.
It's the perfect way to squeeze in some me-time before going to work. And try not to pick up your phone for the first hour.
2. Your mornings are all about you
If you're getting up early, might as well make the most of your mornings. It's the perfect time to focus on yourself, when everyone else is asleep.
Use this time to go on a walk, write a 5 minute journal entry, read a book or simply sit and enjoy your morning coffee in peace. Here's a blog to help you create a morning routine that works for you!
Related Post
3. And your nights
I know you're super busy and work mostly ends at 9 pm. Followed by a few episodes of friends until you fall asleep. But try switching it up with something more relaxing.
Lit a scented candle, or bring out your oil diffusers. Wash your face and apply some night cream. You can also do some night yoga if you have trouble falling asleep.
Here are 7 night routine hacks to help you create a routine that doesn't only makes you feel relaxed but also prepared for the day ahead.
4. Hit the road
You deserve to take a step back from work and enjoy some time with your friends and family. This will allow you to come back more refreshed and energized.
Just because you're out of school doesn't mean you don't get to have your summer vacay. Schedule a trip, plan your leaves, and get in that summer break mode.
And if that doesn't work, go on a short weekend trip with your fam! I'm sure you have some places on your bucket list.
5. Hydrate
This is my absolute favorite thing about summer – the coolers, iced tea, cold coffees, and shakes. Hell, even water tastes better in summer (comment below if you relate!)
Not only that, it's extremely important from a health perspective too. Drink at least 8 ounces (2 litres) of water every day. You can use this hydro flask to help you keep track of your water intake.
6. Spend time outside
Make the most of this weather. Specially in the mornings and evenings. Go on a run, take your dog on a walk, or stroll around the neighborhood; just appreciating nature.
Use your evenings to go on hot girl power walks. It basically refers to walking around in confidence visualizing all your goals coming true. Mix the good weather with good vibes!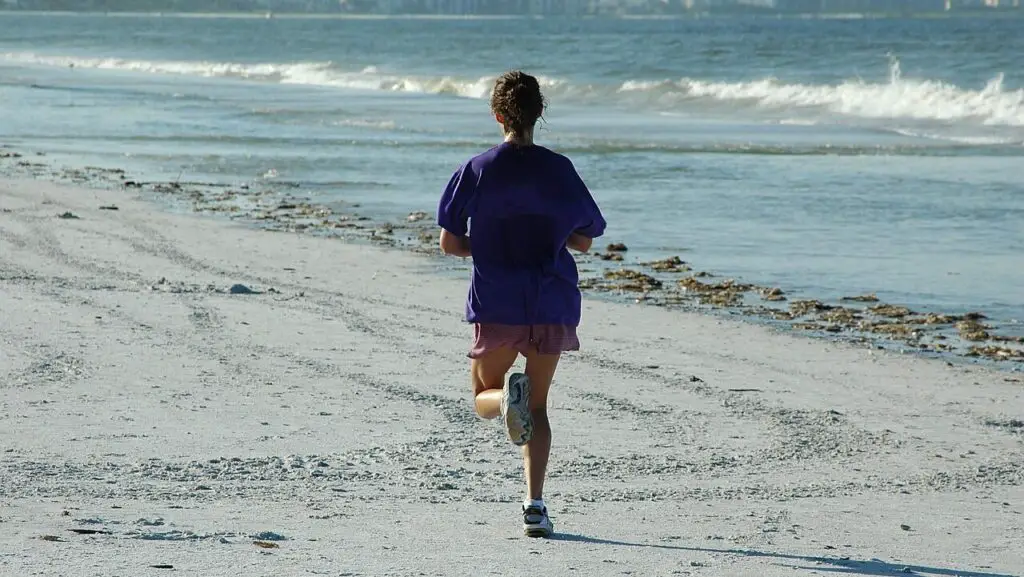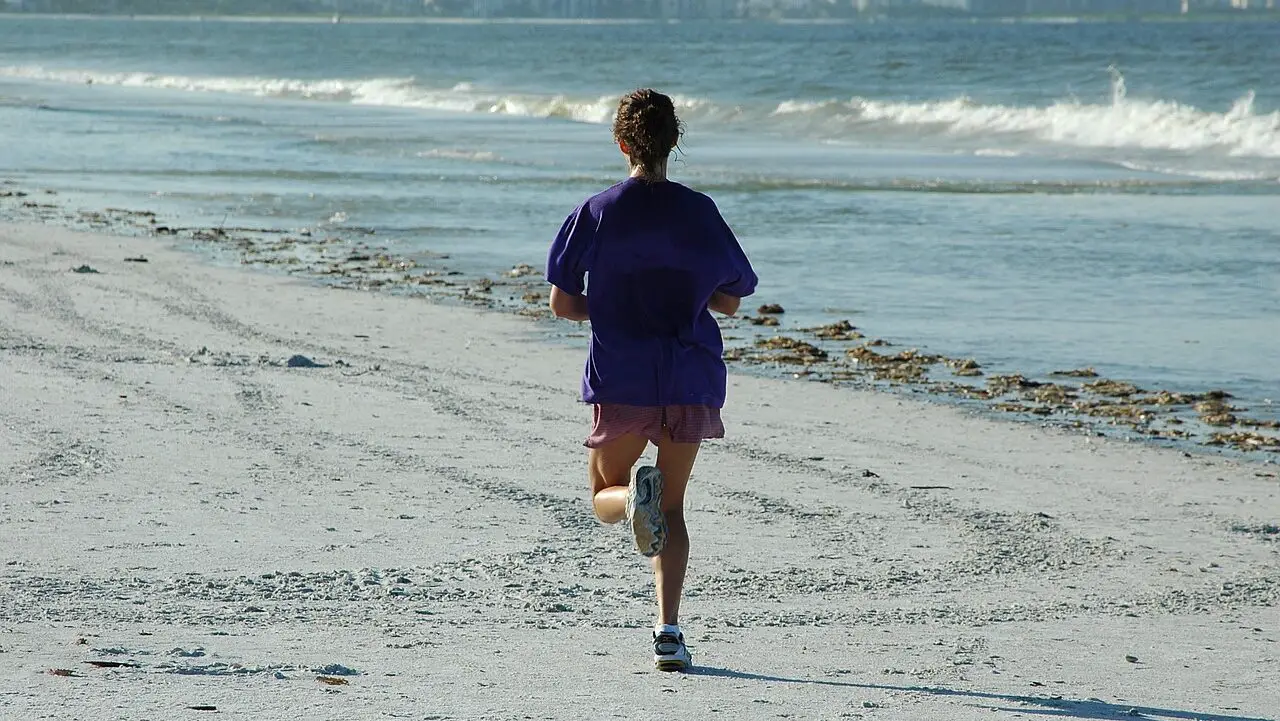 7. Get your sunscreen on (Sunniess too!)
People often think of self care in terms of face masks and bubble baths. I'm not about that. Self care is more than just taking care of your skin – which is why you don't see all that in this blog post.
Except for sunscreen! I mean you really can't survive outdoors in summer without sunscreen. This sunbum facemist is currently my favorite and it smells good too.
Also, don't forget to put your shades on. These round sunglasses from amazon are really trendy right now. And they're only $14.
8. Pick up your beach read
I love having something to read while I'm going on a trip. To just fill the void moments. And having a beach read is a must, c'mon! Here are some of my current fiction favorites :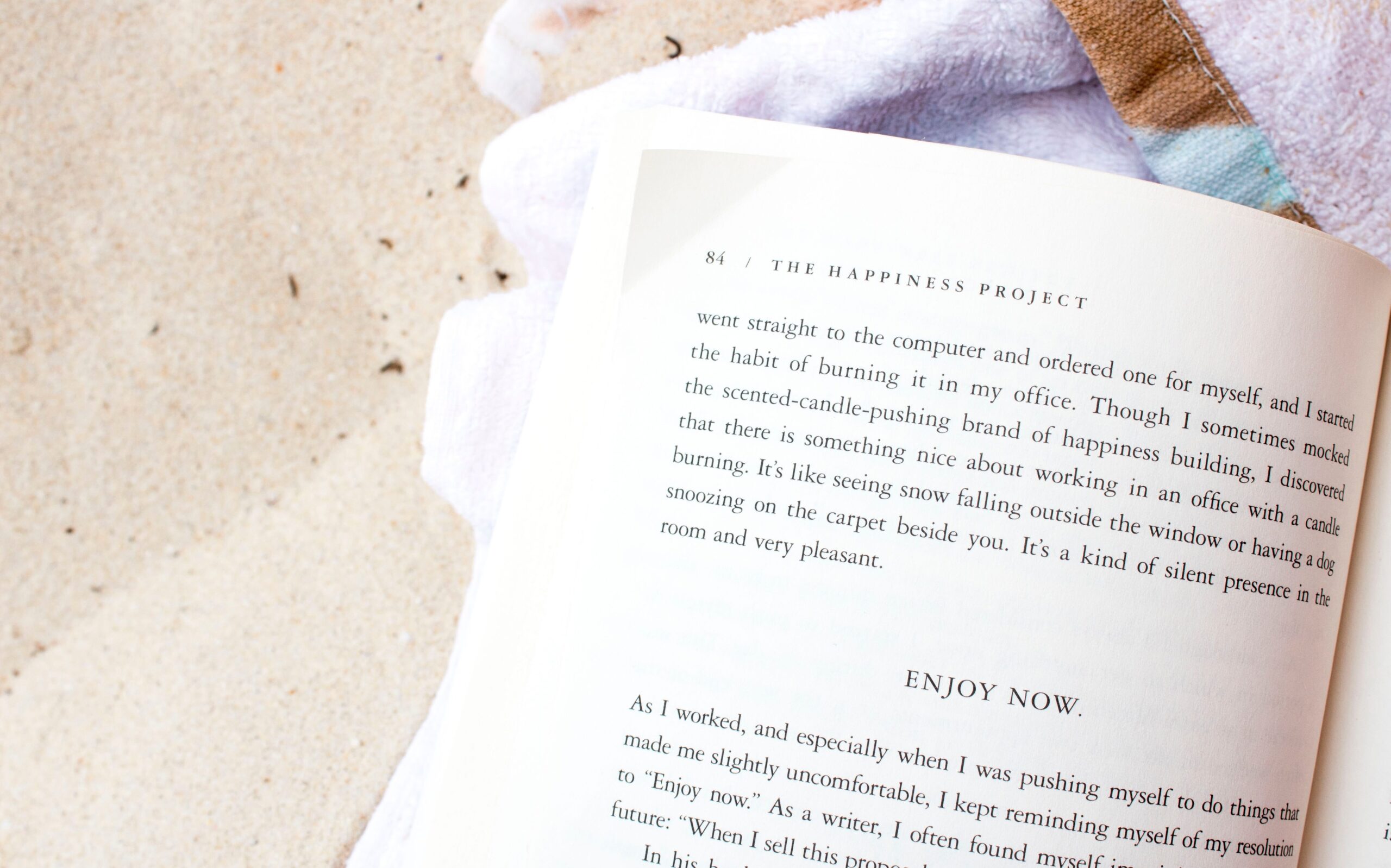 9. Maintain a summer journal
Journaling is very therapeutic, especially if you're feeling confused or overwhelmed. It's a very simple, yet effective way of self care.
You can also just maintain a journal filled with polaroid's of your summer memories. You're having a great time, don't forget to capture the memories! (here's my go to polaroid camera)
10. Learn to say NO
Don't stretch yourself by signing up for too many plans at once. Learn to prioritize and pick things that truly matter to you (whether it's work or hanging out).
You don't have to please anyone. AND – something that I need to remind myself a lot – you won't miss out on anything by choosing yourself first!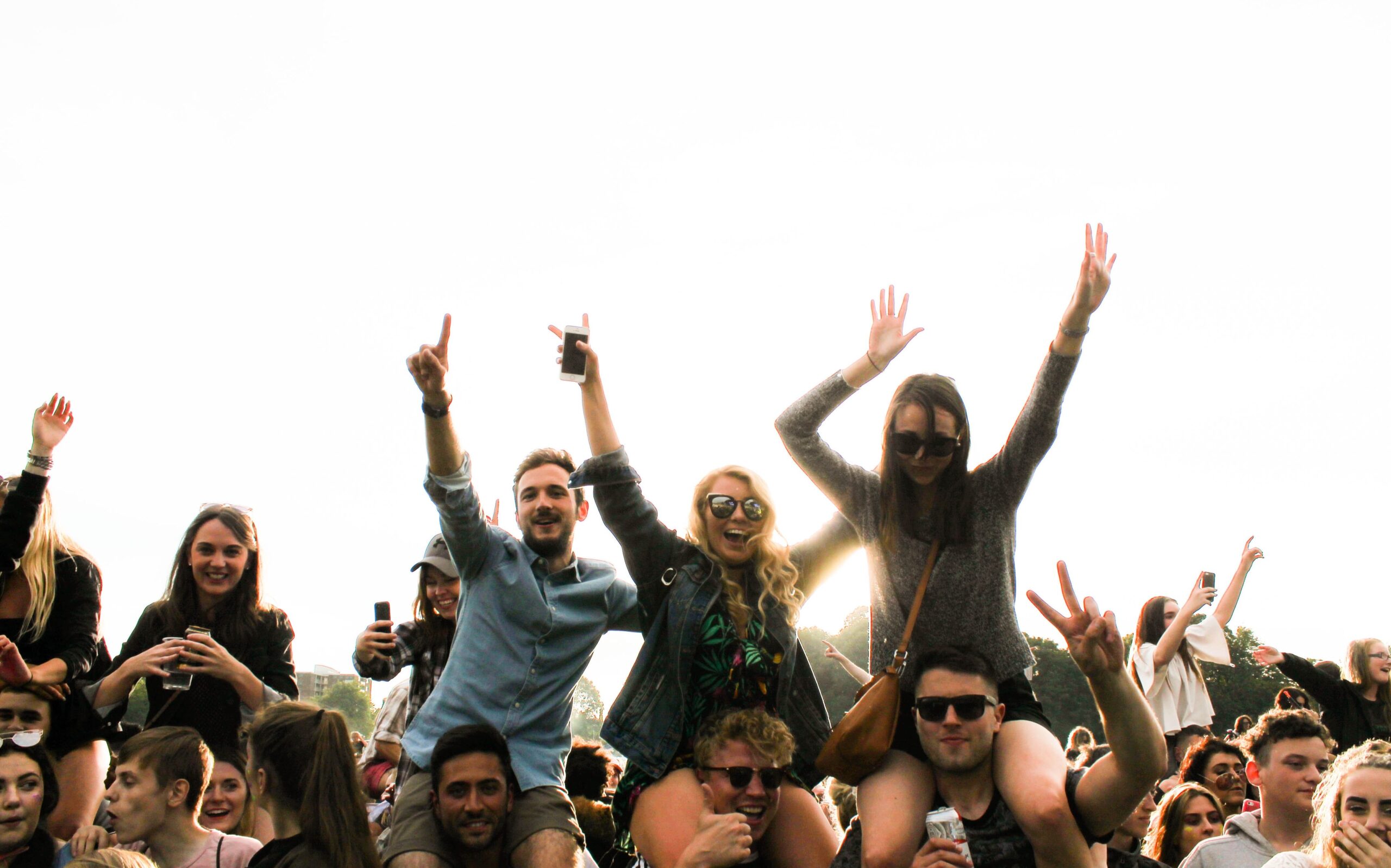 11. Take time for yourself
Spend time with yourself first. Go on solo dates, or trips even. Or just sit in silence observing your thoughts. Enjoy your own company.
Also, find out what you enjoy most and how can you include more of it in your everyday schedule.
Maybe you love having a weekend off, or have a winding down routine at the end of each day. Maybe you'd prefer bubble baths and a good book, or perhaps sleeping in is the best form of self care for you.
Whatever it is, you do you boo!
These are some of the easiest self care tips that you can add every time you feel overwhelmed with your summer plans. Comment below the self care quick fix you're ready to include in your summer routine.
Other Posts You May Like :