Your morning routine, or life in general, needs a revamp as it transitions from the cold dull winters to spring. You don't have to sleep in late now just because morning walks in cold doesn't seem like a nice idea.
In fact, the sunlight and the pleasant weather will make you want to get out of the house and get shit done!
So, are you ready to have a 'hot girl summer', as they call it. Starting with revamping your morning routine.
Winters really set me off track. So when the summer comes, I know this is my cue to get my life together!
And the first thing that I think you should implement is a morning routine. Because if you get your morning in order, it creates a ripple effect throughout the day.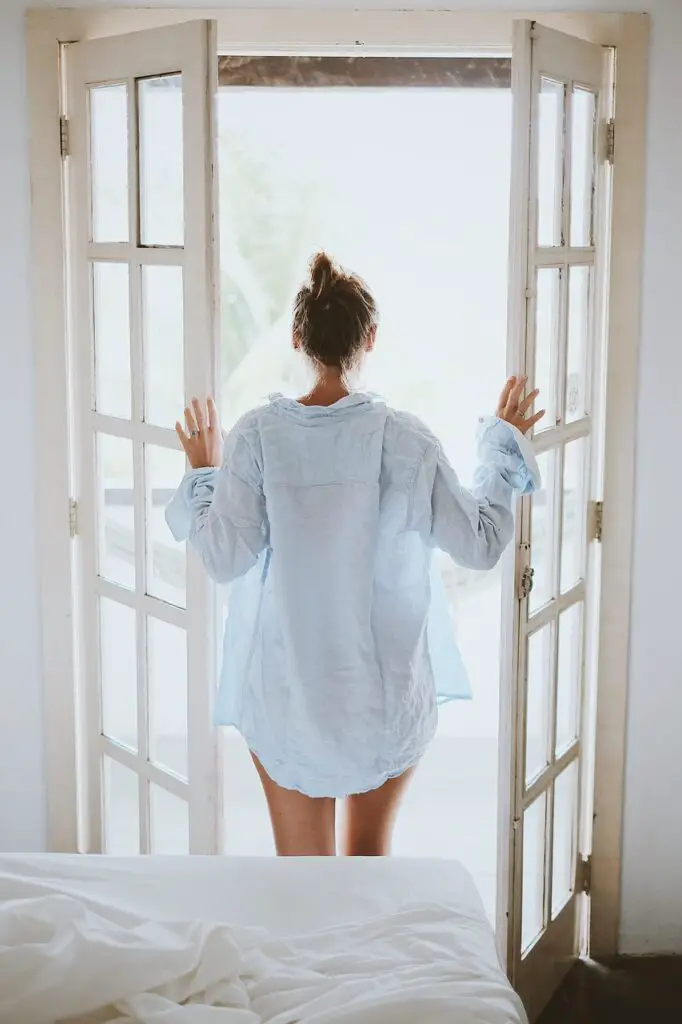 Having a morning routine that works-for-you can help you stay motivated and productive for the entire day.
It doesn't have to be a complex 3 hour long ritual. Who's got time for that? I've to start work at 9!
I started with a simple 15 minute morning routine doing yoga and listening to a podcast. & stick to that for 3 months before upgrading. But those 2 simple things helped me improve other aspects of my life as well.
Ripple effect you see!
How To Upgrade Your Morning Routine
Here's how you should go about it.
1. How much time do you have
Figure out how much time you want to devote to a morning routine in the start. Often times, you overbook your days which lead to nothing getting completed.
If you only have 15 minutes before leaving for work, it's okay!
What's not okay is trying to fit a 30 min long routine in those 15 mins and beating yourself up for that.
10 minutes for yourself every day can change your life in ways you never imagined.
2. Don't make it boring
Find things that you love. Things that actually make you jump out of bed in excitement in the morning. Because otherwise all you're gonna do is hit snooze!
You want to create routines that fill you with energy and happiness instead of just following some influencer's morning routine.
Make a list of things that you love. For eg, reading, listening to a self help podcast, journaling, yoga, workouts etc.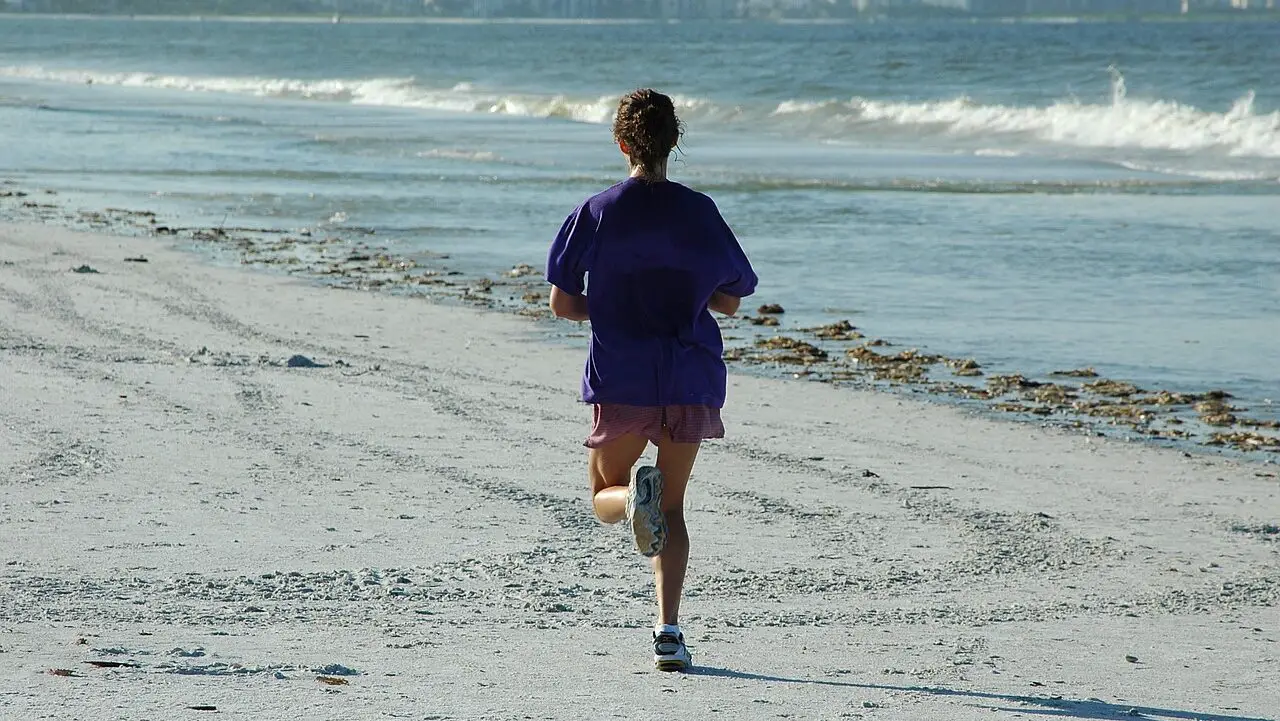 Pick your favorites
Pick no more than 3 things from your list. Make sure that these things help you grow as well.
And create a routine around that.
3. Stay consistent
Consistency is KEY to achieve anything in life. Create a freaking awesome morning routine and stay consistent with it.
Don't negotiate with your mind to sleep in for another 10 minutes. Don't negotiate about skipping a thing or two in your routine.
You made a plan. Now all you gotta do is follow it!
You can, of course, do a monthly or weekly check-in to see how you're doing. And how you can improve and upgrade your routine. Here's a weekly check-in template from 2022 DYL Planners.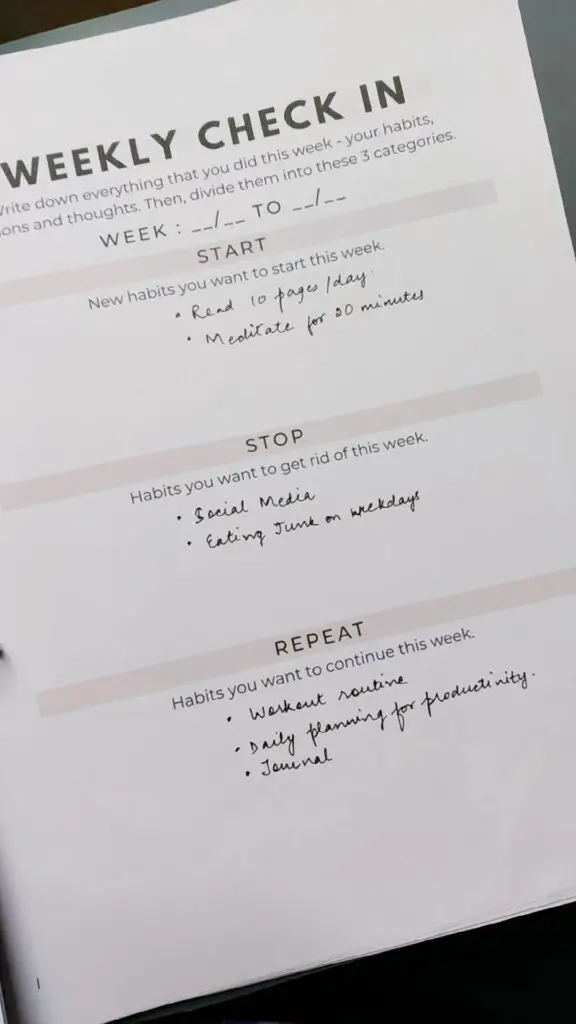 Important note
Be flexible. I know, it may sound contradictory to the last point but here's the thing. You're starting a new routine, and chance are, you will mess up. And when you do, I don't want you to beat yourself up.
It's okay if you skip a day. Notice the reasons behind that and make sure you don't repeat it in the future. And then get back at it the next day. That's where the consistency comes in.
A lot of people just throw away the entire plan if they somehow skipped a day. But that's life. Not every day is going to be the same. What matters is that you don't stop showing up after that.
Spring Morning Routine Ideas
You can do a 1000 things in your morning routine (and all of them are great options). But some things are easier to begin with than others. Therefore, here are some simple, and fun ideas for you..
1. Work out or walk
Moving your body in the morning is very beneficial. When you exercise, your body releases endorphins and dopamine (feel good hormones).
I'm not a big workout person (trying to get better at it). If you're like me, you can go for a walk or do yoga. Or have a dance party!
2. Clean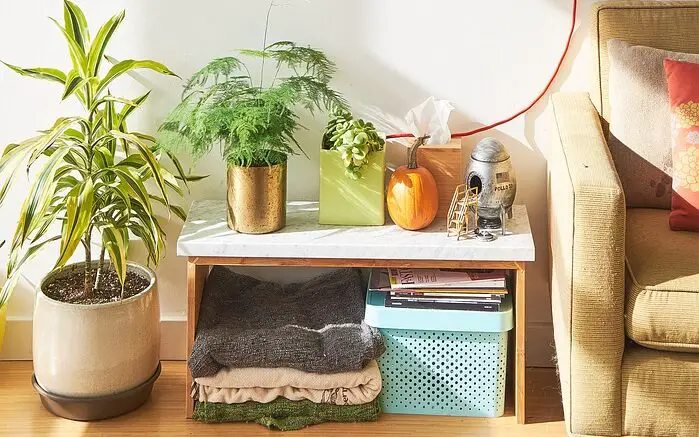 Chores like cleaning and cooking can be very therapeutic. Mainly because they serve as mindful activities and help your brain calm down and focus on the task at hand.
You don't even have to deep clean. Set a 10 minute timer, pick an area of your house and start cleaning for the next 10 minutes.
3. Listen to a podcast
Podcasts are easy, you can listen to them on the go and learn some amazing life hacks. They are a good alternative to the books if you don't have time to read everyday.
Here are 3 podcasts that I recommend :
Here's a podcast I did on 'How prioritizing yourself improves your relationships'
The Mindset Mentor by Rob Dial (Absolute Fav)
4. Read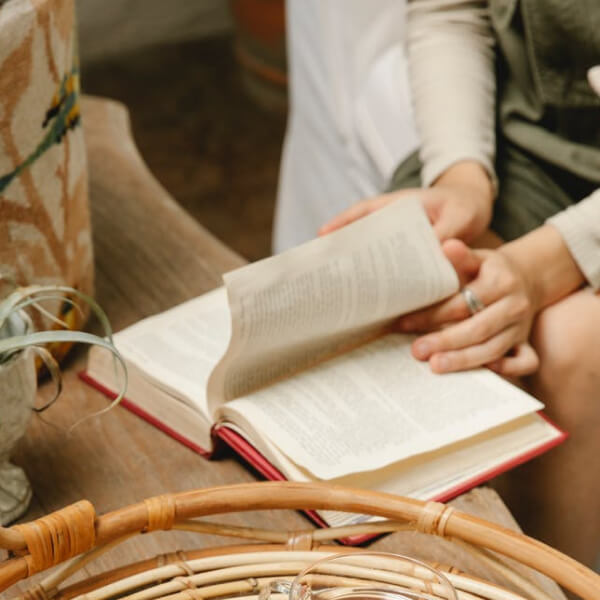 Once I started upgrading my morning routine, I switched the podcasts for reading. So, if you've got enough time, start reading 10 pages everyday.
Reading in peace really helps you grasp the concepts, analyze your own thoughts around it and implement them in the day. Here are some life changing books for you!
5. Practice Gratitude
Starting your day with gratitude helps you approach the day with positivity and look out for more things you're thankful for each day. (That you might otherwise miss)
Simply write down 3 things that you're grateful for each day. Try to be specific. Feel the feeling of gratitude.
Take it from a not-so-optimistic person (aka me), it really helped me to start noticing the good even in difficult situations.
6. Guided meditation
Find time to sit in silence with yourself before you go out and indulge in all the noise. One way to do this is by guided meditations.
I love the app ten percent happier. It has lot of beginner friendly guided meditations.
7. Plan your day
Do NOT forget to plan your day. You don't just wanna put out fires all day. It will hardly take 5 minutes of your time.
Write down your to do, highlight your priorities, set an intention and then go on with your day. This allows you to actually work on things that bring you closer to your goals and be more productive in less time.
Get yourself a planner, like the 2022 Ultimate Life Planner, to help you organize your days and life. This planner is meant for you to get your sh*t together in the simplest way possible. And it's only $22.
How're you planning to upgrade your spring mornings?
I hope you got some ideas of things to include in your spring morning routine. And how to go on about it, so that you don't make it boring or overwhelming. If you want any more suggestions, feel free to contact me.
Related Posts : 8 Things To Do Before 8 am
How To Create Your Perfect Morning Routine
11 Morning Routine Mistakes You Might Be Making