Want a hot girl summer but don't like working out? Girlll, same! Here are 11 alternatives that you can try to get your body moving this summer.
Exercising does not have to be a chore. You don't have to follow Chloe Ting's workout plan if you don't want to. (Although, if it works for you, then go for it!). It should really be something that you enjoy!
And now is the best time to revamp your workout routine (or let's be honest, start a new one!) The sun is out, the weather is nice and there are plenty of outdoor activities that you can indulge in.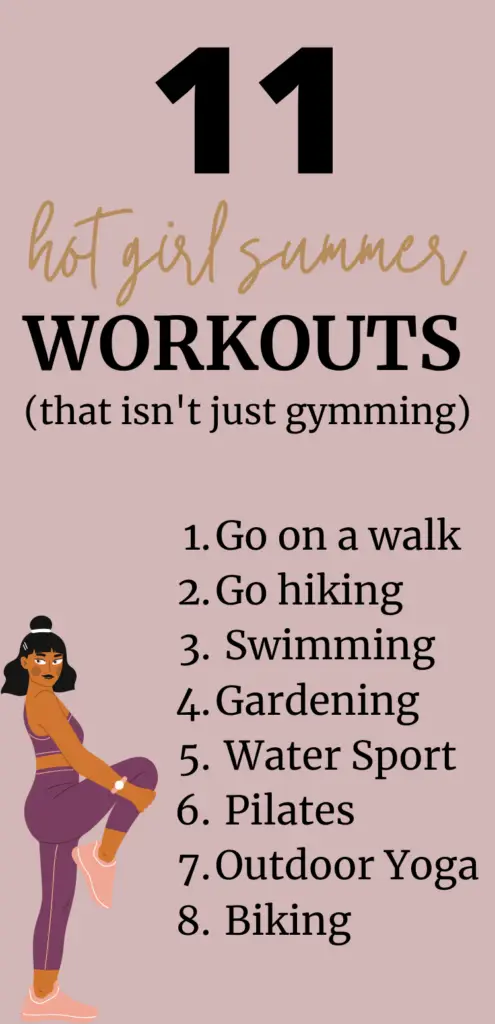 Hot tip . . . If you're having trouble staying consistent with your workouts, ask a friend to join you. Having accountability partners can be a lot of fun, and you can encourage each other to show up every day. (Pssst . . . if you want more accountability and be surrounded by like minded women, get on the waitlist for 21 Days To Abundance.)
I solely believe that your routines should make your life easier for you and compliment your growth. Therefore, find a workout routine that you actually get excited about.
Are there still going to be days when you don't want to get up from your couch? Yes.
However, motivating yourself to go on a walk with your best friend will be easier for some people than doing a home workout. You just have to find ways to reduce the resistance. And highlight this . . . to stay consistent with your hot girl summer routine.
11 things to include in your hot girl summer routine
Here are 11 fun activities to incorporate into your summer routine to move your body regularly.
1. Go for A Walk
Take a walk around the neighborhood or go to a park. This is my favorite from the list because summer evenings are perfect for a walk.
Walk your pet, listen to a podcast (here's my favorite) while walking or simply soak the nature and practice mindfulness.
2. Hiking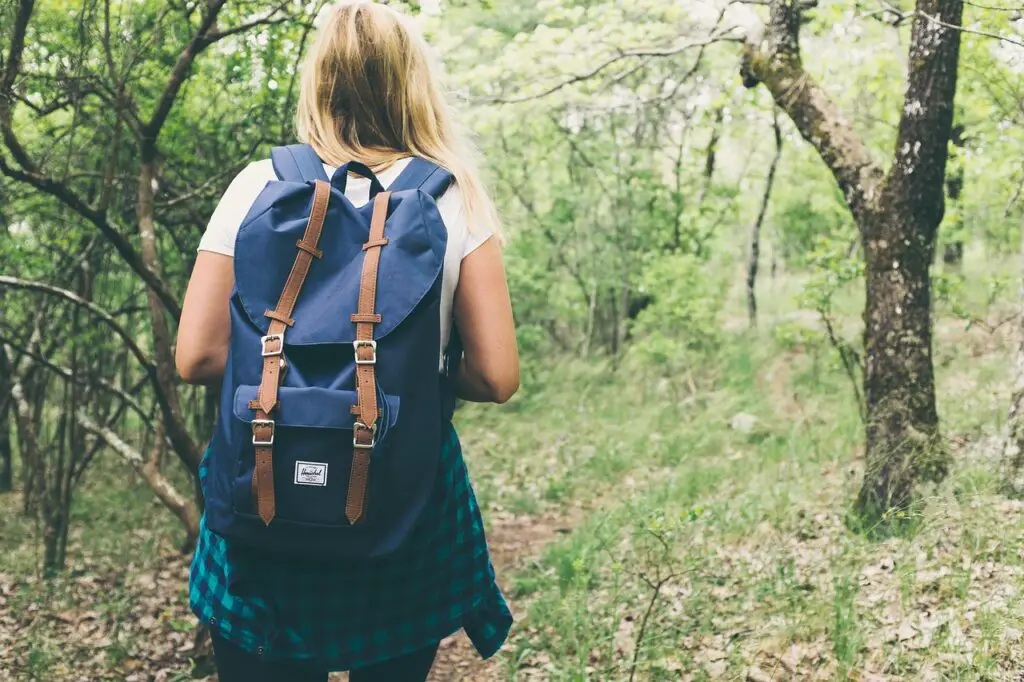 Hiking is a thrilling adventure sport. And you don't need to workout at all after a hike! I live in an area where a hike would require a 10-hour drive (lol). However, if you have the opportunity to go on a hike nearby, take advantage of it.
3. Swimming
Go for a swim in the pool or at the beach. Swimming helps you build your core and abdominal strength, which also helps you improve your posture. Here are some swim workouts for all fitness levels. Ask a friend to be your swim buddy and get started.
4. Gardening
Lots of people are getting into gardening, especially since 2020, you can try this out too! It'd be the perfect way to start eating healthier. Create space for an outdoor garden and grow some of your favorite fruits and vegetables.
This will not be a strenuous exercise, but it will require you to move your body. You'd have to dig and mow the soil, water your plants twice a day and give them proper nutrition.
5. Go to the beach – Water Sport
Summer is a great time to visit the beach and indulge in fun activities. If you're an expert, you can go kayaking, skiing, or canoeing.
If you want something more relaxing, you can play beach sports or go peddling.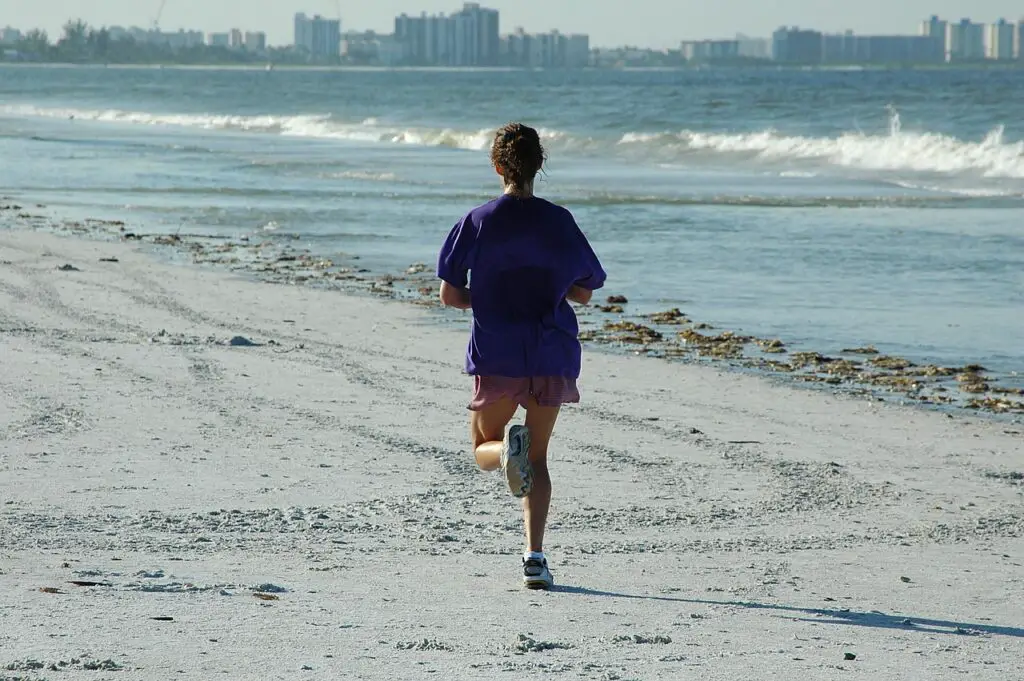 6. Pilates
Pilates is one of my favourite alternatives to gym workouts. Indeed, some studies have found that pilates is more beneficial than gym workouts.
If you're just starting out, this is a great place to start. I mostly follow blogilates workout routines.
7. Outdoor Yoga
Create the whole hot girl summer aesthetics, with your outdoor garden, matching co-ord set and a yoga mat. You can also do beach yoga if you like. And as for the benefits, we all know that yoga is good for both our mind and our body.
8. Play Your Fav Sports
Shred some sweat while playing your favorite sport. I mean who's ever complained about having to play? Play a game of your favorite sport, whether it's basketball, baseball, cricket, or badminton.
And because you love it, you almost always push yourself. And sports teach you so much more than just how to move your body.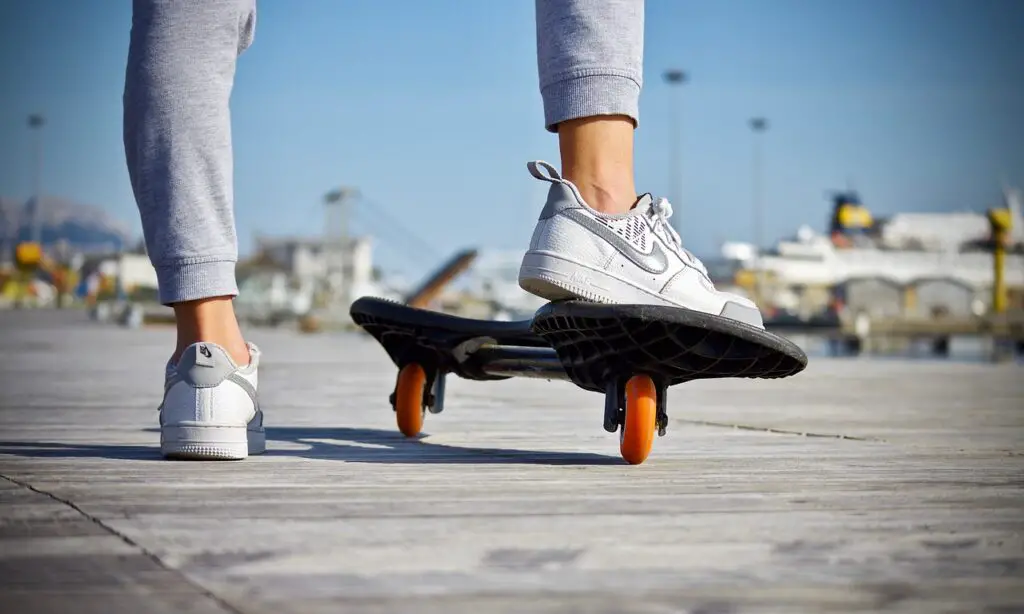 9. Biking
Ditch the gym bike and take your bike for a ride outside. To take it a step further, you can rent a bike for your daily commute. Burn some calories while enjoying your surroundings.
10. Run a 5k
Setting goals, such as running a 5k by the end of the summer, motivates you to push yourself further. To reach this goal, you'd have to start training, improve your cardio fitness, and eat healthier. This will bring you results that'll last longer than just the summers.
11. Play with your doggos
Or any pets that you have. You can take them on a walk or just play ball with them. And actually make effort to move.
Playing with your pets will fill your heart with so much love and gratitude, that there's no way in hell that it'll feel like a chore.
What's on your hot girl summer Routine?
Hopefully, this list has inspired you to be more creative and excited to move your bodies. Comment below some hot tips and ideas that you'll implement in your workout routines.