In the last post, we analyzed how Q1 went. Now that that's out of the way, we're all set and ready to plan your best quarter ever with a simple and effective 90 day Goal Setting Plan.
Your lessons from the previous quarter will come in handy to make a goal plan for Q2 that's simple, fun and perfect for you. I'm all about creating systems that simplify your life.
I have tried lots of goal setting methods, and they all work. But I couldn't find something that also helped me focus on my routines and lifestyle goals as a part of goal setting.
Because I truly believe that focusing on 'who you need to become' rather than 'what you need to do' makes achieving your goals easier and more fun!
Therefore, I came up with this 90 day goal setting method, that will help you to set epic goals and create an even epic-er lifestyle to support these goals.
P.S. I've combined a lot of methods that I learned from my mentors and different coaches. And put together the pieces that worked for me.
Q2 Goal Setting Plan
It's important to create 90 day goals because it takes time to create significant changes in our lives. Just like you can't go to gym for a month and expect 6 pack abs, you can't follow a plan for 30 days and expect life changing results.
You would have to follow the plan for at least 3 months (and truly believe in it) and then do a reset after 90 days. Let's get started,

– Look at your yearly goals & Brain dump all the quarterly goals you could think of
Re-evaluate your yearly goals. And write down all the project ideas (checkpoints) you could come up with for Q2. You can keep on adding more things to this for the next few days.
But don't try to change anything in the middle of the quarter. And don't indulge in confusion.
– Divide and categorize into 3 main goals
Create 3 main goals for this quarter. See if you can categorize all your ideas into 3 goals or if there's something that's coming up a lot. Be very specific with your goals.
For example, I want to make $10k this quarter is way better than I want to make more money.
P.S. This may not be your typical goal-setting advice, but aim for something greater than you believe is possible. Because you stretch yourself more when you set big af goals, believe in them, and work towards them. And you'll sure as hell surpass whatever lame ass realistic goal you would've set earlier.
– Find Your Why
Always have a strong why behind your goals so when things get tough (which, newsflash, they will), you stay motivated and focused.
If you feel your why isn't strong enough ask yourself again 'Why does it matter to me?' until you find something that really speaks to you.
– Reward System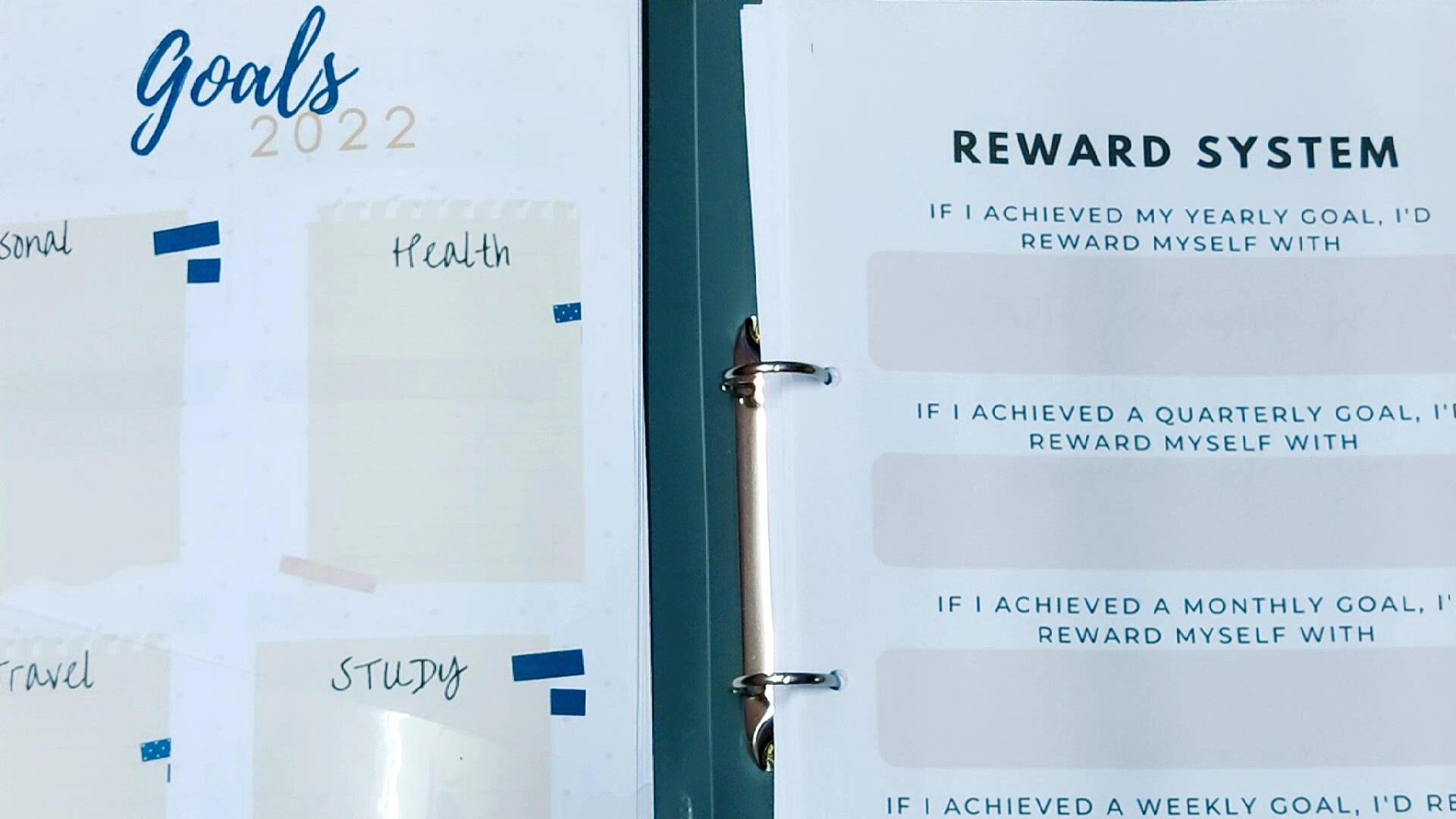 I've already discussed about reward systems in the Q1 check-in post. Write down the rewards you'll have every time you accomplish a goal next.
– Mindset
I truly believe that accomplishing any goal takes equal parts action and mindset. And taking massive actions get way too easy when you have a positive mindset. Ask yourself this simple question every day,
Q. Who do I need to become to hit these goals?
Write down all the characteristics of the version of you that is living the life you want to. What are her thoughts like, what does she feel, how does she talk to herself, what does she believe is possible for her, and what actions she takes.
Visualize it, think high level thoughts and take action accordingly.
Habits And Routines
Since we're discussing the kind of person you need to become, your next focus is habits.
1. Habits I'm focusing on this month
Start with this month's habits and evaluate and improve for the next months accordingly. Don't focus on too many things at once.
When you focus on 1 or 2 habits and stay consistent with them, you start noticing it's ripple effects in other areas of life too.
For ex, if you start working out 5x a week, you would also start avoiding junk food, switch to healthy alternatives and have more discipline in life.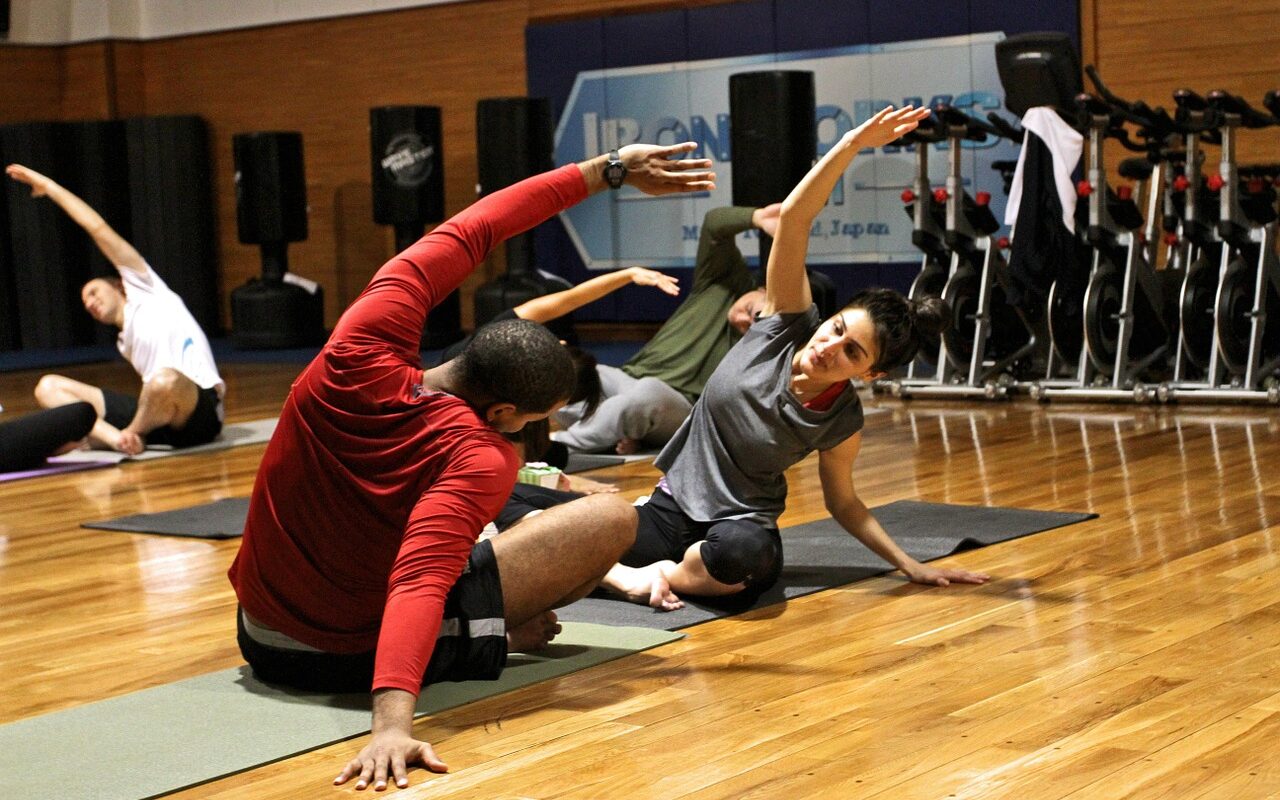 2. Habit Score Goals And Why
Habit #1 Score Goal & Why?
Habit #2 Score Goal & why?
Habit #3 Score Goal & why?
This section is pretty self explanatory. As for the why, come up with a strong reason for you to show up daily for your habit.
Eg : Going to the gym because I want to look better is a good enough reason but going to the gym because I'm sick of being exhausted all the time and not having the energy to hang around with my friends is more motivating.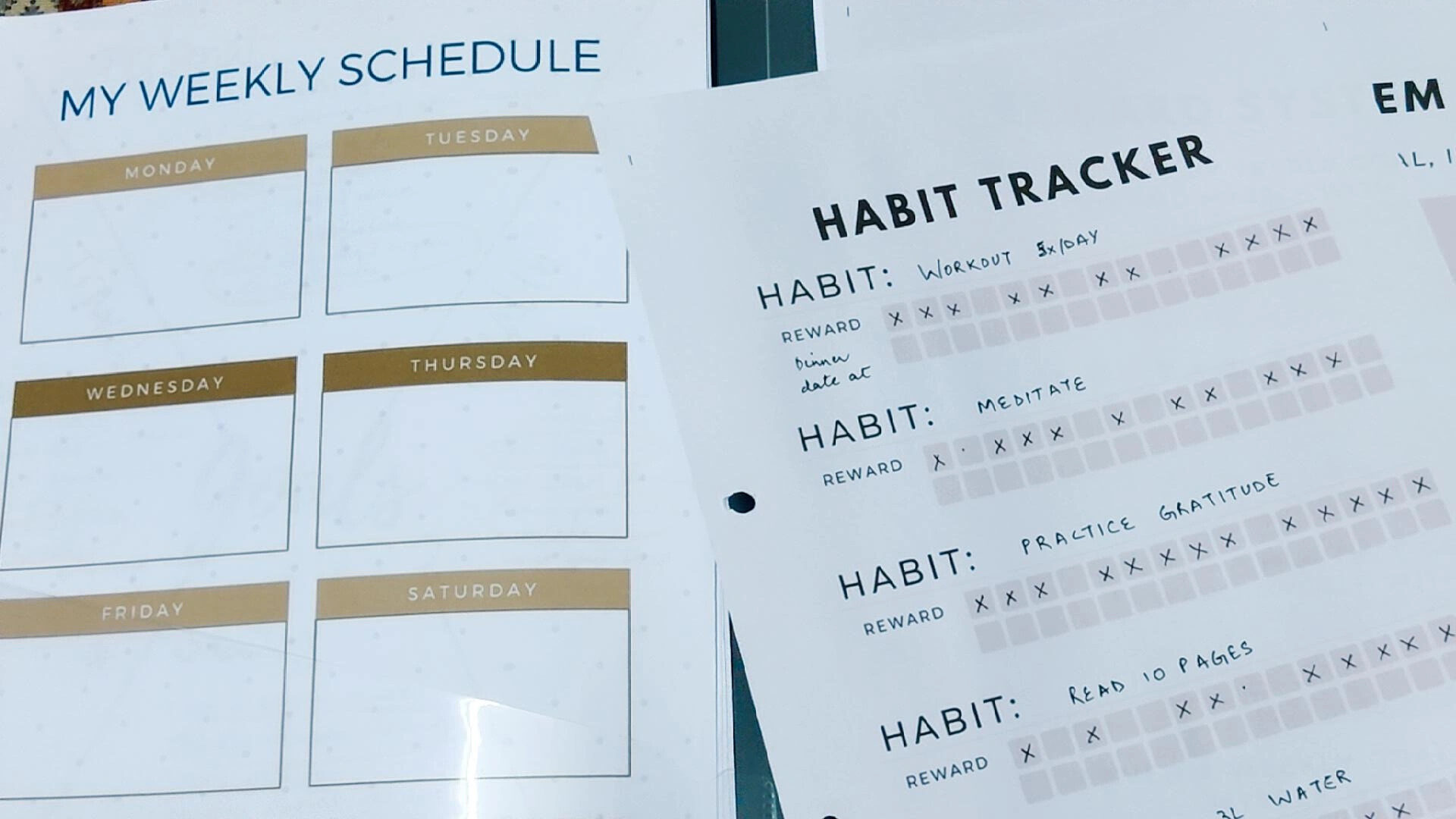 Remember, wanting to loose weight or earn $10k just because you want to is also a good enough reason, don't get me wrong. If it compels you to keep going on tough days, then stick with it only!
Note : It would be better if you keep a habit tracker so that you can count your habit score at the end of the quarter.
3. Morning routine
Create a morning routine that makes you want to jump out of bed every morning instead of hitting snooze. Here are a few pointers to help you create your ideal morning routine.
Intention – Ask yourself 'How do I intend to feel after doing this routine?' Usually, the vibe is energetic, motivated and ready to tackle the day.
4. Evening Routine
Create an evening routine that helps you wind down and relax. Here are some evening routine ideas for adults.
Intention – Ask yourself 'How do I intend to feel after doing this routine?' Usually, the vibe is calm, relaxed and peaceful.
5. Routine Score Goals
Similar to the Habit Score goals, write down your goal scores for the morning and evening routines. I.e., number of days you want to follow the routine without slacking.
Are you ready to kill it This Quarter?
Comment below your Q2 focus habits and your Q1 habit scores. Let's keep each other accountable!