Your mornings can either ruin your day or set you up for a successful one! It all depends on what you're doing when you wake up. That's why it's so important to have a morning routine in place.
If you're a working woman, you probably don't have much time in the morning. Even so, waking up 15 minutes before you have to leave for work is not the best way to start the day.
Because mornings are the time of day when you can sneak in some me-time, bring positive vibes into your day, and set yourself up for productivity.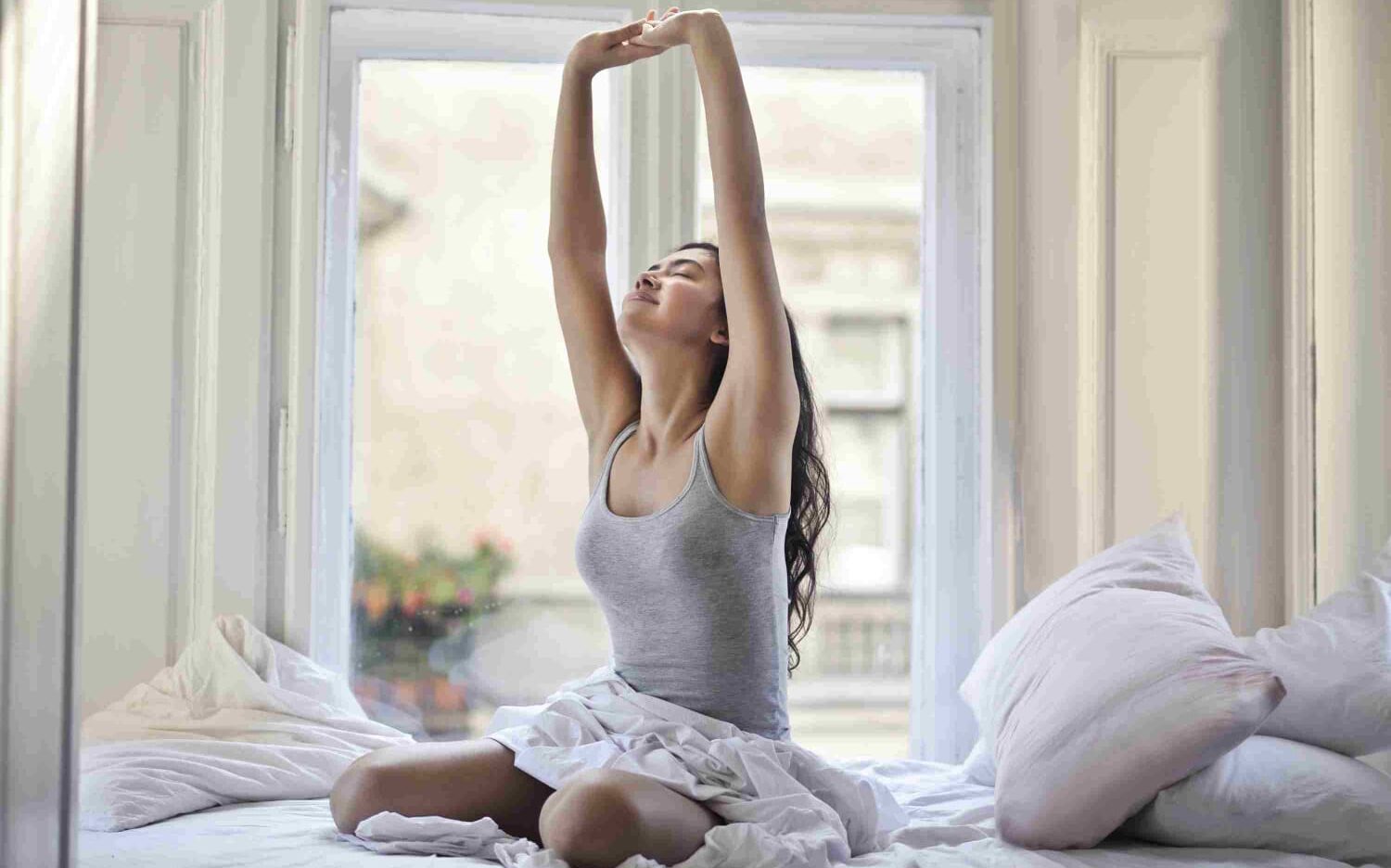 It's your time to work on yourself before you start working for someone else. To find some peace before succumbing to the chaos.
Your morning routine may differ from everyone else's . . . and that's fine. In fact, it can look different on different days. But as long as you prioritize yourself over everyone else, you'll be fine.
Related Post : How To Create Your Perfect Morning Routine
Things To Do In The Morning
If you've no idea what healthy habits to incorporate in the morning, here are 8 things you should do before 8 A.M.
1. Hydrate
Your body has not been nourished for the last 8-9 hours. Due to respiration, you lose more than ten pounds of water overnight. So, start your day with 1-2 glasses of water.
Drinking lemon water is better to hydrate your body. It energizes your body, and helps your mind to wake up.
2. Make Your Bed
Cleaning your space in the morning provides a sense of calm. And this way, when you get home from work, you have a clean bed to unwind in. Making your bed also helps you start your day on a positive note. (You just completed your first task!)
Remember that small things can lead to massive changes in your life. To learn more about this, read Make Your Bed by William H. McRaven.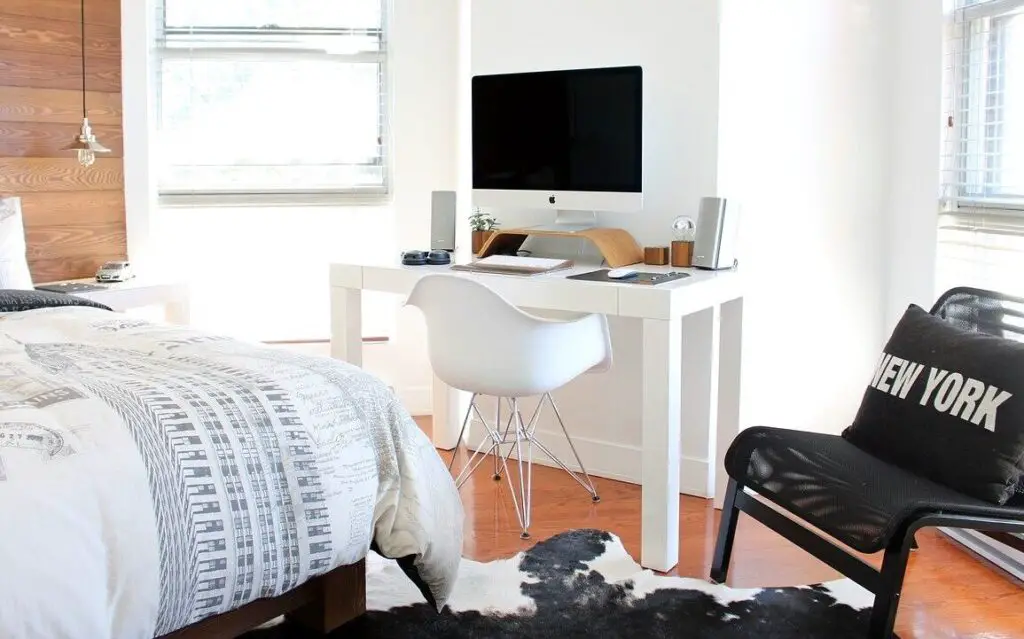 3. Stay Away From Your Phone
This is your 'me-time' and you do not have to share it with anyone else. The last thing you should do is pick up your phone to respond to emails and messages. Mornings are ideal for connecting with your inner self and processing your thoughts and ideas.
Picking up your phones, on the other hand, completely disrupts the flow. And takes you out of that zone. It transitions you from "What do you want to accomplish today?" to "What do others expect you to do today?"
Also, avoid watching the news first thing in the morning. You can't stay positive if you're focused on everything that's wrong with the world. And while it's important to be aware of what's going on in the world, you can at least avoid it for the first hour.
Related Post : Morning Routine Mistakes To Avoid
4. Exercise
Morning workouts boost your metabolism and encourage you to make healthier decisions throughout the day. Exercising also causes your body to produce endorphins, which are feel-good hormones.
You are not required to go to the gym (unless, of course, you want to). You can try a home workout (I'm currently following Blogilates Workouts) or do yoga.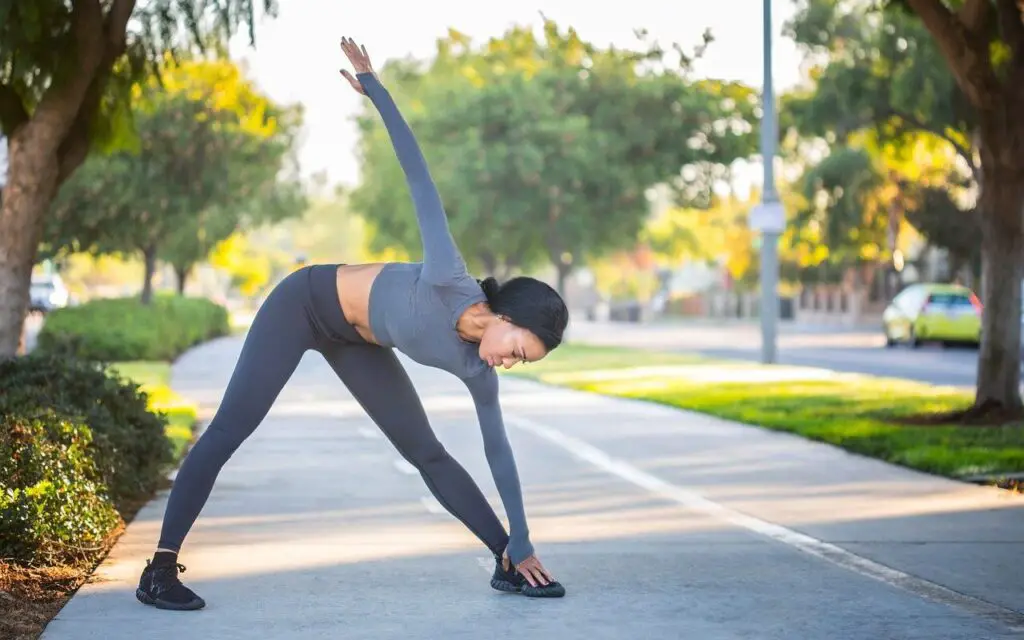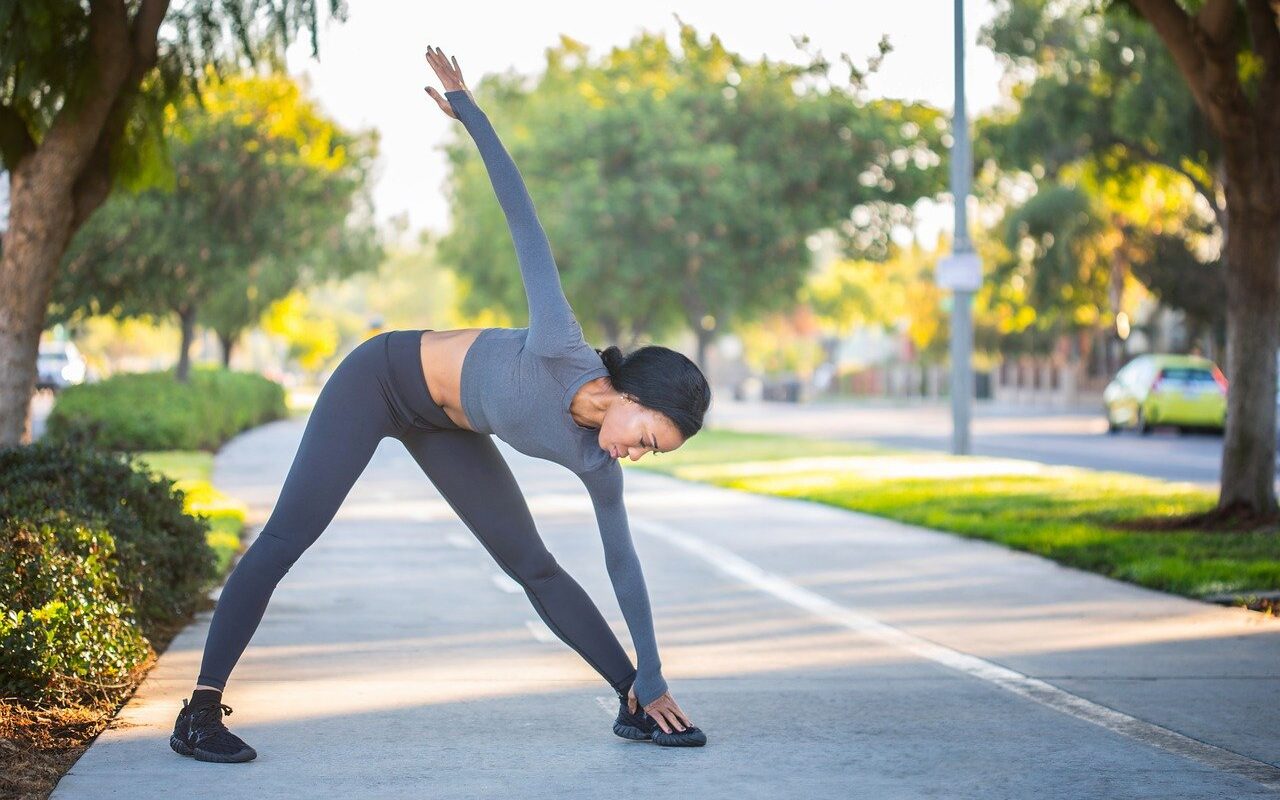 5. Journal
Next, pick up a journal. Journaling in the morning helps you clear your mind and plan your day efficiently. Start by setting an intention for the day. What do you want to get out of the day? Don't discuss your to-do list here. Consider how you want to feel today or your long term goals.
Also, write down what you're working towards. What is your current top priority? Writing down your goals in the morning allows you to focus on the most important thing right away. And motivates you to work towards them.
Lastly, it's very important to practice gratitude in the morning. List 3 things that you're grateful for. Try to be specific about each thing. This puts you in a good mood to start the day. Learn how to use gratitude journaling to improve your life.
6. Read
Mornings are ideal for learning new things. You have a lot of energy and very little distraction. Use this time to learn new things that will help you improve your life.
Pick up a self-development book and read 10 pages. Start your day by learning a lesson from someone who has already accomplished what you desire. According to one study, the average CEO reads 60 books per year.
If you're finding it hard to read, you can also listen to a podcast or an audiobook. Here are a few suggestions, You are a Badass by Jen Sincero and The Mindset Mentor Podcast.
7. Meditate
Sit down with your thoughts and really notice how you're feeling. It is not necessary to meditate; you can simply sit quietly with a cup of tea. Do whatever you can to slow down.
Because here's the thing: once you get to work, you'll be bombarded with information that your brain won't be able to process.
And when you sit in silence, without trying to distract yourself with your phone, you make room for new ideas and thoughts to emerge. That's why so many people get their best ideas in the shower.
You can use apps like headspace and medito to practice guided meditation.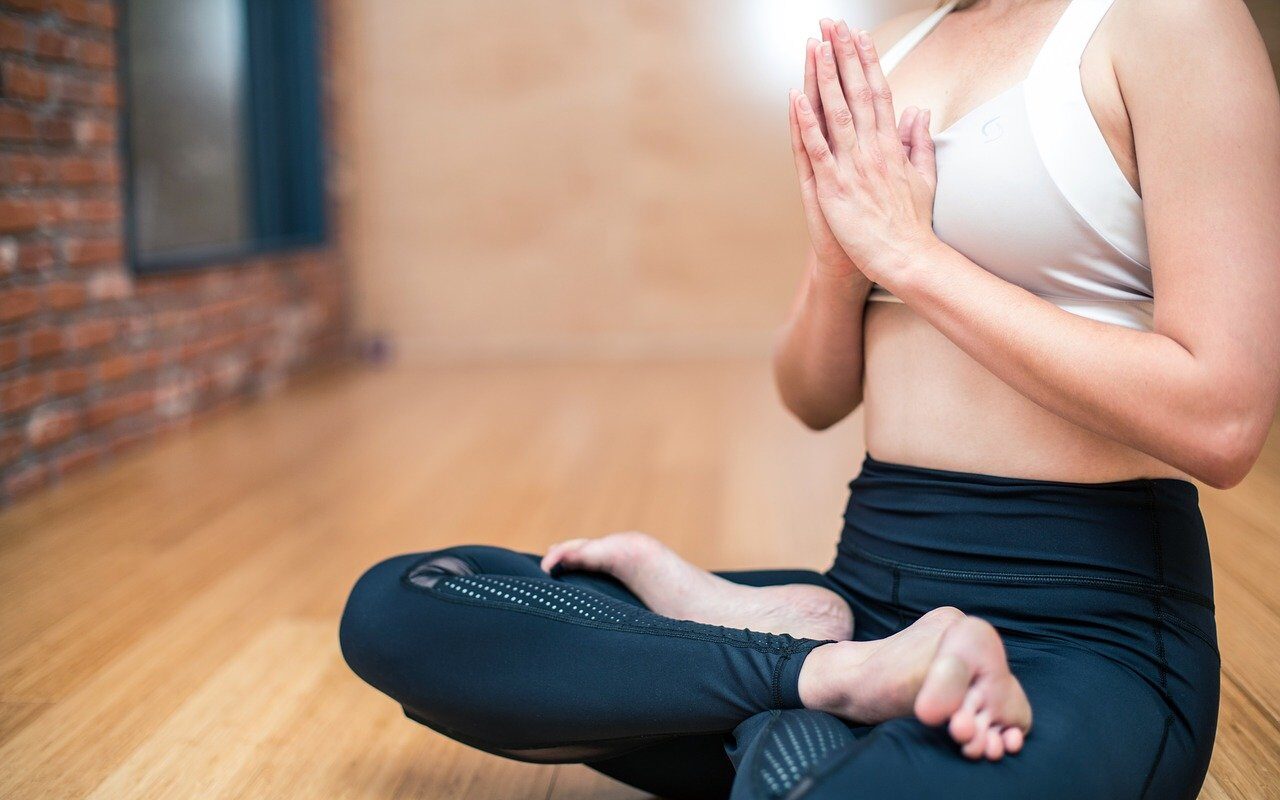 8. Plan Your Day
Lastly, make a list of everything you need to do today. Choose the three most important things that will be your top priorities for the day. Doing too many things at once often results to failure in all of them.
You can also write them down in your to-do list. Checking items off to-do lists provides a sense of accomplishment and frequently increases productivity. Plan these things into your routine, and leave some room for the unexpected.
Related Post : How To Create A Daily Routine For Productivity
What Would You Include In Your Morning Routine?
You don't have to do all the things mentioned above. Your morning routine is your "me-time," so figure out what works for you and incorporate it into your routine. You can always modify things to suit your needs.