Consider a life in which you begin each day with a positive mood, grateful for your blessings, and eager for the next adventure. Instead of focusing on everything that is wrong and constantly complaining about it. Yes, you have a chance to live this life, and it isn't a crazy idea. In fact, keeping a gratitude journal is the simplest way to start living a grateful life.
I'm sure you've heard the phrase "remember what you're grateful for," but practicing gratitude can be difficult when you're dealing with other challenges. Therefore, it's important to intentionally take out some time in your day. And today, you'll learn how to do so using a gratitude journal. Here are a few things to keep in mind.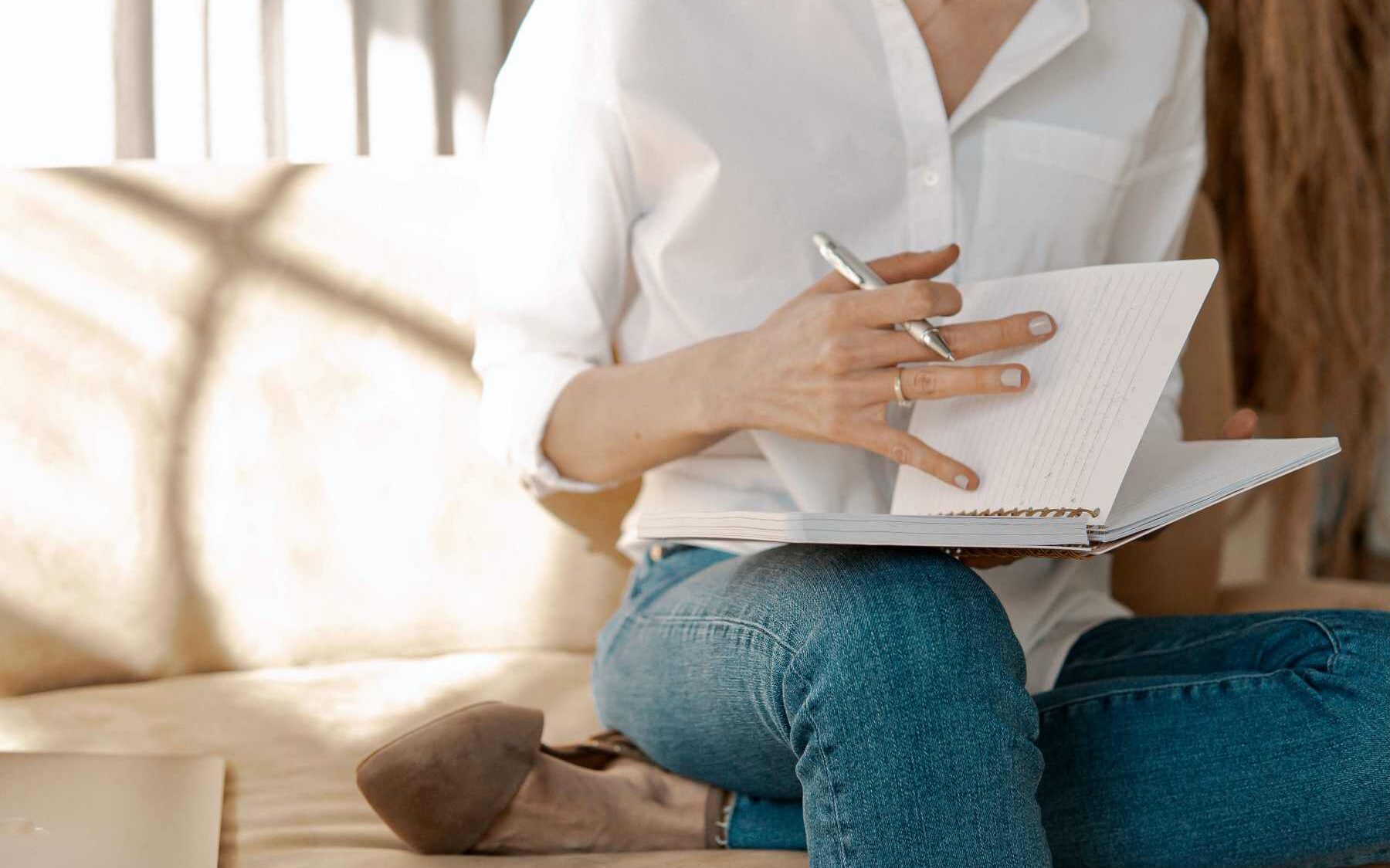 Focus On Your Why
Gratitude Journaling is not your typical teenage journal in which you write about your day. Here, you're supposed to write about the things you're grateful for. Nowadays, we're more focused on our problems and their solutions. Think about it, what would you say if someone asked you what you are grateful for right now? Would you have an immediate answer?
Therefore, it's become even more important to take out some time to focus on the good.
"Because when you stop and look around, life is pretty amazing."

Dr. Seuss
And we must constantly remind ourselves of this.
The main goal of keeping a gratitude journal is to develop the habit of focusing on the good rather than the bad. Take a few minutes out of your day, even if it's only 5 minutes, to write down a few things you're grateful for.
Remember why you're doing this – to become a happier person. So, while writing, really concentrate on your feelings of gratitude. Only then will you be able to grasp the benefits of gratitude journaling. Some of the benefits include reduced stress, a greater sense of calm and a whole new level of clarity.
Related Post : 7 Ways To Be A Happier Person Today
Pick Up A Gratitude Journal
Select your medium. You can use a standard notebook to keep a gratitude journal or a fancy one. If you're more of a techie, you can take notes on your phone or use an app like Gratitude App.
Many people prefer visual journaling; you can also keep an art journal or take photos of things you're grateful for. But don't forget to take a moment to let that feeling sink in.
How To Keep A Gratitude Journal
Many people fail to keep a gratitude journal because they do it the wrong way. They write down a few points in their journals, often the same ones, and move on with their day.
There lists looks something like this :
I'm grateful for my family.
I'm thankful for my job.
I'm grateful for the weather.
While the list might seems reasonable, the problem is that they're just practicing gratitude on the surface. They're not waiting for those feelings to sink in.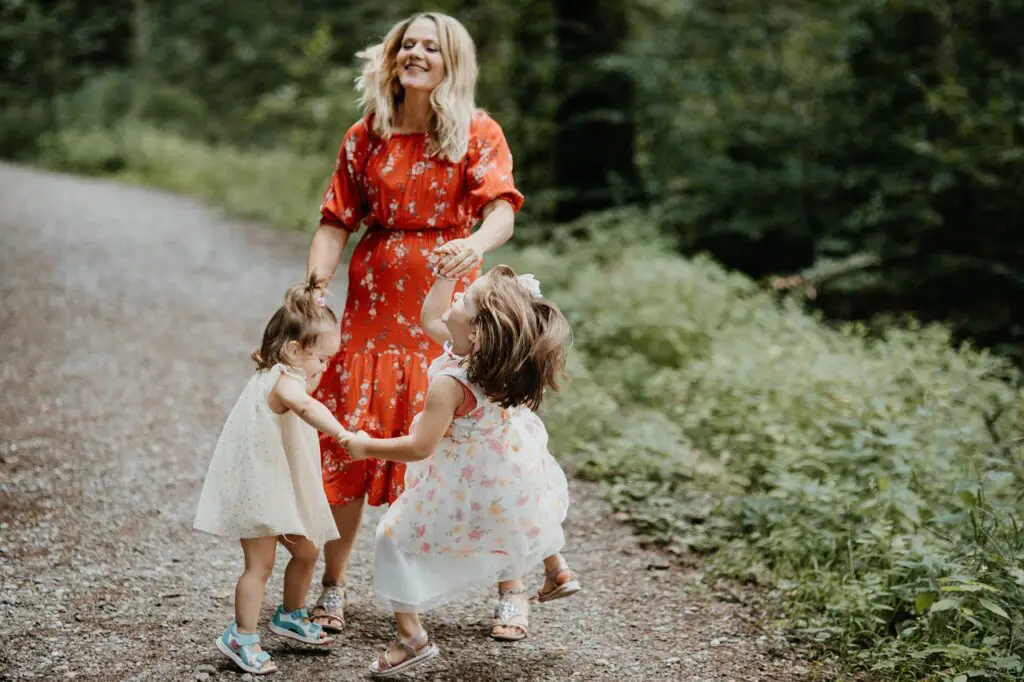 So, here are 2 ways that will help you to practice gratitude in a more powerful manner.
1. Dive Deeper
Of course, you're grateful for your family. But can you pinpoint the exact moment when you felt those feelings of gratitude recently. If you really want to be grateful, you have to dive deeper. The more detailed you get, the easier it is for you to experience the emotions.
For Example,
I'm grateful to my friend Casey for cheering me up yesterday when I was feeling down.
At my job I'm working on an exciting new project. I'm grateful for it.
It's also important to express gratitude for the little things in life like,
I'm grateful that there was no traffic on my way to work.
I'm thankful for the Netflix show I'm watching because . . . .
2. Focus On Feelings
It goes back to focusing on your why. Ask yourself 'What are you grateful for?' before making your gratitude list. This forces you to actually think about those things.
Gratitude Journaling can become boring if you write down the same things everyday without feeling grateful. Saying I'm grateful for my wife and job would eventually get old. Therefore, lookout for new things that make you happy.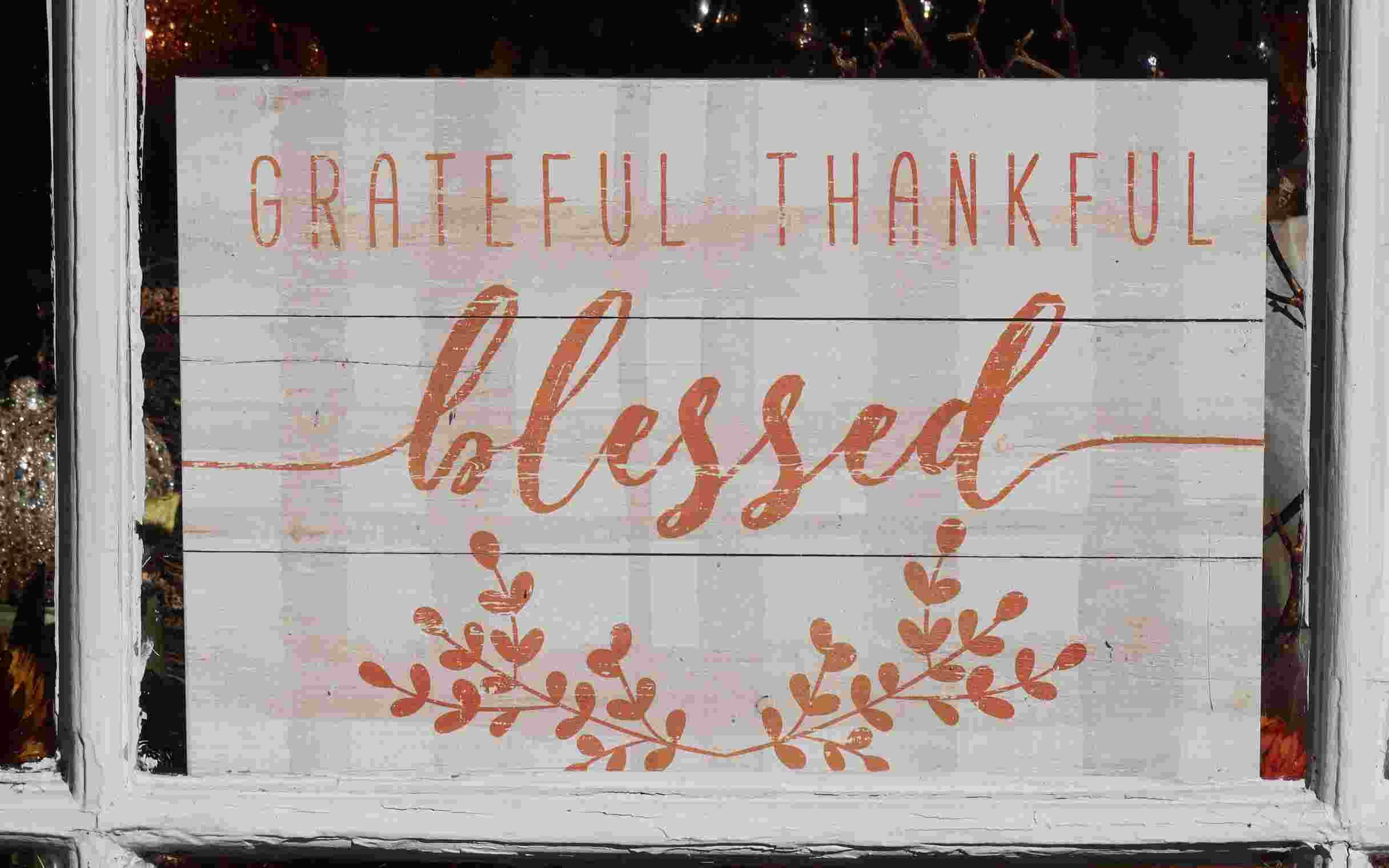 Keeping a gratitude journal forces you to focus on the positive aspects of your day, eventually shifting your focus.
Try to visualizing before making a list in the journal. Take a moment to experience it yourself.
The thought of gratitude comes first but the feelings take a little longer to kick in. This may be difficult at first, but it will gradually help you to become a more positive person.
Related Post : 8 Simple Ways to Practice Gratitude (If You Find It Hard)
3. What To Write
If you're new to gratitude journaling, you might find it difficult to be specific about what you're grateful for. And having a gratitude block is unavoidable after a while. So, here's a method by Tim Ferris (author of 4-hour workweek) to practice gratitude.
Tim Ferris Method
Instead of focusing on random things to be grateful for, Tim divides them into categories as follows,
An old relationship that really helped you
An opportunity that you have today
Something great that happened or you saw yesterday
Something simple near you (clouds outside, pen you are holding, etc)
The benefit with this method is that when you focus on a single category, ideas come rushing to your mind. Choose a single category for the day or combine them as you see fit.
Journal Prompts
Here are some more journal prompts to help you. Download your Gratitude Journal Prompts Pdf here.
1. Relationships
Write about a time you were grateful for something a loved one did for you.
Think about a time you were able to help someone else.
Think about someone who helped you become the person you are today, and write about what they mean to you.
List three people who helped you through a tough situation.
Look out the window, what can you be thankful for outside?
Name someone who did something nice for you unprompted.
2. Yourself
Write a thank you note to yourself.
What is your proudest accomplishment?
What good habits did I practice today?
What is something I am better at today than I was yesterday?
What is something that makes you unique that you're grateful for?
One thing you admire about your role model.
3. Grateful for the Past
Pick a random photo, and write about why you're grateful for that memory.
Write about something you have now in your life that you didn't have a year ago.
Think back to the last time you laughed until you cried, and write about it.
What challenge did you overcome that you now see the benefit in.
4. Today + Future
Write about something you're looking forward to.
List three things that made you smile this week.
What are you most grateful for in your morning and night routine?
What did you eat today? Express gratitude for it.
What one thing (within your control) would make today great?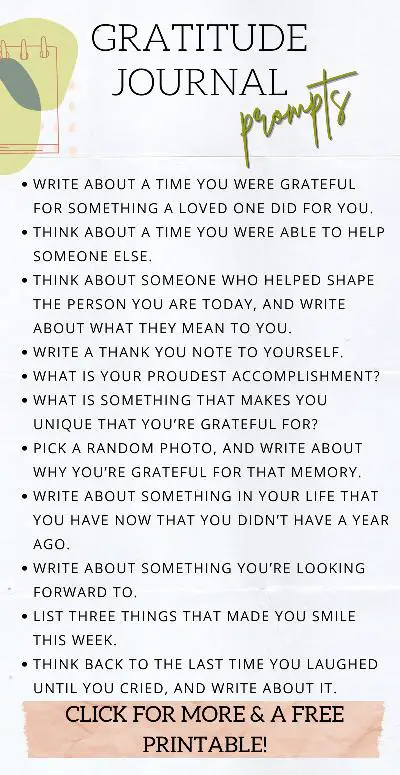 4. When To Write A Gratitude Journal
You can do this whenever you find the time. The key is to stay consistent and build a habit.
However, experts believe that practicing gratitude before going to sleep and after waking up can be very powerful. Even saying thank you often, can set you up for a positive day. I notice that when I practice gratitude journaling in the mornings, my day automatically elevates.
Remember when something bad happened to you in the morning and then everything seemed to be going against you? Similarly, instilling positive emotions early in the morning can set you up for a positive day.
What Are You Grateful For?
Start building the momentum in the comments by mentioning one thing that you're grateful for right now!