I used to be constantly overwhelmed by life – work deadlines, trying to find my passion, creating a healthy routine, then failing . . , attempting to maintain a social life, and chasing results that never felt good. *sigh*
When you're in your 20s, life can easily turn into a sh*t show if you aren't organized.🤦 You've got A LOT going on . . . more than you're given credit for!
Fortunately, I quickly realized that balancing all this wasn't as hard as I was making it out to be!
Yep.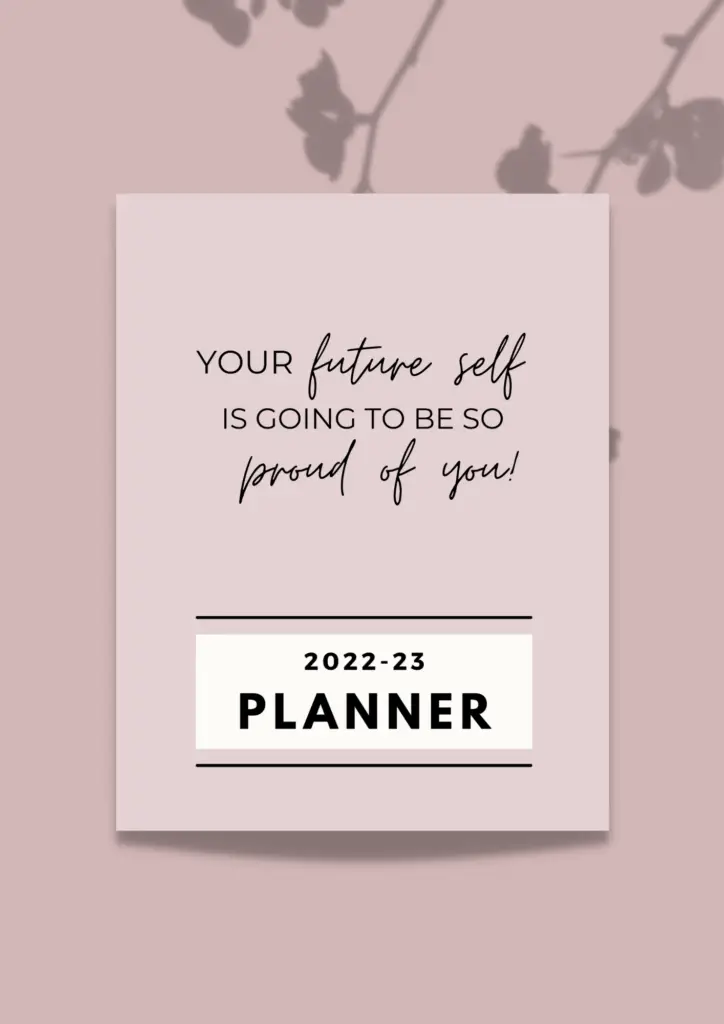 And that's exactly what the Design Your Life Planner is for! To assist you in getting your sh*t together in the SIMPLEST way possible.
To help you handle adulting like a PRO.
P.S. I'm giving a BONUS Monthly Budget Planner that'll change the way you deal with money. So, if you always find yourself in a position where you've got no money in your bank account and have no idea where it went.
This is for you! Start acting smart with YOUR money. Offer stands till Tuesday (11/01/22).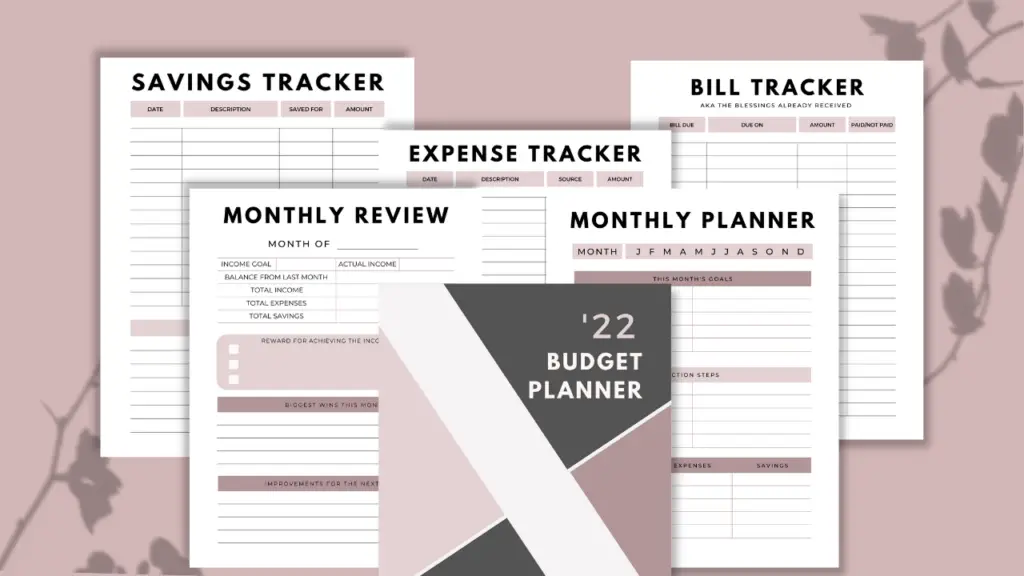 Why You Need This Transformation Today?
Planning and organizing gives you the confidence you need to create a 'How did she do that?' life. You'll gain clarity about what you want, a strategy for getting there, and the confidence to make it a reality.
So, stop strolling through your life. Be the main character. ✨
Of course, planning will not do your work for you, but believe me when I say it will help you get results faster. When you have clearly defined goals and an action plan, you can say goodbye to all the confusion and 'I don't know.'
What's Inside The DYL 2022 Planner?
When it comes to making significant changes in your life, you must work on both your mindset and your actions. Most planners fail to convey this. But I've attempted to include templates to assist you with the fundamental mindset shifts that you must make. (Nothing woo-wooy here.)
Here's what you will find inside this planner.
1. Goal Setting Pack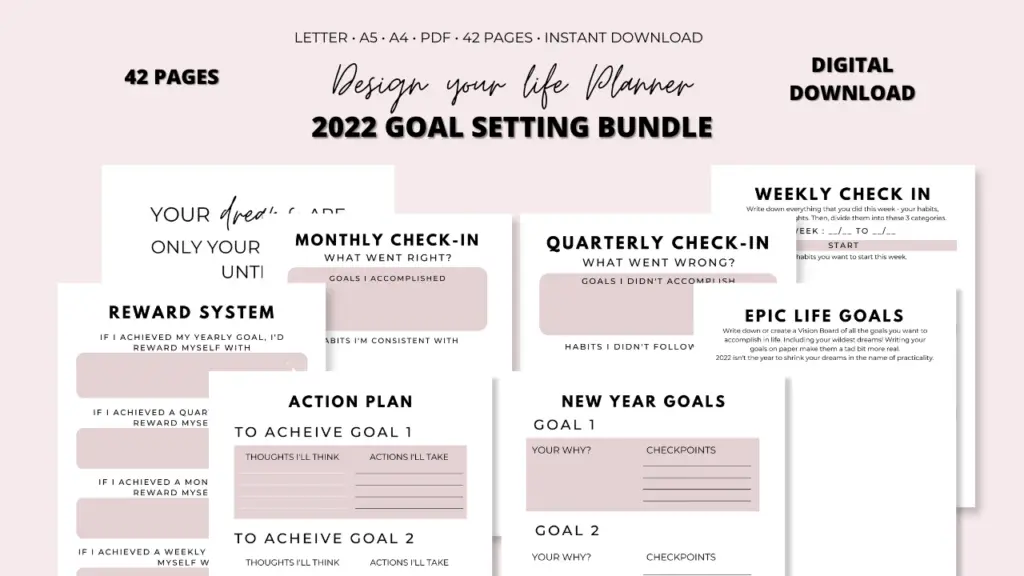 Got some big goals you want to accomplish this year? This pack's got you covered.
These templates will help you set goals, get clear on your why, create action steps, set up reward systems, and regular check-ins.
When I started using the goal setting methods mentioned in this planner . . . my entire reality shifted. I didn't just started achieving my goals (related to business, health, life).
I also gained the confidence to set bigger, better goals.
2. Productivity Pack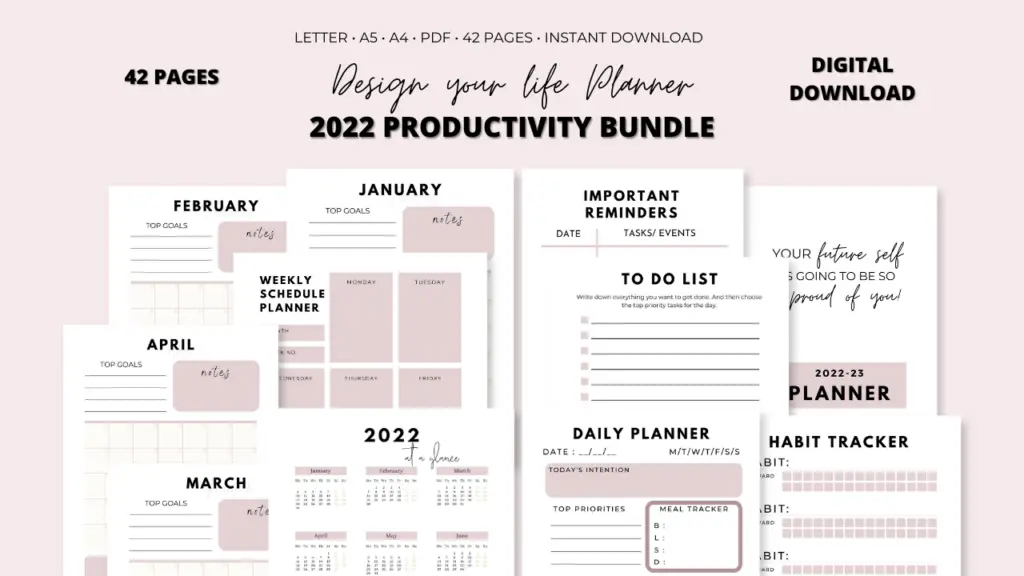 'Getting things done' couldn't be easier. This pack includes your to-do lists, daily, weekly, monthly and yearly plans.
You'll also get templates for trackers and important reminders. Don't rely on your memory to remember everything – get it down on paper.
3. Trackers Pack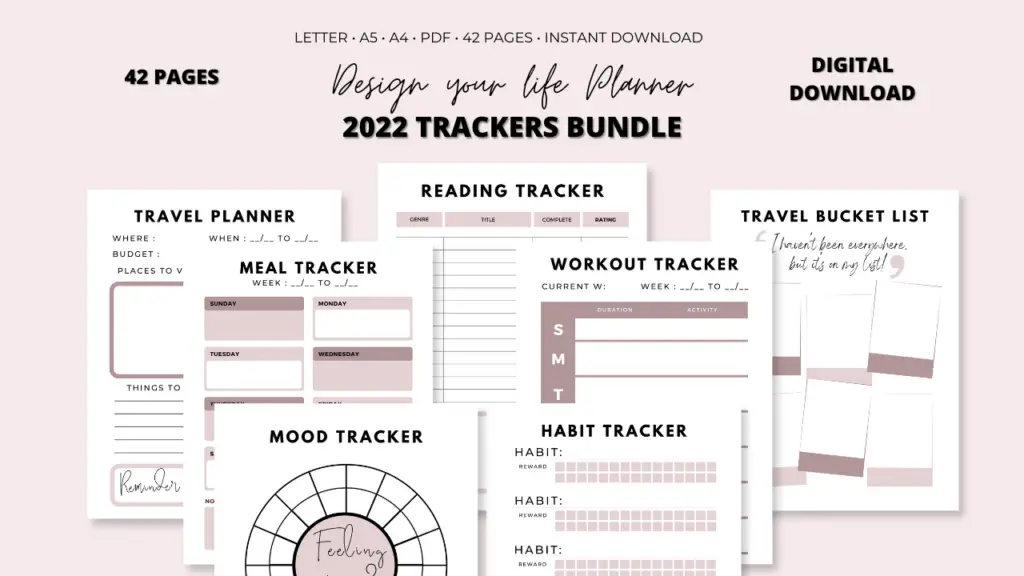 Getting back on track needs accountability. Believe me, I've fallen out of routines more times than I can count. However, these trackers always assist in getting back on track.
There are templates to create morning and evening routines and self care routine. You'll also get habit, mood, workout, travel and reading trackers.
4. Self Care Pack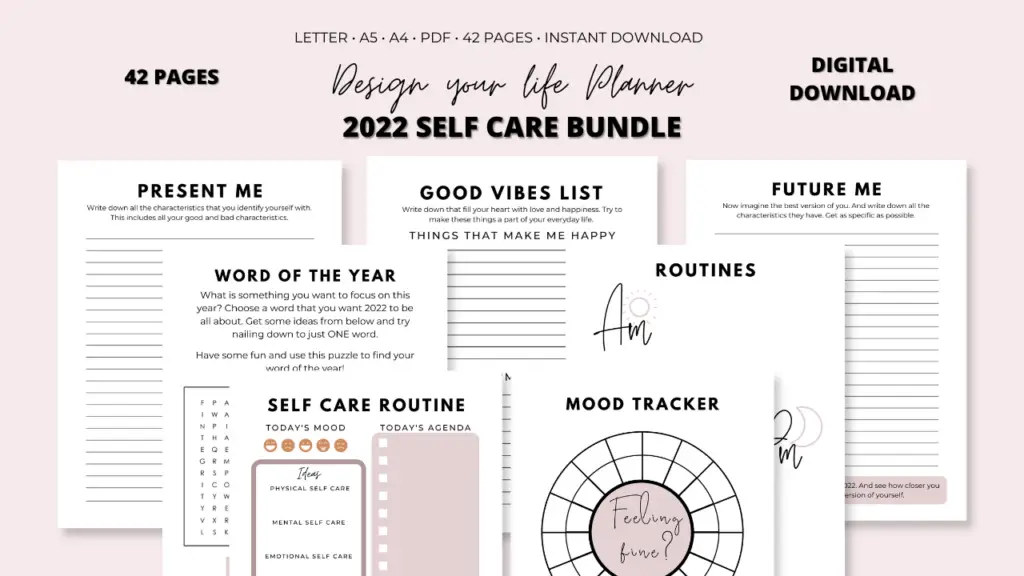 If you've been putting your mental and physical health on the back burner, it's time to stop that. 2022 is not the year to put yourself last.
You can stay up till 1 am working on your dream project AND have a night out – sipping mimosas with your girlfriends.
You can save your money AND travel to your dream destination.
And, You can take care of your family AND enjoy your me time.
It's called BALANCE, baby!
And that's what DYL Planner will help you achieve.
And the best part . . . it's cute!
Because you don't want to carry around something that doesn't match your aesthetics, right?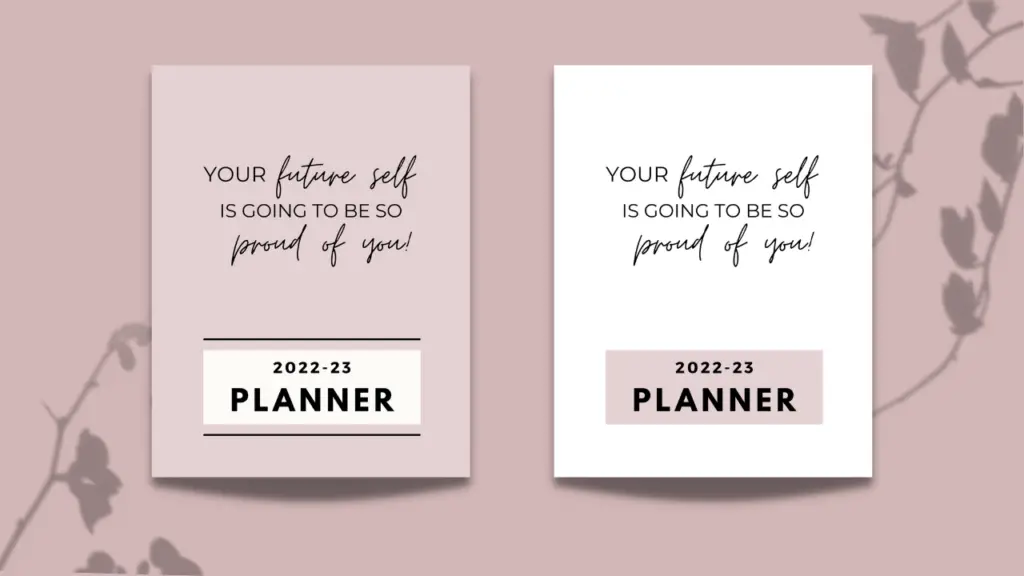 You can buy them in 2 different colors for cover. And because they're printables, you'll never run out of space! I can't wait for you to use them.
Here's what people said about the FREE planner templates. Buy the DYL Planners before Tuesday(11/01/22) and get a BONUS Monthly Budget Planner. You can imagine for yourself what the DYL Planner's gonna be like, buy yours NOW.

Other posts you may like :
10 Best Planners To Keep Your Life Organized
New Year Goal Setting
How To Create A Daily Routine For Productivity