I recently learned the secret to financial abundance and I was MIND BLOWN.
Here it is : Pay attention to your money.
That's it. 🤯
I couldn't believe that it was that simple until I actually saw the result. December was my most financially successful month (If you would like to read a blog income report, comment below!), because it was also the month in which I started planning my budget and tracking my finances.
You know the good old, 'what you pay attention to GROWS'.
That's the whole fundamental behind this.  When you start paying attention to your money, create money goals and plan a budget, you get better at handling it. PERIOD.
BUT . . . this has to come from an abundant space. In simple words, thinking about 'how poor you are', every time you check your bank account is not going to help. Instead, be grateful for all the money you have to spend on things you enjoy (morning coffee, the internet, that trip you took!).
That's when the magic happens.
FREE Monthly Budget Planner
So, to get you started I created this Monthly Budget Planner Printable that I'm giving out for FREE as a BONUS with both the 'Design Your Life' 2022 Planners (Printable). (Offer Ends On Tuesday : 11/01/22)
The DYL 2022 planner is everything you need to stay organized in your 20s! It's all about simplifying adulthood. Here's why you need to get this planner TODAY.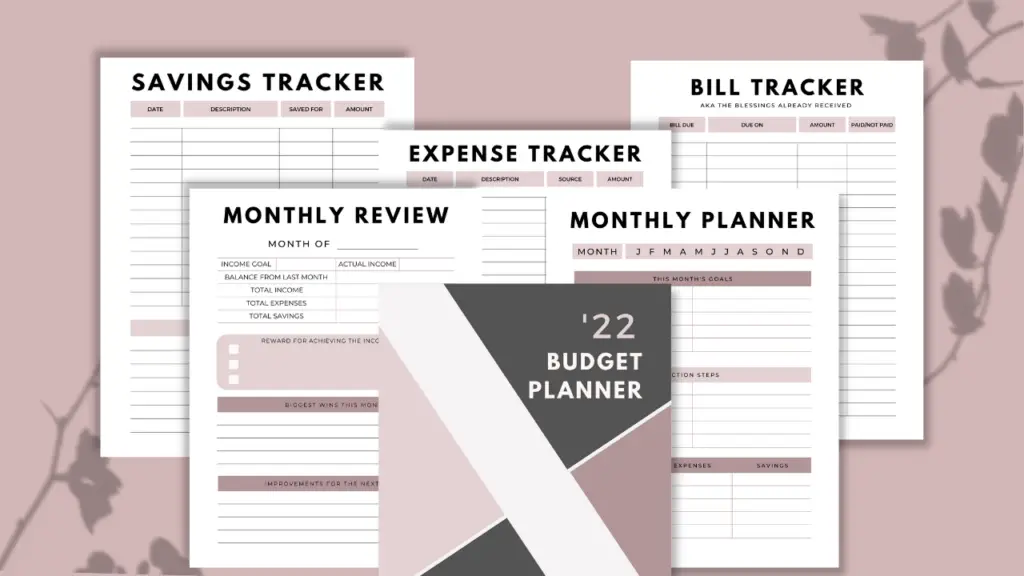 Taking care of your finances can be life changing for you! Stop wasting time trying to avoid it. Financial awareness is the first step to financial abundance.
Here's what people say about our previous Free Planners. Believe me, it's worth it!

DYL Planner is available in 2 covers, get the one that matches your aesthetics. It's cute, it's to-the-point, and it'll change the way you organize!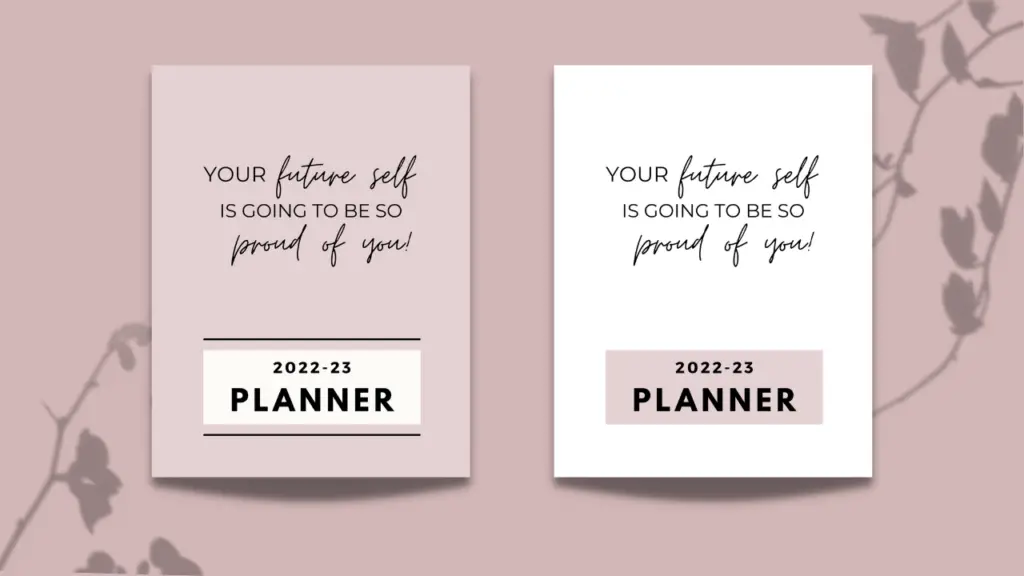 People are loving it! You can find everything you'll get inside the DYL Planner in this post. But for the gist,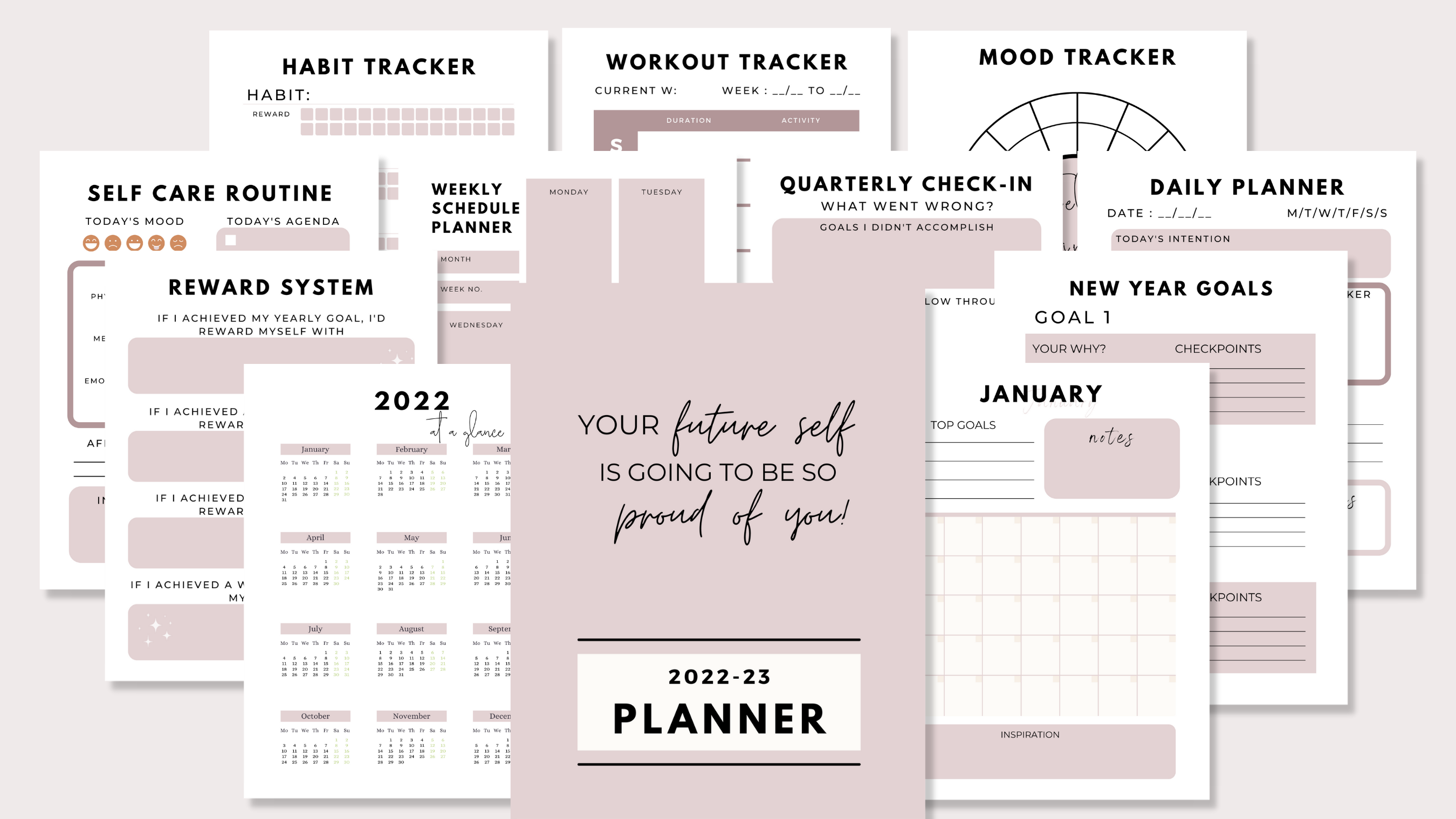 OTHER POSTS YOU MAY LIKE :
10 Best Planners To Keep Your Life Organized
New Year Goal Setting
16 Ways To Keep Your Life Organized In All Areas