Self Care isn't just about bubble baths and facial masks, it goes way deeper than that. It's also not something that you do once or twice a month. Instead, if you want to feel your best everyday, build a routine around self care itself. You need to prioritize your health before anything else.
Therefore I've created this 7 Day Self Care Challenge, where we'll do 2-3 self care activities daily. It'll only take 20-30 minutes of your day, and by the end of the week, you'll be more relaxed and a better version of yourself.
Self Care isn't selfish at all.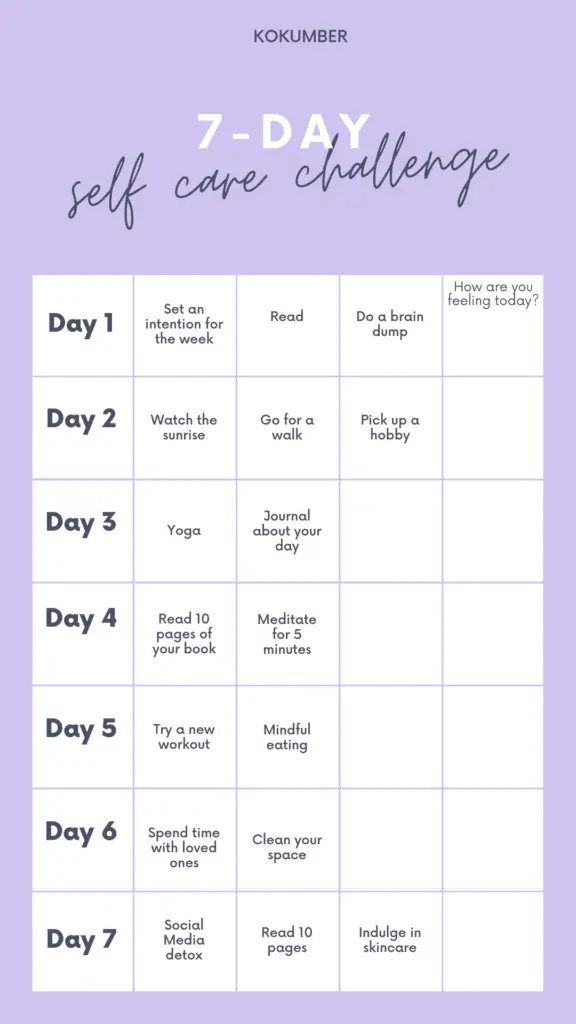 Self Care Is Not Just An Option
"[Self-care] means really listening to your body, taking moments to check in, intentionally tuning in to the thoughts going on in your mind, and challenging your behaviors and belief systems if things feel out of alignment in your life," says Kelsey Patel, the author of Burning Bright.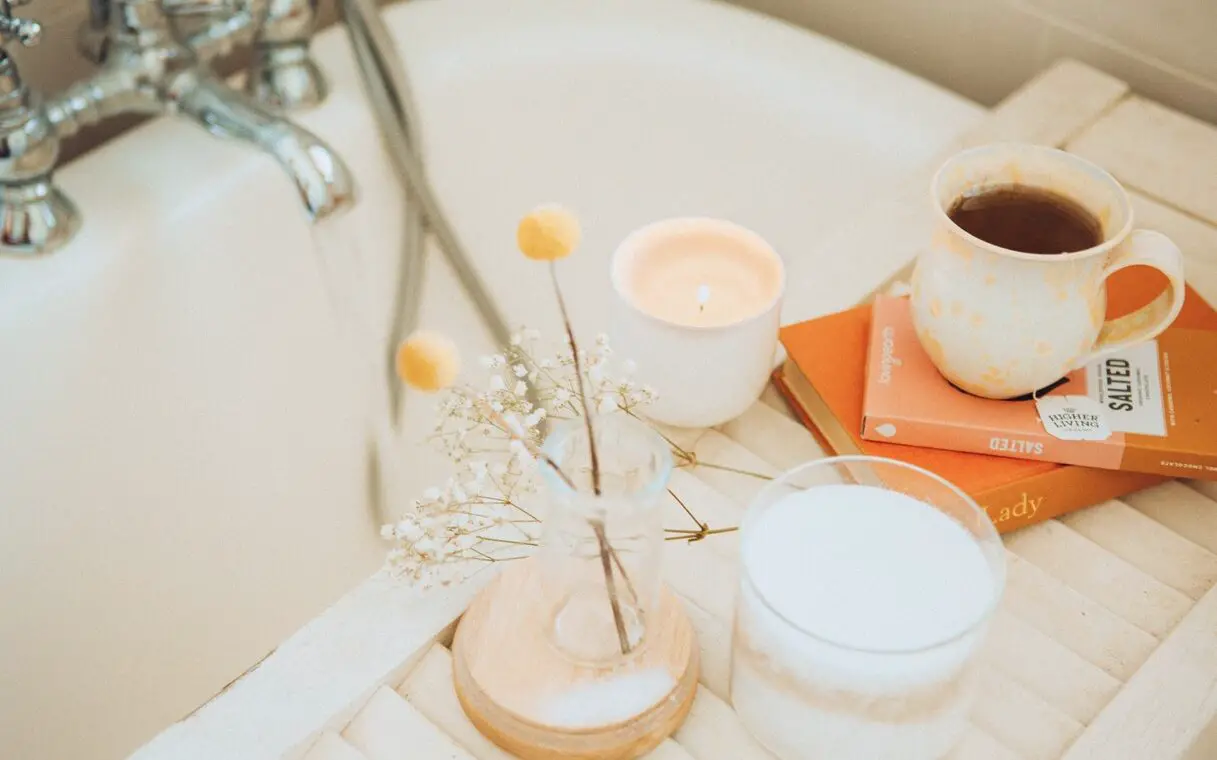 Often, people think of self-care as something they do when their minds and bodies are completely exhausted and they can't find any motivation to follow their routines. Realize that self care is not an option, nor is it just another thing on your to-do list.
7 Day Self Care Challenge
"Self-care is giving the world the best of you, instead of what's left of you."

— Katie Reed
Use this 7-Day Challenge to create better routines in your life intentionally. Maintain a self care journal to track your moods throughout the week. Some tasks may be more challenging than others. But make an effort to stick to it.
Here's what you need to do every day.
Day 1
Set An Intention For The Week
Start the week by setting an intention about how you want to feel by the end of Day 7. What do you expect from this week? Just write a line or two in your journal. Setting intentions helps you to get a clear picture of the end goal you want to achieve.
Maybe you want to feel relaxed or de-stressed, need some motivation to get back on track, unplug, or simply want to feel good.
Read
What better way to start the week than with a new book? It's a fun way to relax, learn new things, and entertain yourself. Don't use the excuse that you don't enjoy reading. There are so many different genres of books available today, I'm sure you can find one you enjoy.
I recently finished The 5 Major Pieces Of Life Puzzle and listened to The Champagne Diet audiobook. And I loved both of them.
P.S. If you love listening to audiobooks, you can take advantage of this limited time offer, get Audible Premium+ Membership at $5/mo for 3 months and $20 audible credit.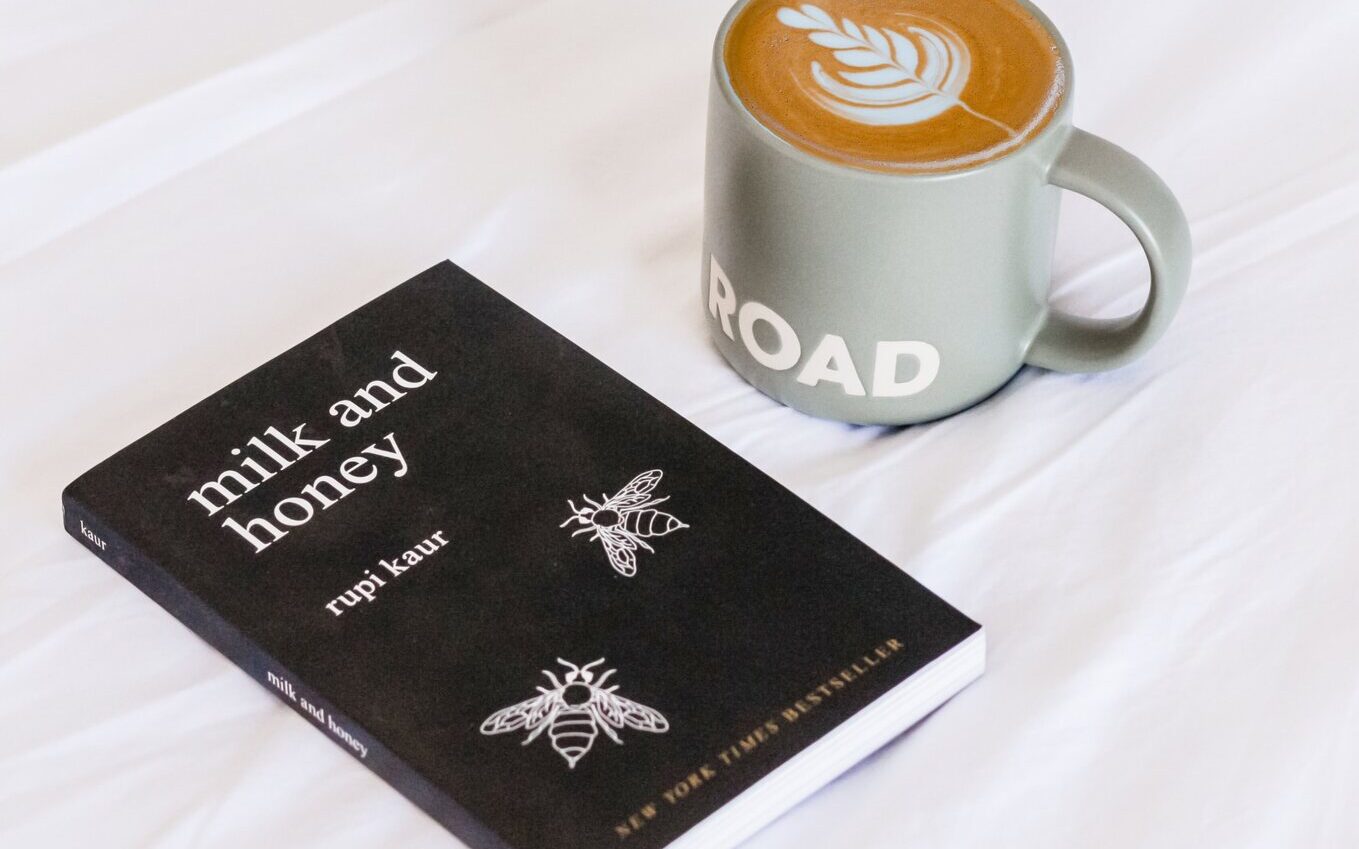 Do A Brain Dump
Journaling is the most efficient way to clear the mental fog that may be bothering you. So, take a pen and a journal, and start writing down whatever is on your mind. Let your thoughts flow.
It doesn't have to make any sense. When you write everything down, you immediately feel a sense of calm.
Related Post : How to Declutter Your Mind With A Brain Dump
Day 2
Watch The Sunrise
There's something so energizing and calming about the morning sky. It's benefits are three fold,
You'd have to sleep early and wake up early to watch the sunrise.
You will also have some peaceful Me Time in the morning.
Watching the sunrise will bring some good vibes into your day.
Related Post – How to Create Your Perfect Morning Routine
Go For A Walk
And now that you've gotten up earlier, take a 30-minute walk in the park. Spend time around nature. Get your body moving; morning workouts boost your metabolism.
You can also do this in the evening if that is more convenient for you.
Pick Up A Hobby
Pick something you enjoy doing that is unrelated to your job. Maybe you like dancing, singing, painting, or cooking. So, choose a hobby and devote some time to it.
Day 3
Yoga
Yoga helps you feel centered and calm. You can try this 'Yoga for self relief' practice.
Journal
Journaling is another mindful practice. Use some self discovery journal prompts to dig a little deeper. It will help you understand yourself and your thought patterns.
It would also be beneficial to observe and journal about your feelings throughout this week.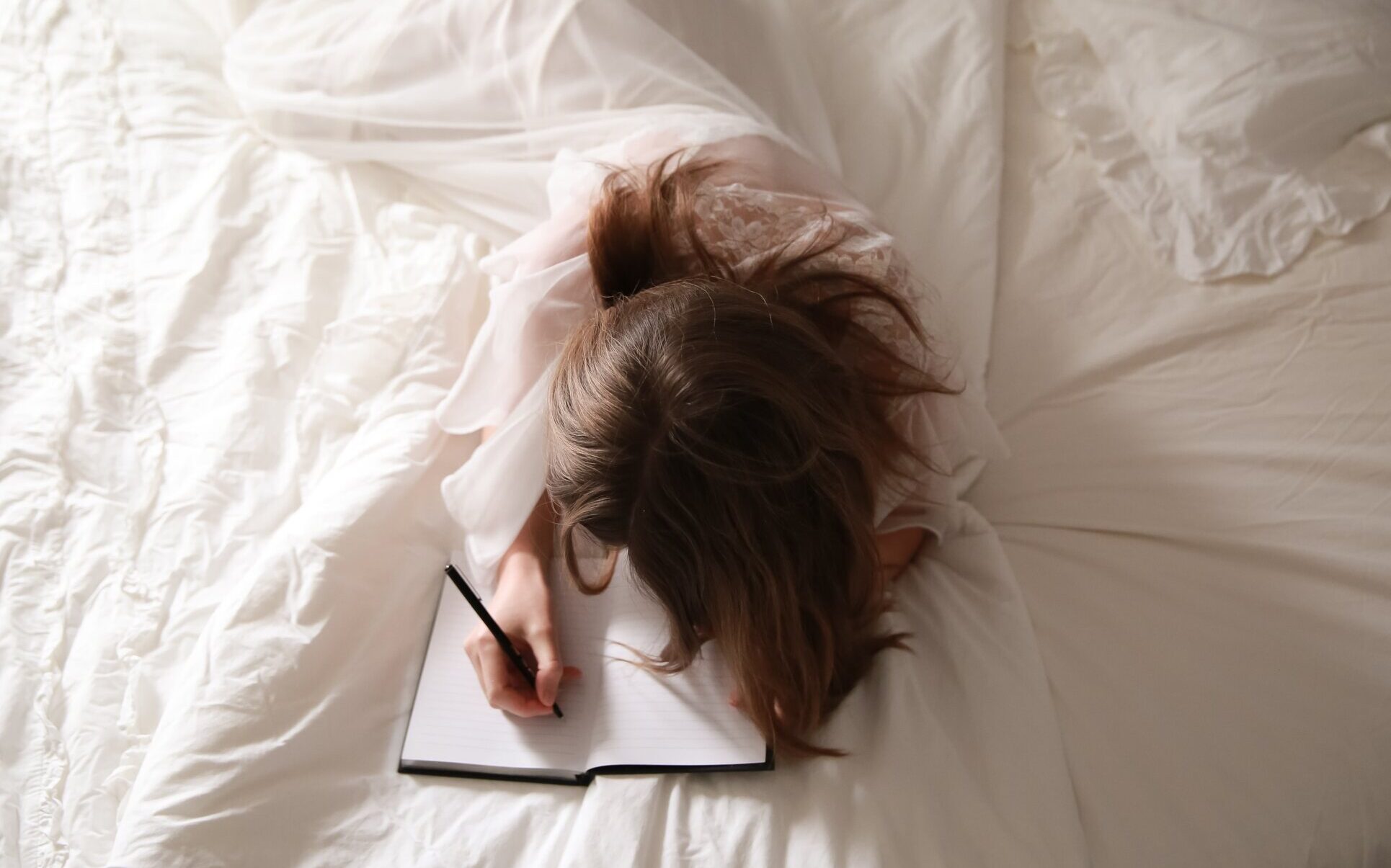 Day 4
Read
Remember the book you picked at Day 1? Yep, spend some time reading that. I'd prefer you read an actual book. But if you want to opt for audiobooks, that's okay too.
Meditate
I'm sure you already know the benefits of mediation. Even a simple 'focus on your breath' 10 minute meditation can relax you and bring you into the present moment.
You can use Calm for guided meditations or Medito if you want some free beginner meditation programs.
Day 5
Try a New Workout
Taking care of your physical health is a vital part of self care. Try something new, maybe aerobics, running, balancing exercises, a dance workout, or a home workout routine. You can also take a stroll through the pretty neighborhood.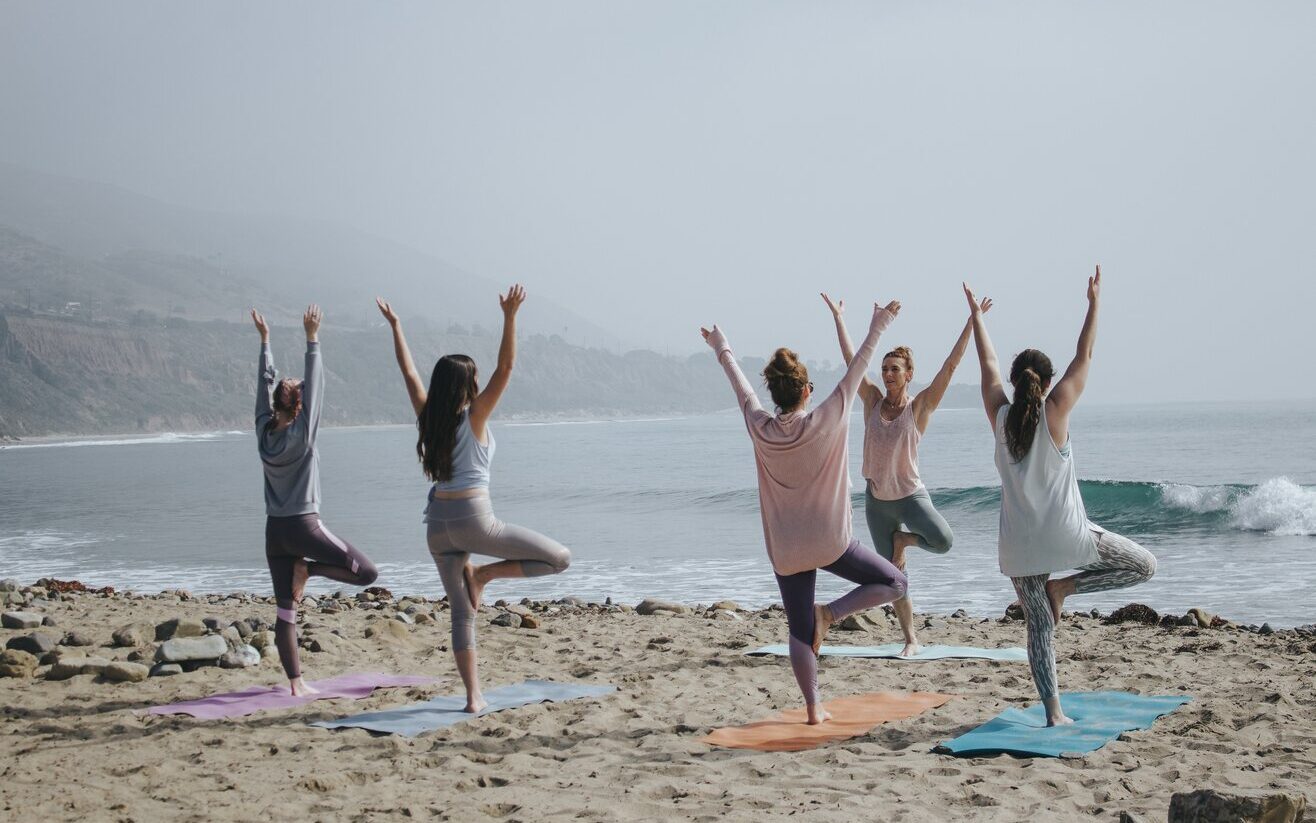 Mindful Eating
Mindful Eating means focusing solely on the present moment while eating. So, turn off all distractions, including the television and phone. Concentrate on the sensations you're having while eating.
To gain a better understanding, read this article.
Day 6
Spend Time With Loved Ones
Call an old friend, or sit down with your family. Have meaningful conversations, or play a game while sharing some laughs. Spending time with your loved ones can make you forget all your worries and focus on the important things in life.
Clean Your Space
A cluttered space equals a cluttered mind. Cleaning can be very therapeutic for some people. It also provides a sense of instant gratification. Clean your bedroom, organize your work desk, or your kitchen cabinets. But choose only one thing for the day.
Day 7
Social Media Detox
Spending time away from social media helps you adjust the focus. I know it can be difficult for a lot of us. But it helps in reducing distractions and focusing more on the task at hand. You'll end up feeling so much better.
Read
Try reading at least 10 pages, every time you pick up the book.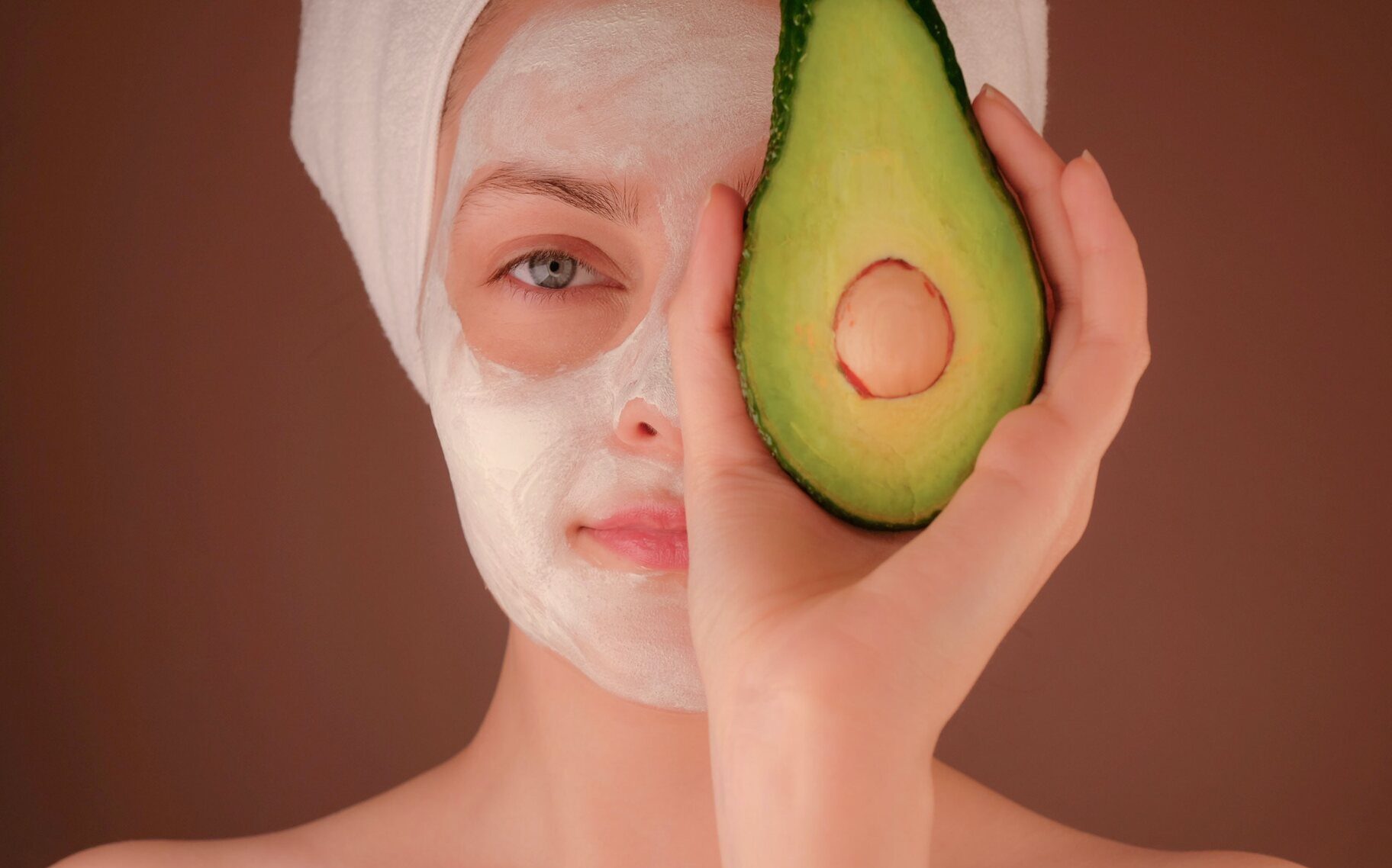 Skincare
Your skin also needs proper care and attention. Follow your skincare routine, if you have one. If not, simply apply a hydrating face mask. You can also make a natural facemask at home, as shown in this article.
What Is Your Favorite Self Care Habit?
I hope you're already feeling your best self. Now choose your favorite tasks from this challenge. And start including them in your days to create your own high vibrational routine.
Please share your experience in the comments section below or send me an email; I'd love to hear about it.
---
Disclaimer – This post may contain affiliate links, which means I'll receive a commission if you purchase through my link, at no extra cost to you.