In today's hyperconnected world, it's essential to unplug and check in with yourself on a regular basis. Therefore, it's important to plan a digital detox day; a day without your phones. I know some of you just flinched at the thought. And that's precisely why you NEED it the most.
Side Note – 5th Sept is Digital Detox Day.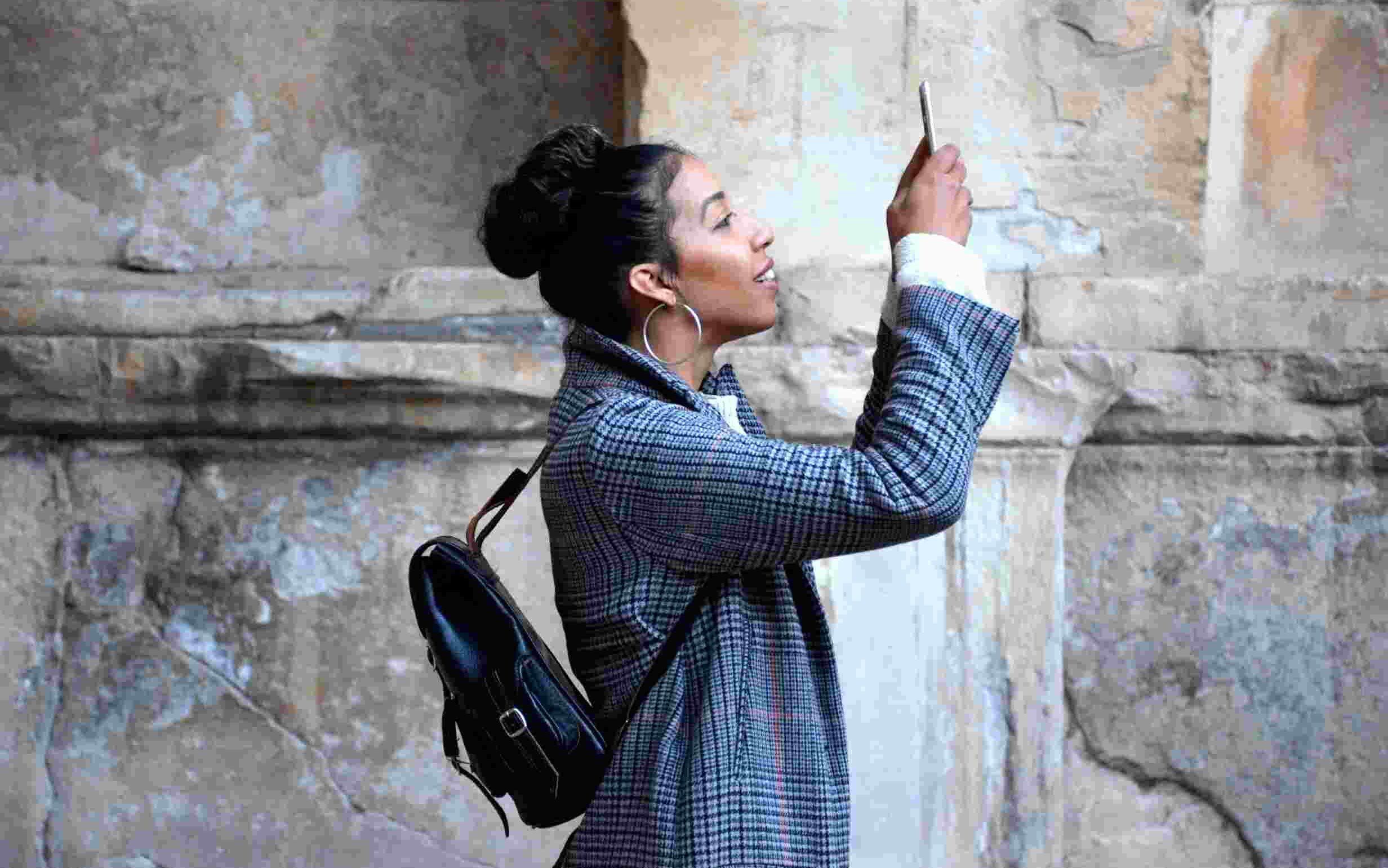 I mean we're literally just using phones out of habit these days. I find myself taking the phone out of my pocket, unlocking it, and then realizing there was no reason I pulled it out in the first place.
The average iPhone user, according to Apple, unlocks their phone 80 times per day for who knows how long.
"We used to visit the internet, now we love here."
Why You Need A Digital Detox?
Don't get me wrong, living in this digital era has it's advantages, but as with everything else, all good things should be done in moderation. I come from a generation where I used to schedule an hour after school to use Facebook, and in just ten years, we've managed to find ourselves in a position where we have to schedule time to avoid it.
Excessive use of mobile phones leads to problems like,
Reduced attention spans
Memory Loss
Loss Of Sleep
More Stress And Anxiety
Addiction Problems
Your phones give you instant gratification. Dopamine (the feel-good hormone) is released in your body with each Instagram like, Tinder match, or new sales notification. That feeling has you hooked!
Studies have found that mobile phone addictions can be as severe as narcotics addition. The only problem is, you can't check into rehabs to break it.
Therefore, it's important to build routines that allow you to detox and spend some time in the actual world. Tiffany Shlain, author of 24/6, discusses the concept of unplugging once a week (definitely the goal!).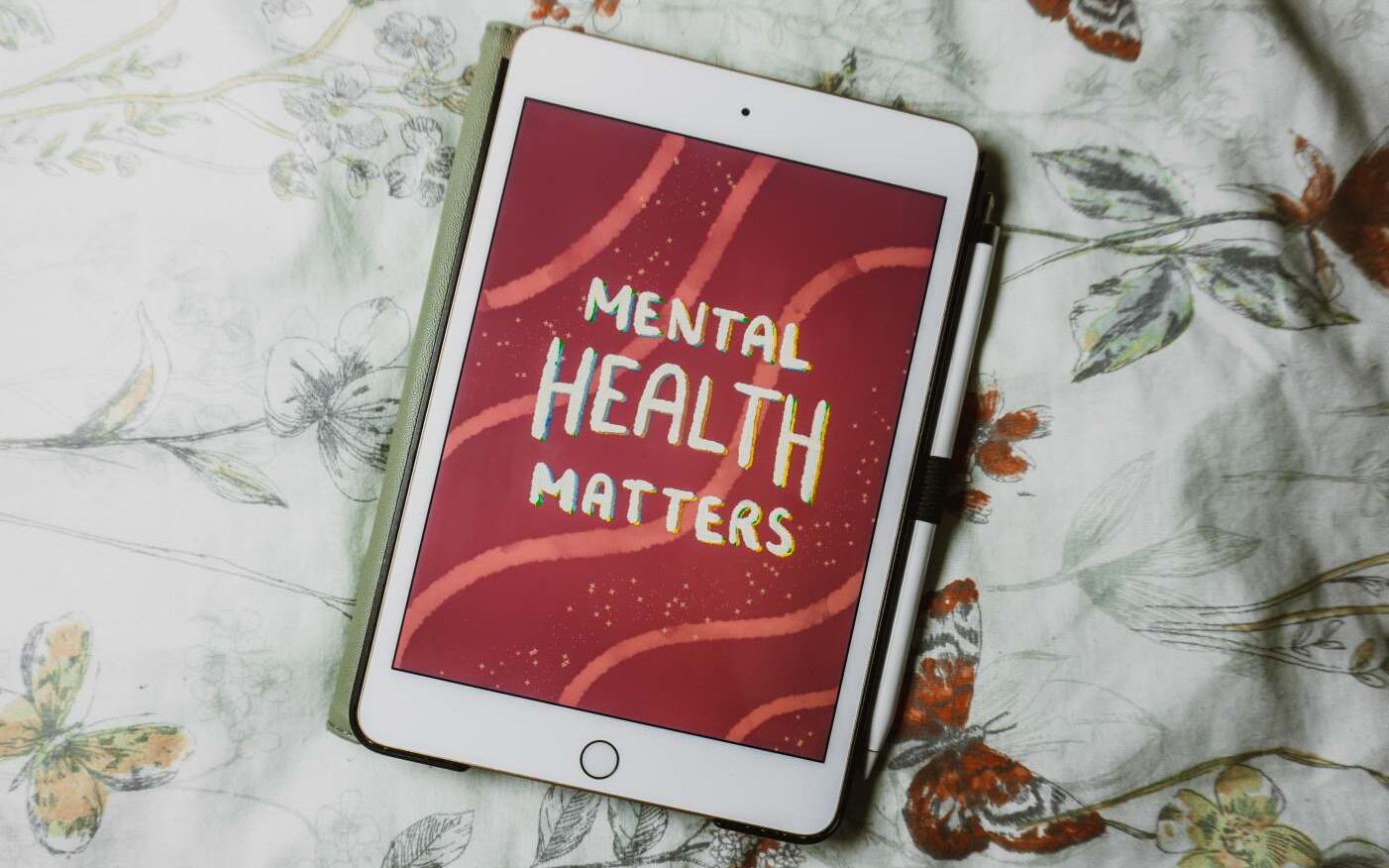 I recently reactivated my Instagram account after not using it in about a month, and within 10 minutes, I was in a much worse mood than before. I didn't notice anything that bothered me, but the usual feelings of anxiety, comparison, and envy started kicking in. That's when it hit me how much social media affects your mental health.
And, no matter how safe you believe social media is for you, try staying away from it for a month, or even just a week. You'll be able to tell the difference when you return.
And if that isn't enough, here are a few more advantages to a digital detox.
Benefits Of Unplugging
Less Stress And Anxiety

– You have no idea how much unnecessary drama you are bringing into your life by using social media.

More Focused And Increased Productivity

– Because you won't be distracted by message alerts, phone calls, or WhatsApp notifications.

More Present

– Stop looking at the world through screens. It's even more stunning in person.

Increased Attention Span

– From 3 hours movie to 20 minute YouTube videos to 30 second reels. Thanks to technology, humans now have an attention span shorter than a goldfish.

Better Relationships

– A Detox Day would allow you to hang out with the people around you and also create memories that count.

Better Sleep

– The blue in your phone screens signals your body to stop releasing melatonin, a hormone that makes you sleepy. Therefore, it is recommended that you refrain from using your phones at least one hour before going to bed.
How To Plan A Digital Detox Day
It's important to plan your detox day before hand because if you don't have anything to do, you could easily fall into the 'I'm bored' trap. And start using your phone to avoid boredom.
And sitting on the couch all day watching Netflix defeats the purpose of having a detox day. So, here are some fun things to do while unplugging.
Switch off your phone, disconnect from technology, and get started!
1. Journal About Your Digital Detox Day
Pick up a journal and document your feelings, specially before and after the detox day. It would encourage you to keep unplugging in the future.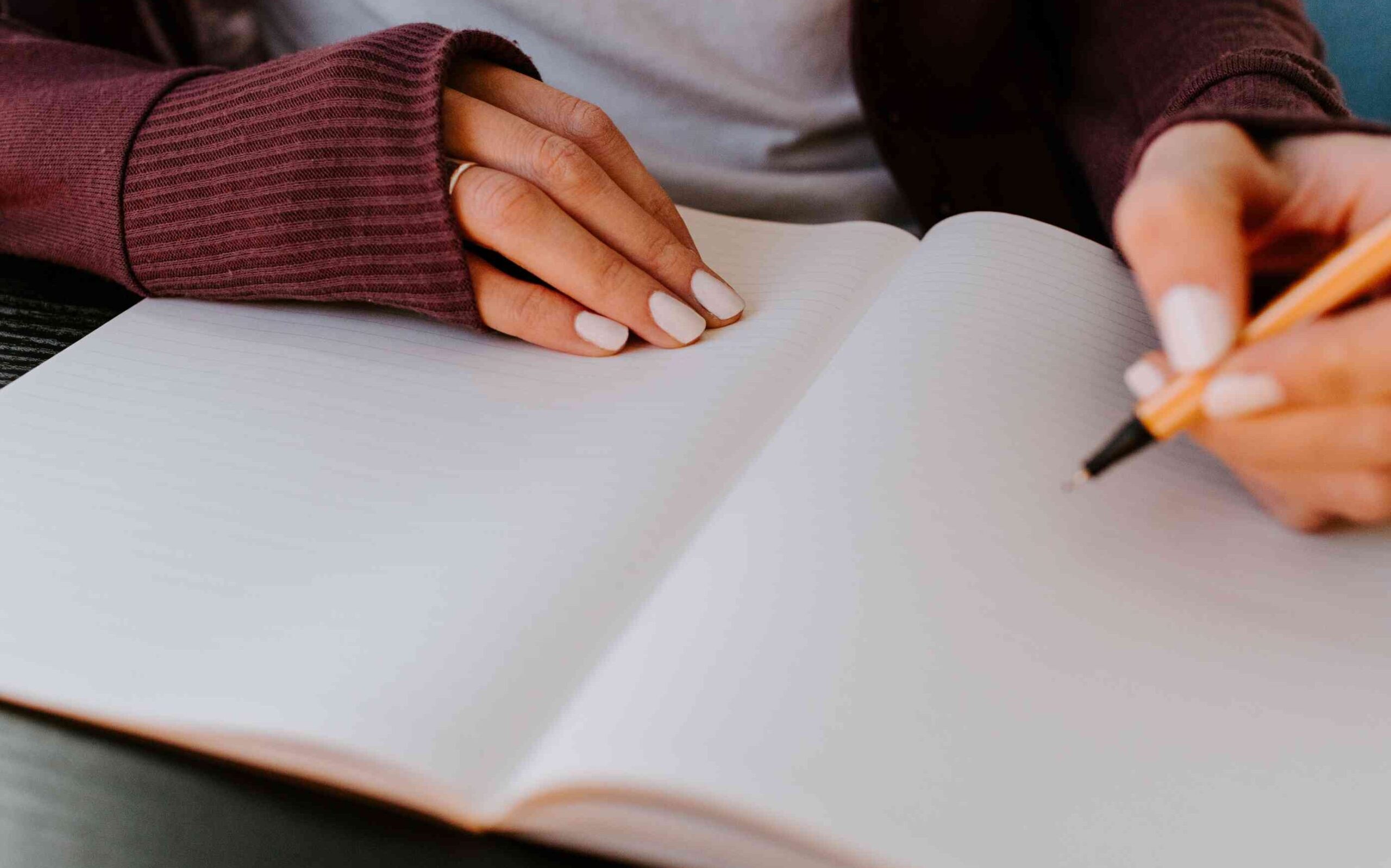 2. Spend Time In Nature
Look around, spend some time in nature and appreciate it. Go for a hike, plan a beach day, walk your dog, go cycling, or simply stroll around the neighborhood.
3. Planning
Set some goals for the week or the month. Now that you don't have any distractions around you, you can focus on your goals and start making a plan. Here's a goal setting exercise for you, to help you set some long term goals.
4. Clean
Choose a room in your house to clean. Cleaning can be very therapeutic for some people. Play some relaxing music in the background.
5. Play Board Games
Gather your friends and family for some board games. Allow yourself to forget about your VR games for a while. Try solving a puzzle or play trivia.
4. Spend Time On Your Fav Hobby
Choose something you've always wanted to do more of but haven't had the time. Whether you enjoy dancing, singing, basketball, or painting. Do more things that make you happy.
5. Go On A Long Drive
Take a long drive with your partner or by yourself. This may seem strange because you almost always have something playing in the background while driving, whether it's a podcast, a song, or a phone call.
It would be an interesting experience for you.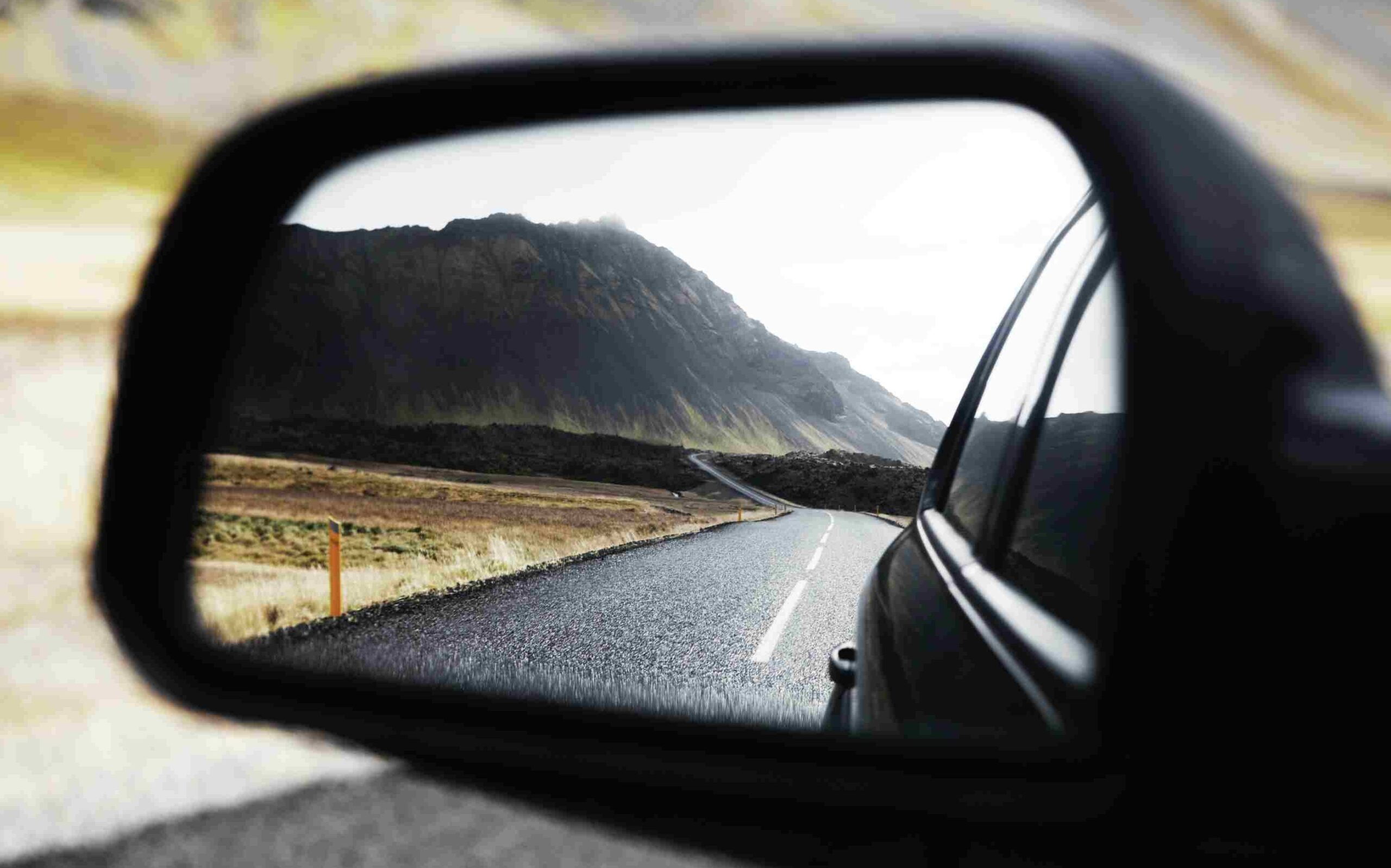 6. Watch The Sunset
How many times have you been captivated by the colors of the sunset? Drive to a location where you can watch the sunset to brighten your day!
7. Look Through Old Photo Albums
Flip through your old photo albums and relive your happy moments. Fill yourself with gratitude and exclaim, 'Ah, Simpler Times!'
8. Cooking – The Digital Detox Way
Go old school and get yourself a recipe book. hah! Cooking is also a very relaxing process. And eating a self cooked meal gives a sense of accomplishment. Cook or bake your favorite recipes.
9. Draw A Bath
End the day with a soothing bath. Lit some candles, apply a face mask, and unwind. This will allow you to relax and recharge for the next day.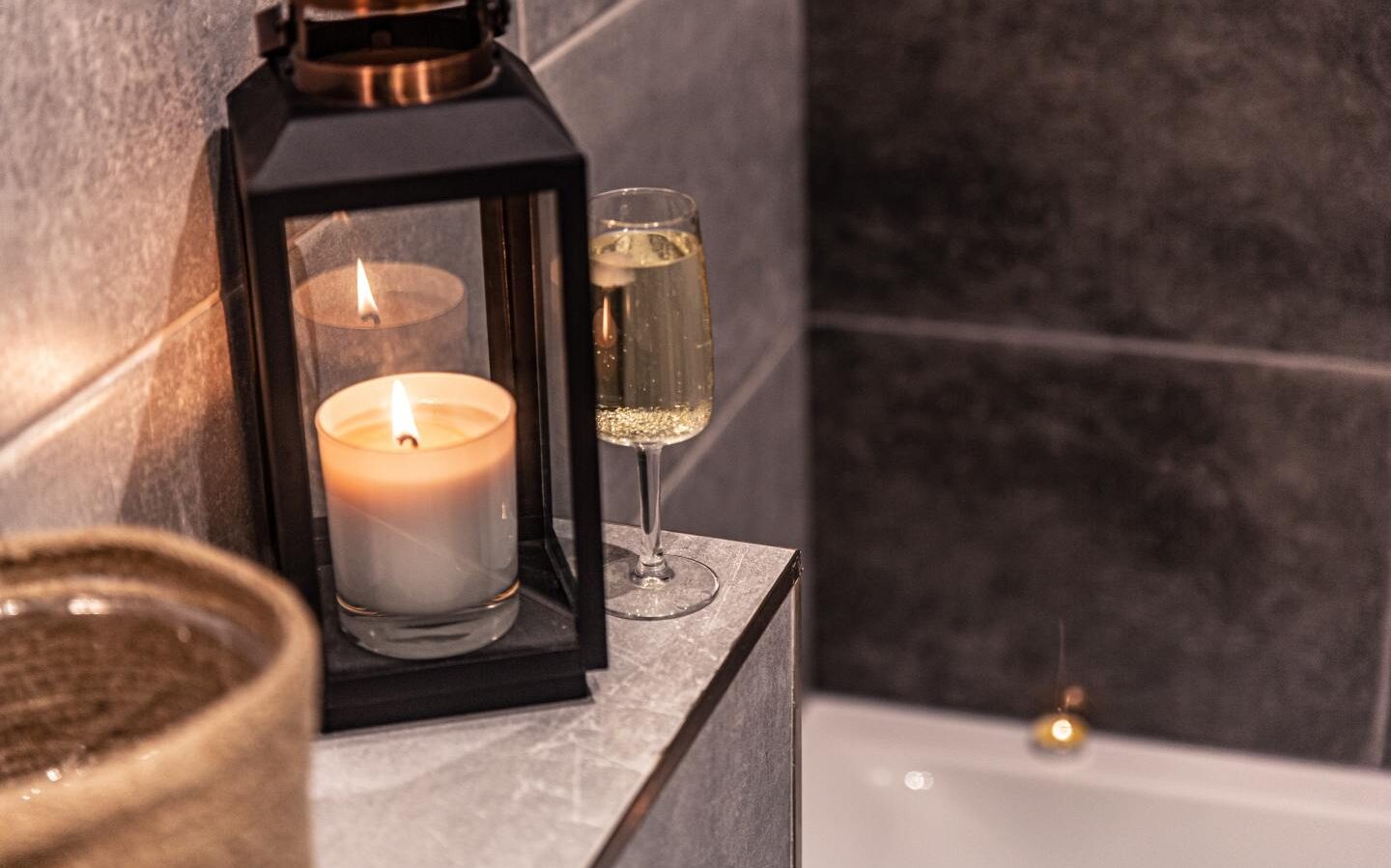 10. Read a book
Pick up the book that's sitting on your shelf or grab a new one. Use a physical book, phalleasee! You can always read 24\6 by Tiffany Shlain to learn more about digital detoxing. Or opt for a fictional one.
Are You Planning A Digital Detox Day?
Comment below if you're up to have a digital detox day on 5th Sept. Let's do this together! And plan your day using some of the ideas mentioned above.
Related Post