Imagine having a one-step solution to take care of yourself, even on your worst days. When you're having a bad day, feeling anxious, or overwhelmed, you're too exhausted to do the work of coming up with ideas to feel better.
Your Self-Care package is here to help!
Inside it, you'll find a slew of things (tried and tested) that make you happy. You don't have to do the thinking and it lifts your mood. It's a win-win!
Happiness cannot be contained in a box, but this self-care package is as close as you'll get.
And it doesn't have to cost a lot of money. Here's how to DIY your own self-care package.
What Is This Package About?
A self-care package is a box containing everything that makes you happy (at least most of them). Pick up this box when you're feeling lost, and you'll find something to comfort you.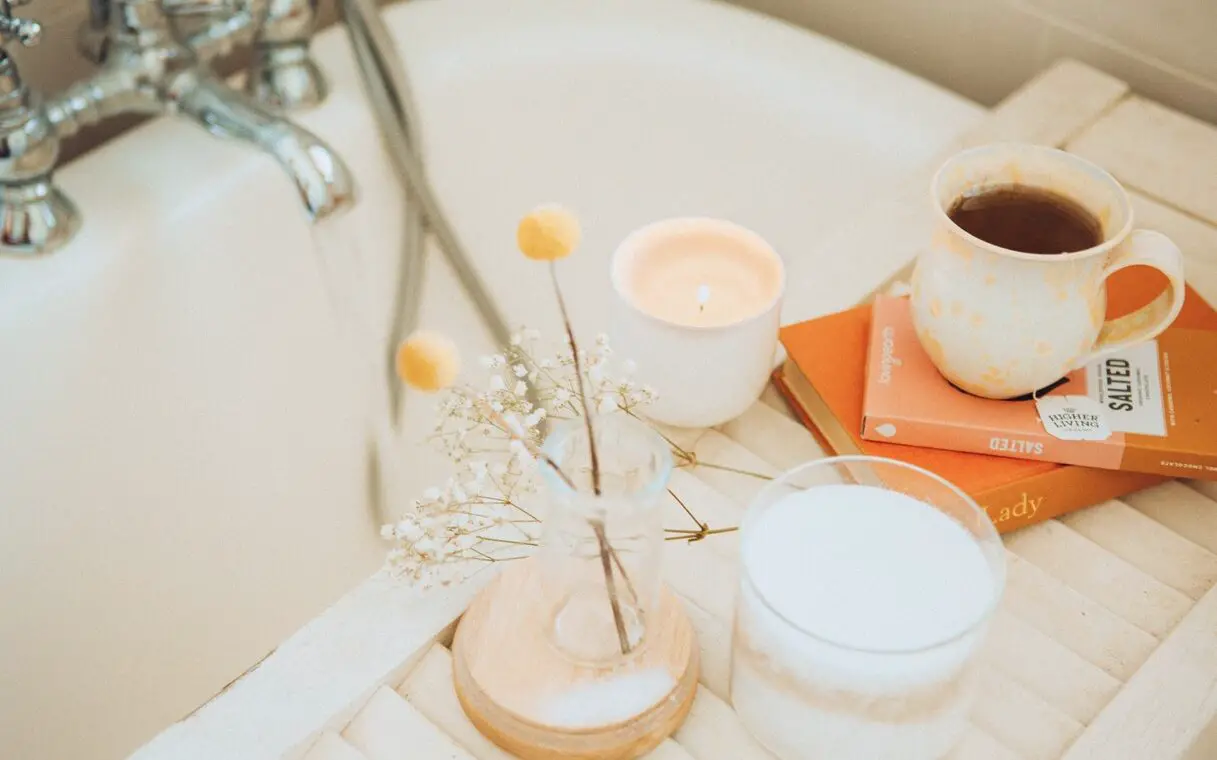 This box could contain your essentials (like water bottle & tissues), comfort foods, stress relief items ( journals, stress balls etc), and other feel good things.
Instead of including random stuff, only include those that you know will make you feel relaxed in stressful situations.
You can make this box portable to carry with yourself even outside the house. Make one for your sister, boyfriend or neighbor as a gift.
Lastly, don't forget to keep this box updated.
Pssstttt. . . Are you having trouble prioritizing self care? The 'Design Your Life' Planner can help you find out the self care habits that work for you and how to make time for them. Without feeling guilty! You can get the planner at a discounted price here!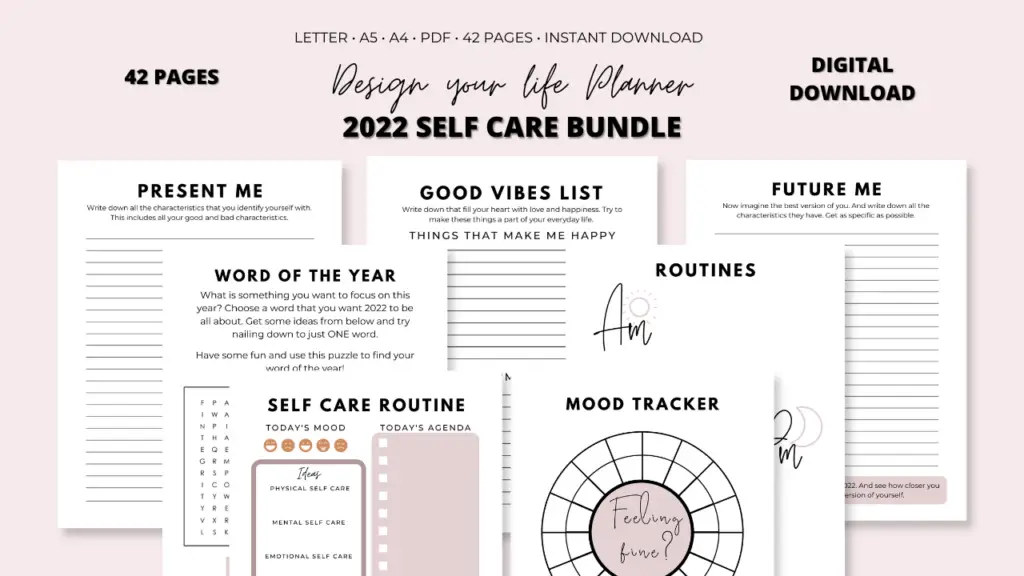 18 Things To Take Better Care Of Yourself
Here are 18 things, divided into categories, to add to your package to take care of yourself.
Physical Self-Care
1. Face Masks
The first thing that comes to your mind when you think about self care is face masks and bubble baths. And my question is why not? It will help you nourish your skin and feel more confident in it.
2. Bath Bombs
Bath bombs are next. Lit some candles, put on a podcast, use your favorite bath bomb (like these ones) and relax. Taking a shower after a long, exhausting day is like therapy!
Don't just take my word for it!
Comfort Food
3. Protein Bar
For all fitness enthusiasts, keep a protein bar in your self care package. And for the junkies, you can add some chocolates.
BUT, because I don't want to encourage stress eating, please avoid adding any kind of junk to this box. It only makes you feel guilty.
4. Recipe Book
Put your favorite recipes in your box (or buy a recipe book). Cooking, whether you're a chef or not, can be very therapeutic.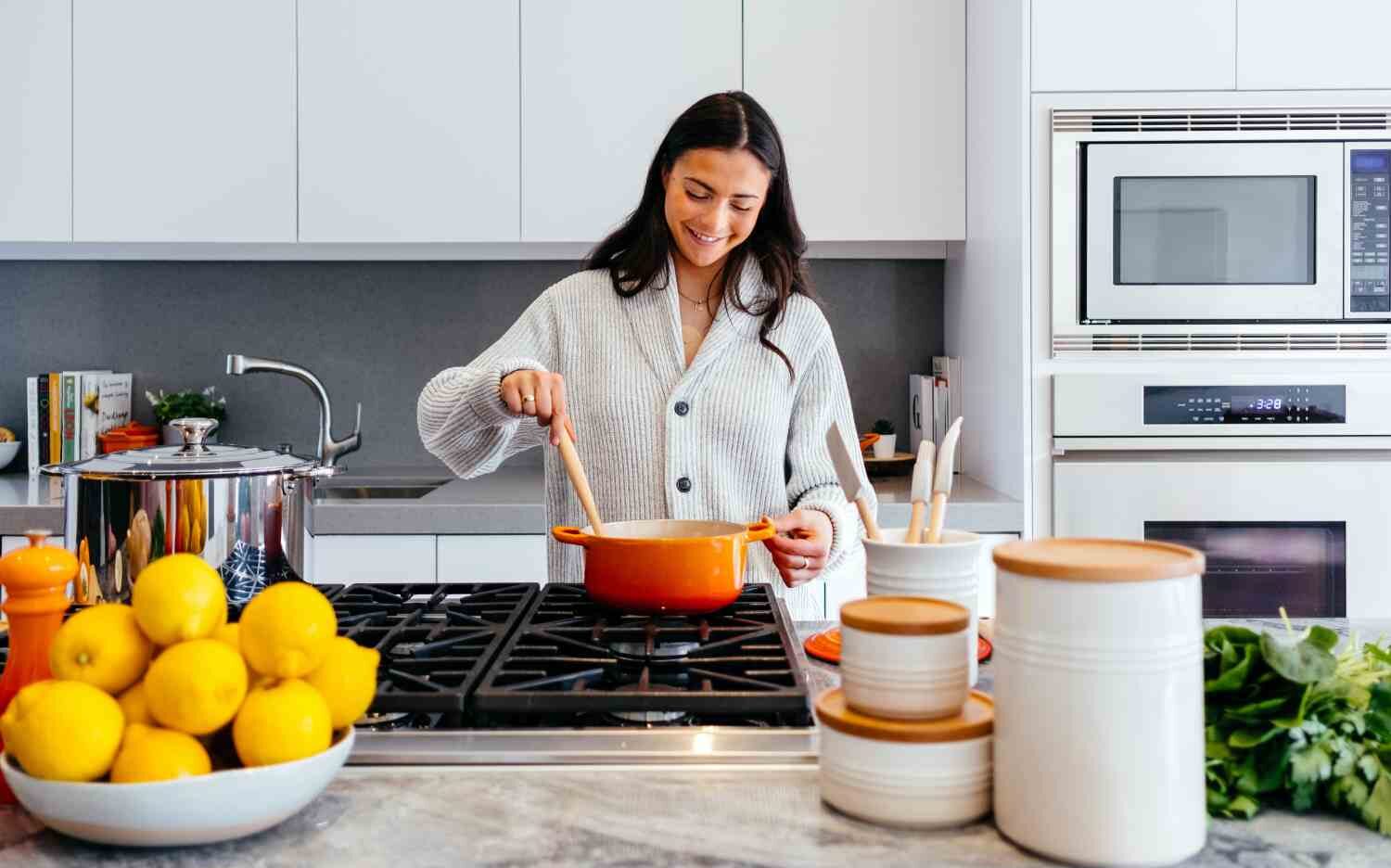 5. Beverages
Keep sachets of your favorite tea or coffee. Also, don't forget to stay hydrated in order to maintain your energy levels.
Feel Good Items
6. Home-Spa
Since, we're talking low cost DIY ideas, why not create an at-home spa experience?
Sounds exciting, right?
Prepare for a self-care Sunday by lighting a scented candle, applying essential oils, putting on an eye mask, and relaxing.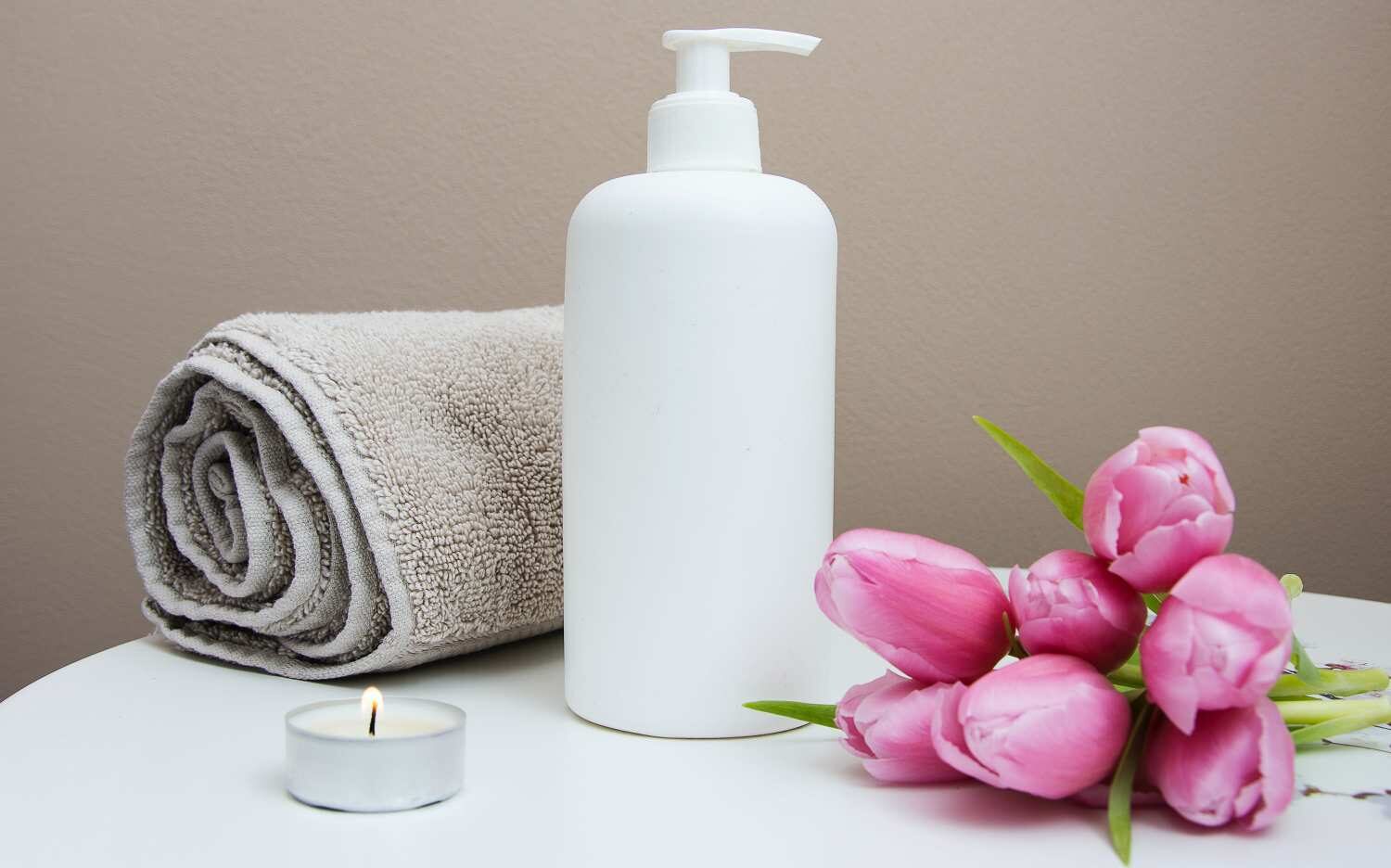 7. Playlist
Nothing a good song can't fix! You feel me?
Create a playlist of your current favorites; feel good songs that make you happy. You can also include your favorite podcasts.
Remember to keep this list updated.
8. Movies Wishlist
Not gonna lie, lying on the couch binging Netflix is my favorite thing to do when I'm feeling low. We all crave dopamine alright!
But it's a bummer when you can't find anything you want to binge. Worse, you might end up watching something you don't even like. To avoid all of this trouble, make a movie Wishlist and put it in your box.
Stress Relief
9. Fidget Spinner
If you're feeling particularly anxious or stressed in an environment, use fidget spinners. According to psychiatrists, fidget spinners help people with anxiety or stress feel calmer in certain situations.
10. Stress Balls
Similar to fidget spinners, stress balls can also help you release stress. Studies have found that squeezing a stress ball during surgery reduces anxiety by 18% and pain by 20%.
Mental Self-Care
Taking mental care of yourself is the real deal. Anything else you do may help you for a few moments, but if you want to incorporate self-care into your routines, you must focus on your mental health.
Related Post : 7 Day Self-Care Challenge
11. Journal
Keep a journal in your box. Here are a few benefits of starting a journal practice.
Here are different ways to do it; a daily entry, 5 minute journal, art journals or a bullet journal.
Related Post : Bullet Journaling Series For Beginners
12. Adults Coloring Book
Coloring is said to induce the same mental state as meditating. It helps in reducing anxious thoughts.
Coloring requires you to concentrate on the task at hand, which induces a state of mindfulness and reduces the thoughts of a restless mind.
13. Gym Subscription Card
Taking care of yourself cannot always look like eating your favorite meal and putting on a face mask (even though these things help).
Self care also looks like going to the gym everyday because you love yourself enough to take care of yourself even on your worst days.
14. Affirmation Cards
Affirmations that are empowering and feel true to you can help you reduce your anxious thoughts. Keep a deck of affirmation cards (or write down your favorite ones on paper) in the self care box.
And if you believe in law of attraction, you know there's more to affirmations than just making you feel good.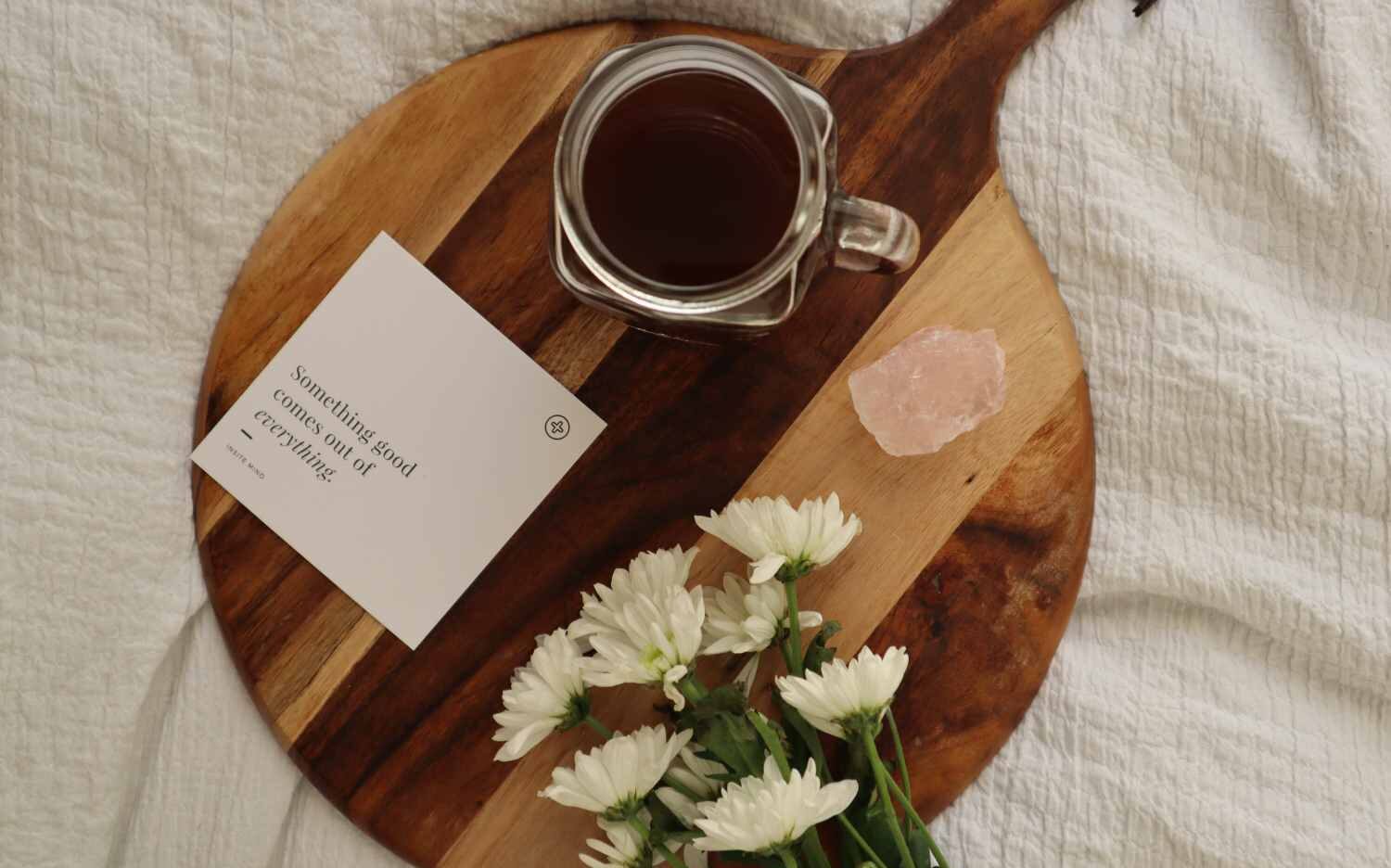 15. Gratitude List
Keep a gratitude journal. Start listing everything you're thankful for when you're feeling low.
Try to find something good in that very moment. I know it's hard to see the positive when you're having a bad day. But finding that one thing will help you strengthen your gratitude muscle.
You can't be grateful and unhappy at the same time.
16. Pictures
Print polaroid pictures (use this printer) of happy memories and keep them in your package. Go down memory lane and reminisce about the good old days!
Remind yourself that life isn't always the same and good days are just around the corner.
17. Headspace Subscription
Meditation is the OG method for feeling at ease. This term may be intimidating to you if you're new to it.
But please give it a try! There are so many apps like headspace and medito that provide free beginner guided meditations. It's easier than you think. And totally worth it!
18. A Book
If you had a bad day, all you'd want to do is sit on your couch and scroll through Instagram. And that most likely won't make you feel any better. Instead, pick up a book.
If you want to learn about improving your life in a no bullshit way, read 'You are a badass'. I reviewed this book here.
How Would You Take Care Of Yourself?
I hope you now have a better understanding about self care packages and how to create one for yourself. Comment below with your favorite ideas.