The new year is an excellent time to make a fresh start. A reason to approach your goals with a fresh perspective. And if you enjoy using bullet journals for this purpose, here are some bullet journal spread ideas to kick off the new year!
---
Disclaimer – This post may contain affiliate links, which means I'll receive a commission if you purchase through my link, at no extra cost to you.
---
However, you don't have to wait until the first of the year to start a new bullet journal. You can start a new bullet journal at any time of year and use some of these bullet journal spread ideas.
The best part about bullet journaling is that you can tailor it according to your needs. Feel free to personalize your journal and create layouts that will help you achieve your goals.
Set clear goals, keep trackers, reminisce about memories, motivate yourself, and hold yourself accountable for your goals using your bullet journal spreads.
Before getting started, if you're serious about living a next level life in 2022, download the 'Design Your Life' 2022-23 Planner. This planner is meant to help you get your sh*t together in the SIMPLEST possible way. It's basically my dream planner – everything I wanted in a planner when I was struggling to get my messy adult life organized!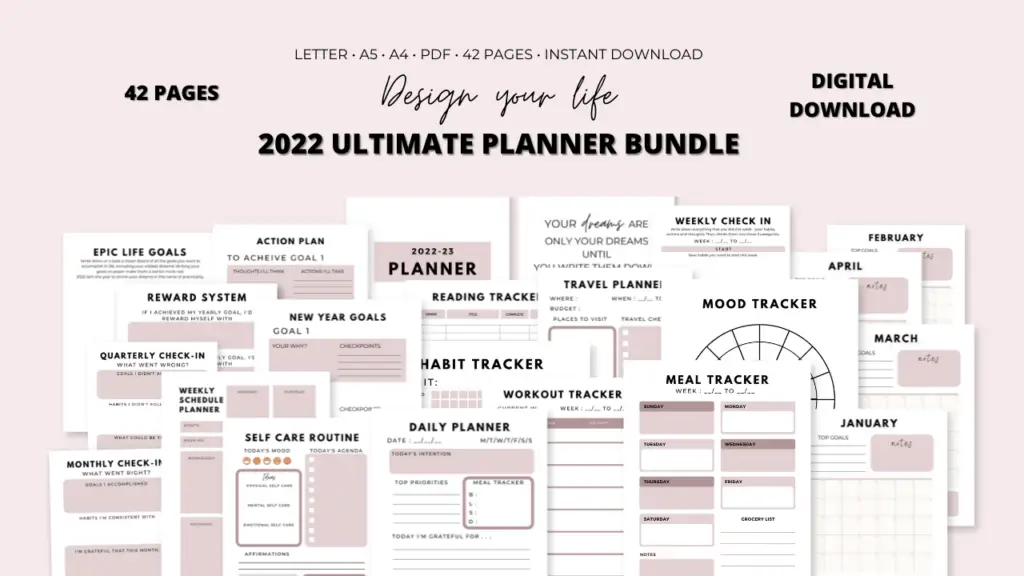 You can read my whole spiel about the DYL Planner here. Also, I'm giving out BONUS Monthly Budget Planner with the DYL Planners, that'll change the way you deal with money! Only till Tuesday (11/01/22). NOW is the time.
BuJo Tools You'll Need
Get ready with your bullet journal supplies before getting started. If you're overwhelmed by the long list of journals and pens available in the market, here's one with all the affordable bujo tools that work for me!
1. Bullet Journal
I use this simple Dotted Bullet Journal. The dotted sheets make drawing lines and dividing layouts easier. The pages are quite thick. It also has a small pocket on the back for storing loose items.
Other journals that I love . .
2. Pens
These micron pens are my all time favorite. I use them for headings and doodling. They come in different nib sizes, so choose the one that best suits your needs.
3. Highlighter
These Stabilo Swing Cool highlighter pack is a good save if you love adding a pop of colors to your bullet journal layouts. If you use lots of colors in your bullet journals, invest in a good set of highlighters.
People also love investing in these two sets.
4. Stickers
Adding stickers to layouts is the simplest way to make them more interesting. You can use this pack of 550+ bullet journal stickers.
5. BULLET JOURNAL TEMPLATES
Bujo template packs can save you a lot of energy and time, specially if you're just getting started. Here, I created a bullet journal template pack with 35+ templates for you! You can download this for FREE here.

Must Have Bullet Journal Spread Ideas For 2022
Here are 22 ideas you need to include in your new year spread in 2022!
1. Goodbye 2021
Before starting a new chapter, it's important to close the previous one. Create a layout that bids farewell to 2021. You can doodle about last year's memories.
This bullet journal spread idea is more relevant if you're continuing your new year spread in the last year's bujo.
Here's a countdown to 2022 bujo spread. As the new year approaches, check off each day!
You can download Bullet Journal templates for FREE here!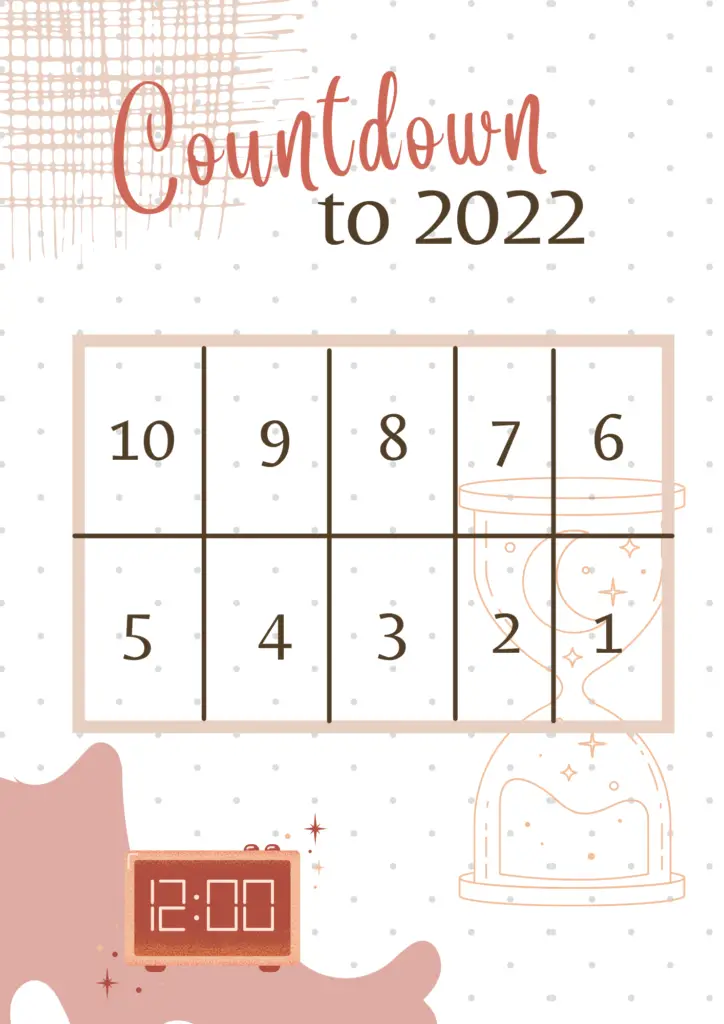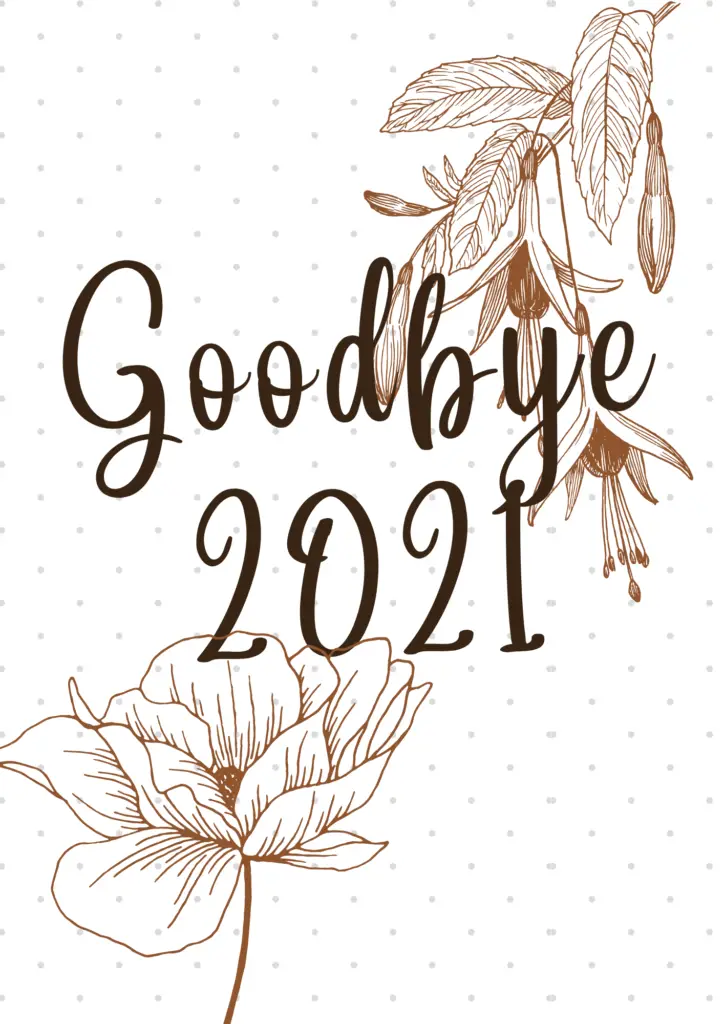 2. Highlights From This Year
Don't forget to look back at your year's highlights. This includes your accomplishments, lessons, special moments, and so on.
Keep track of how far you've progressed on your 2021 goals. Crossing off your completed goals, will motivate you to set even higher goals for 2022! This will also assist you in gaining perspective because some of your goals will no longer be relevant.
Check out this memories page by bujo.by.filo!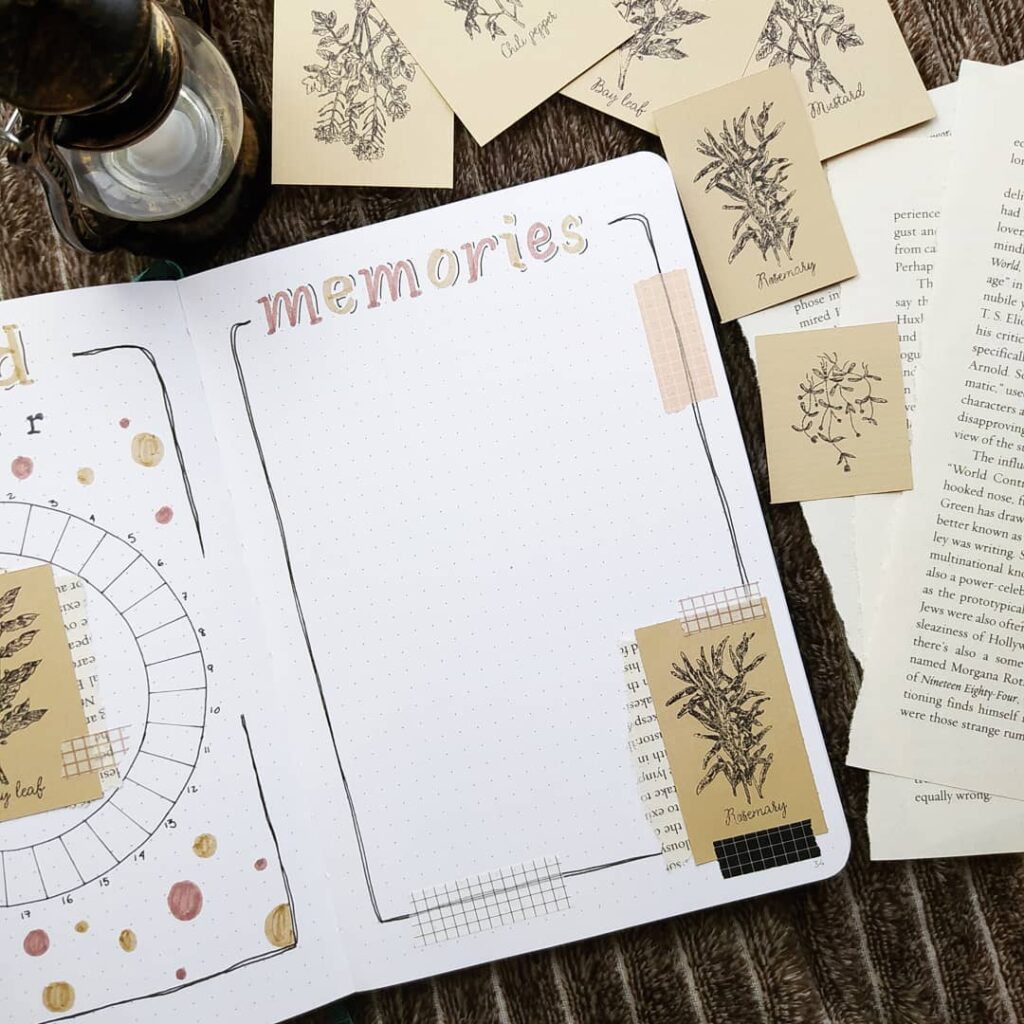 Look back at your highlights from pevious year.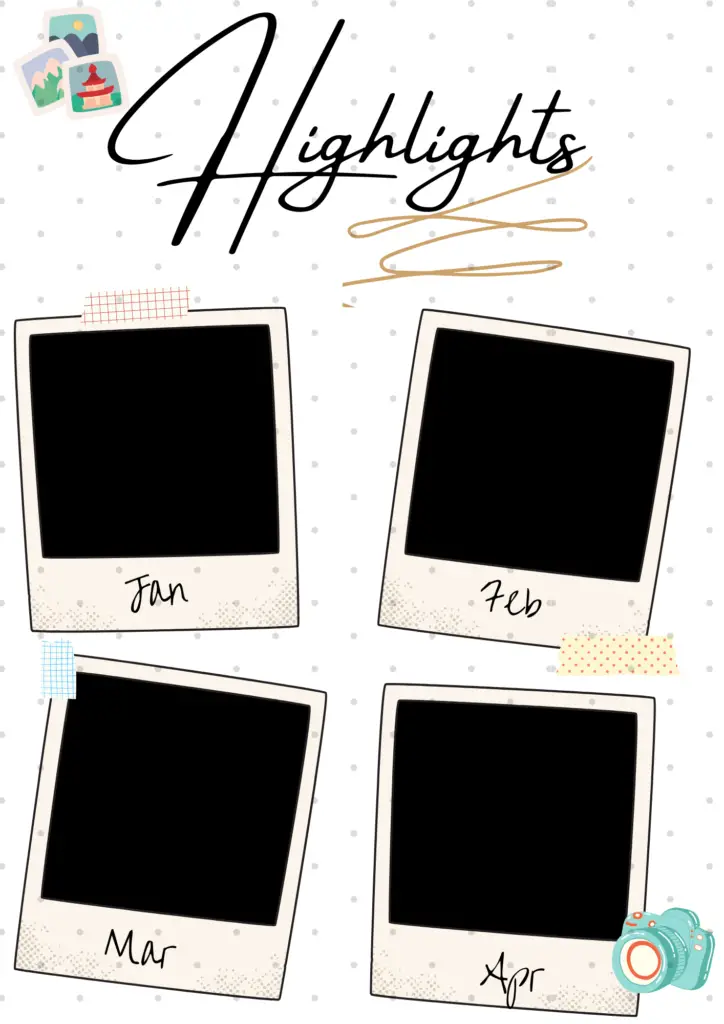 3. Hello 2022
Time to welcome new year in your bullet journal! This is a simple 'Hello 2022!' spread. This layout can be customized with quotes or doddles.
This page can also be combined with other ideas, such as a goals page or a future log page.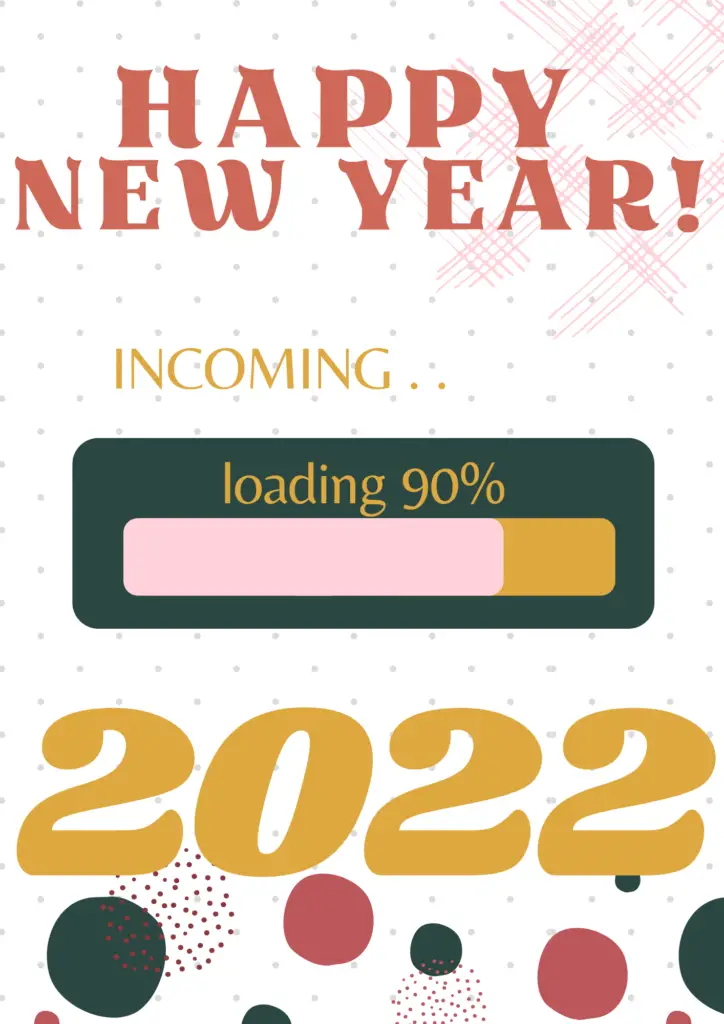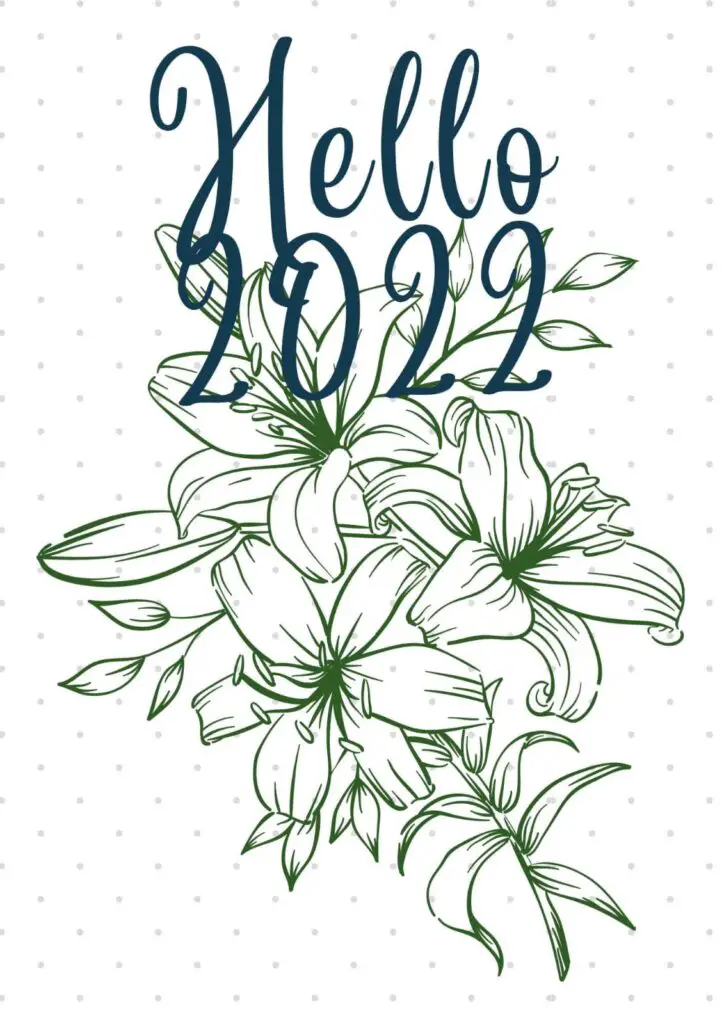 4. Bullet Journal Spread Ideas For Your Goals
It's very important to set clear goals at the start of the year. Make sure your goals are achievable and actionable. Here's a monthly goal setting exercise for you.
Also, create a system to keep track of your goals. You don't just have to write them once and forget about it for the rest of the year.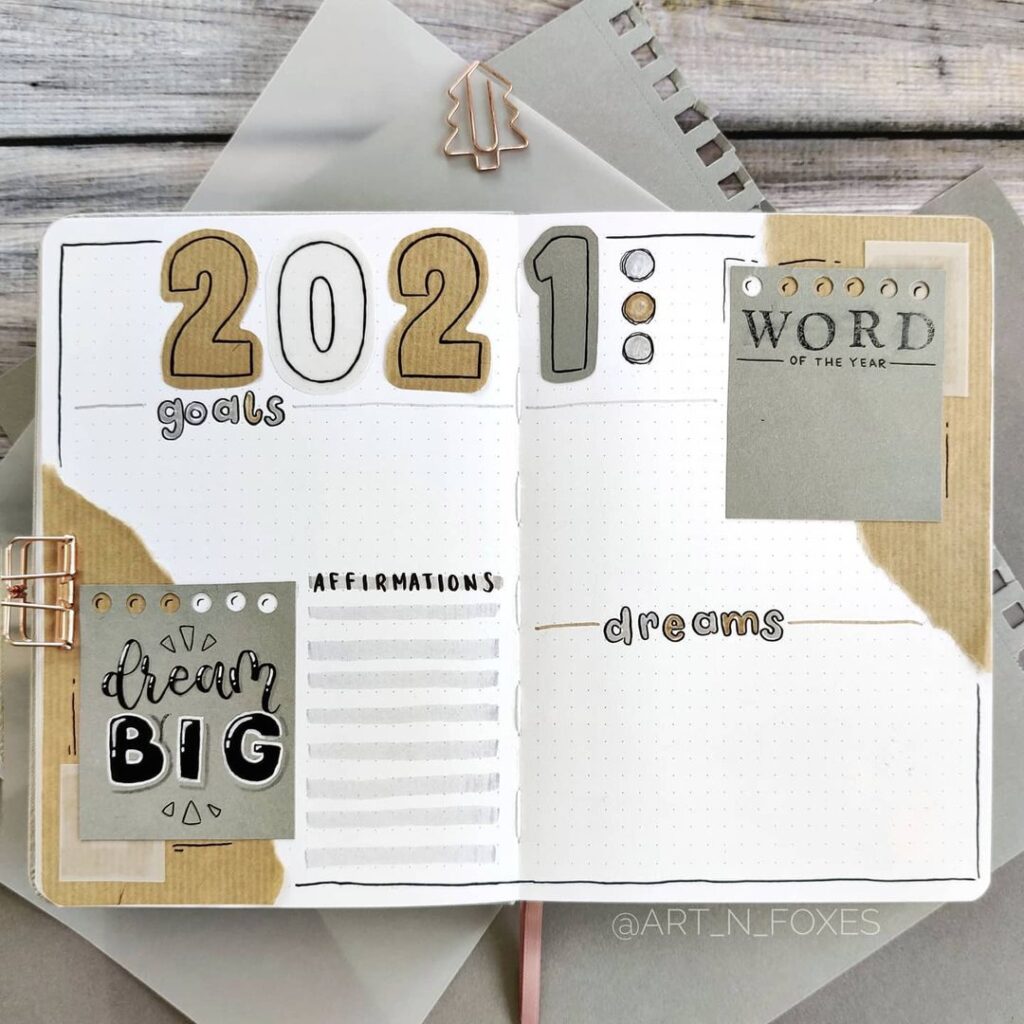 You can also create a new year's resolution page. Here are bullet journal ideas for 2022 goals.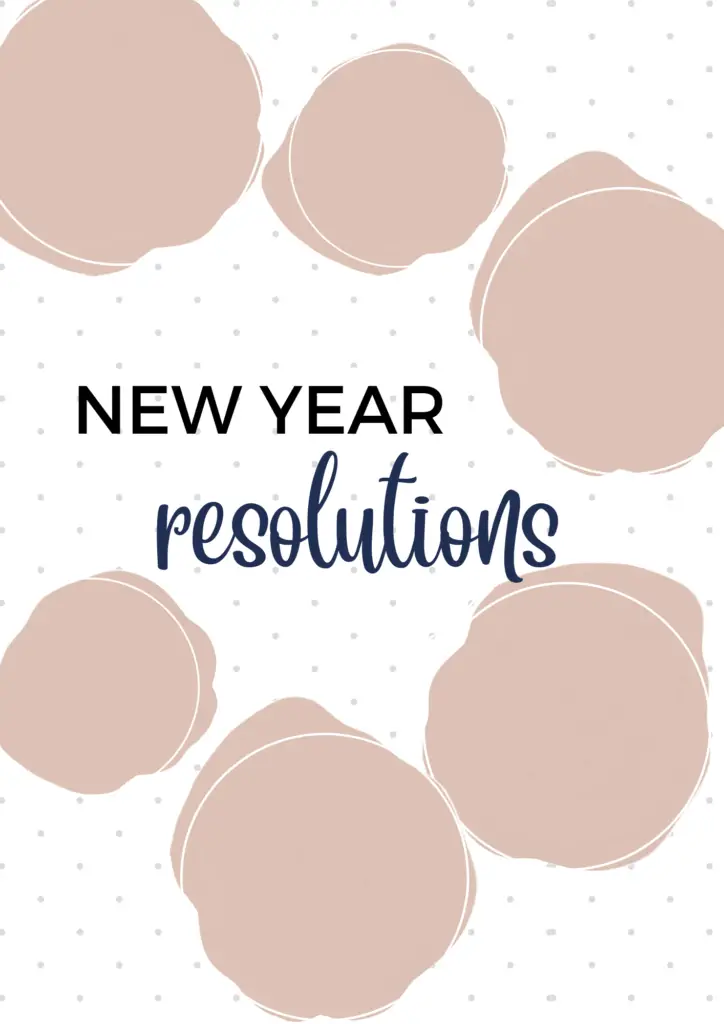 5. Word Of The Year
Set a motto for this year. Simply choose a word or phrase that represents something you want to focus on this year. For example, gratitude, self care, or abundance etc.
This should be something that motivates you and will help you refocus on your goals whenever you become distracted. Keep this in the initial pages of your bujo to remind you of it every day.
Take inspiration from the following spread by amizaomar.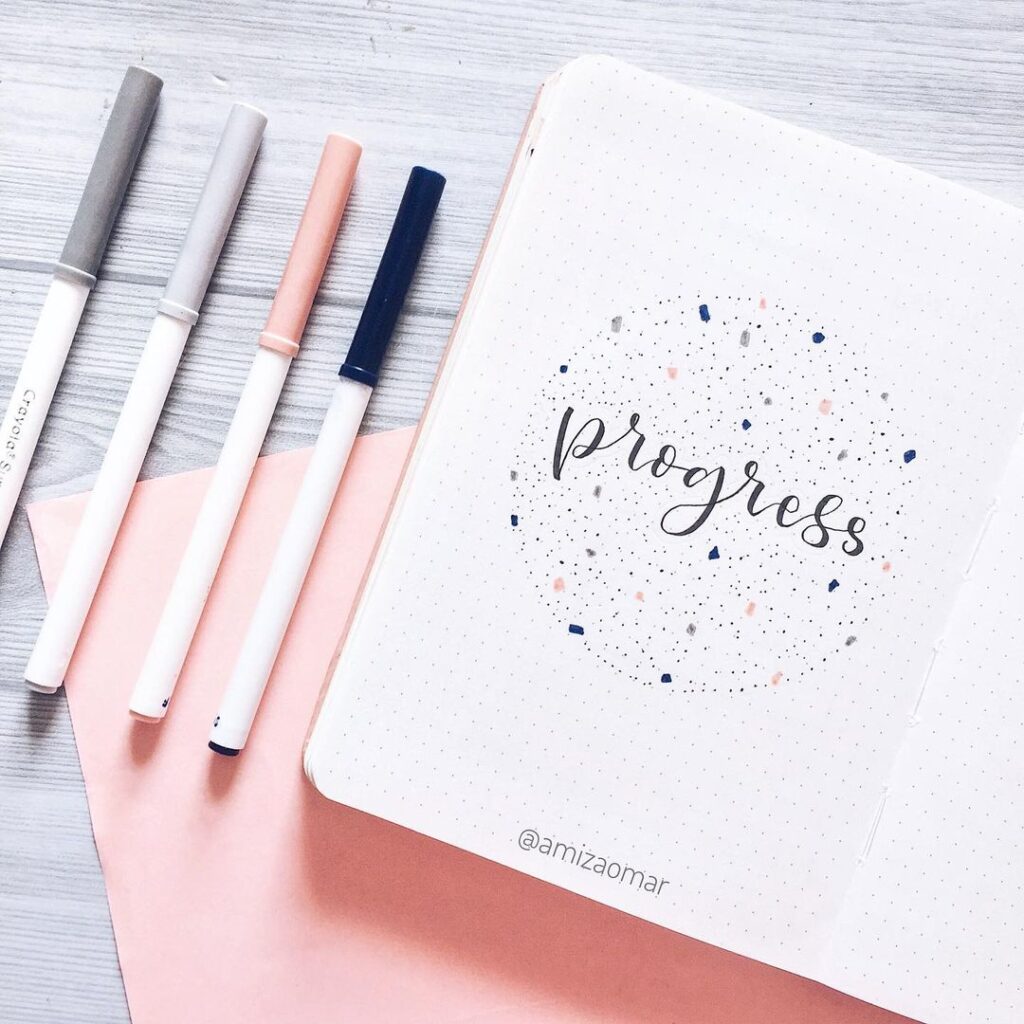 You can also use a quote as your motto as done by @deavazra.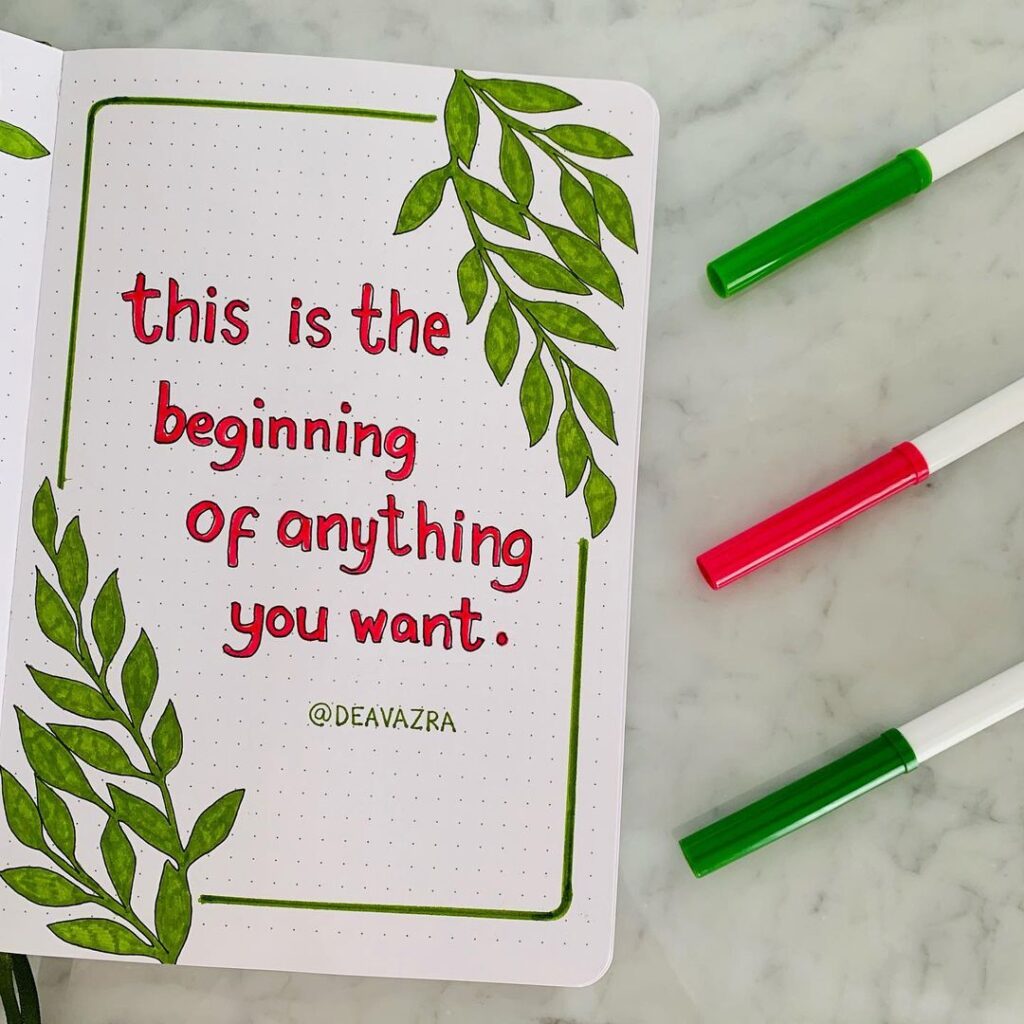 Or create a vision board all together! I loved this one by miris.journal.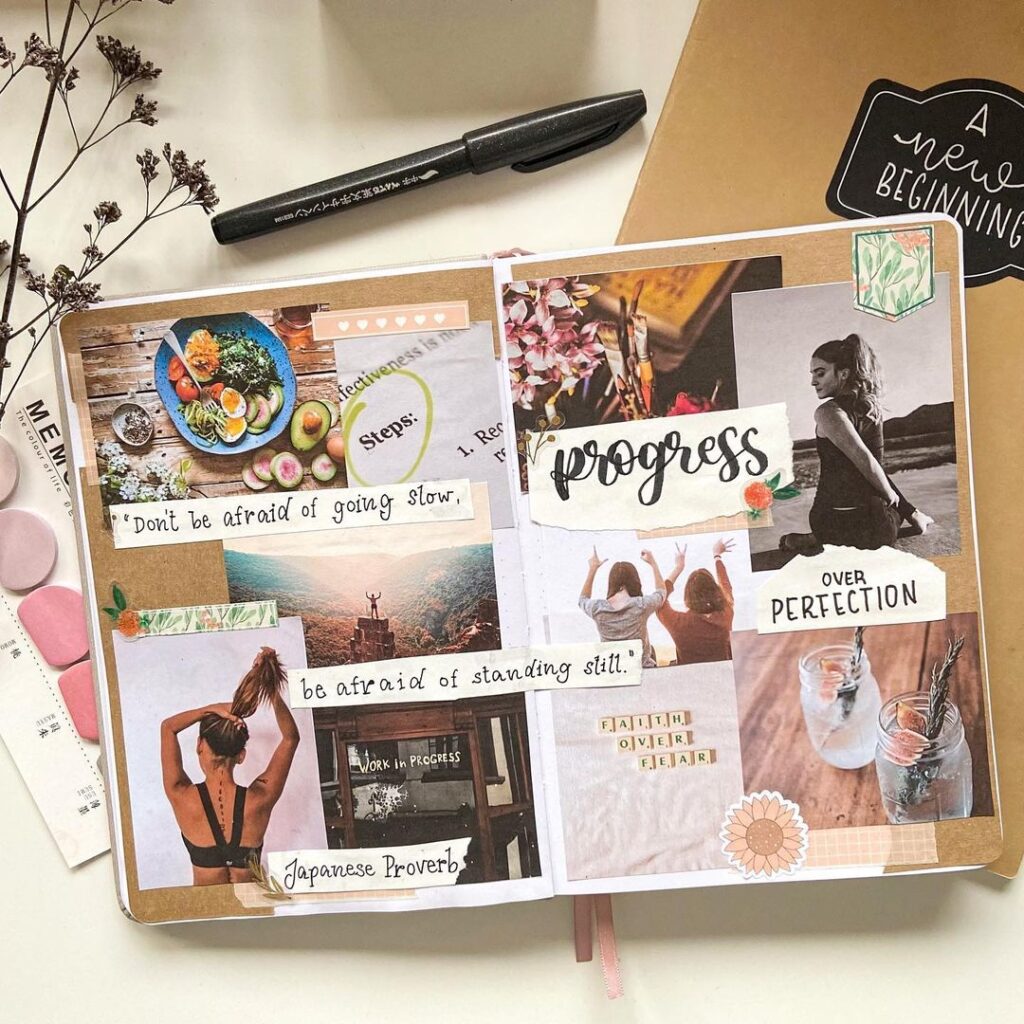 6. Year At A Glance
This is a classic bullet journal spread that will help you see your entire year in one glance. Then, make a list of all the birthdates, appointments, and important events.
You can create mini calendars for each month. Here's a blog post to help you create a 'year at a glance' bullet journal spread.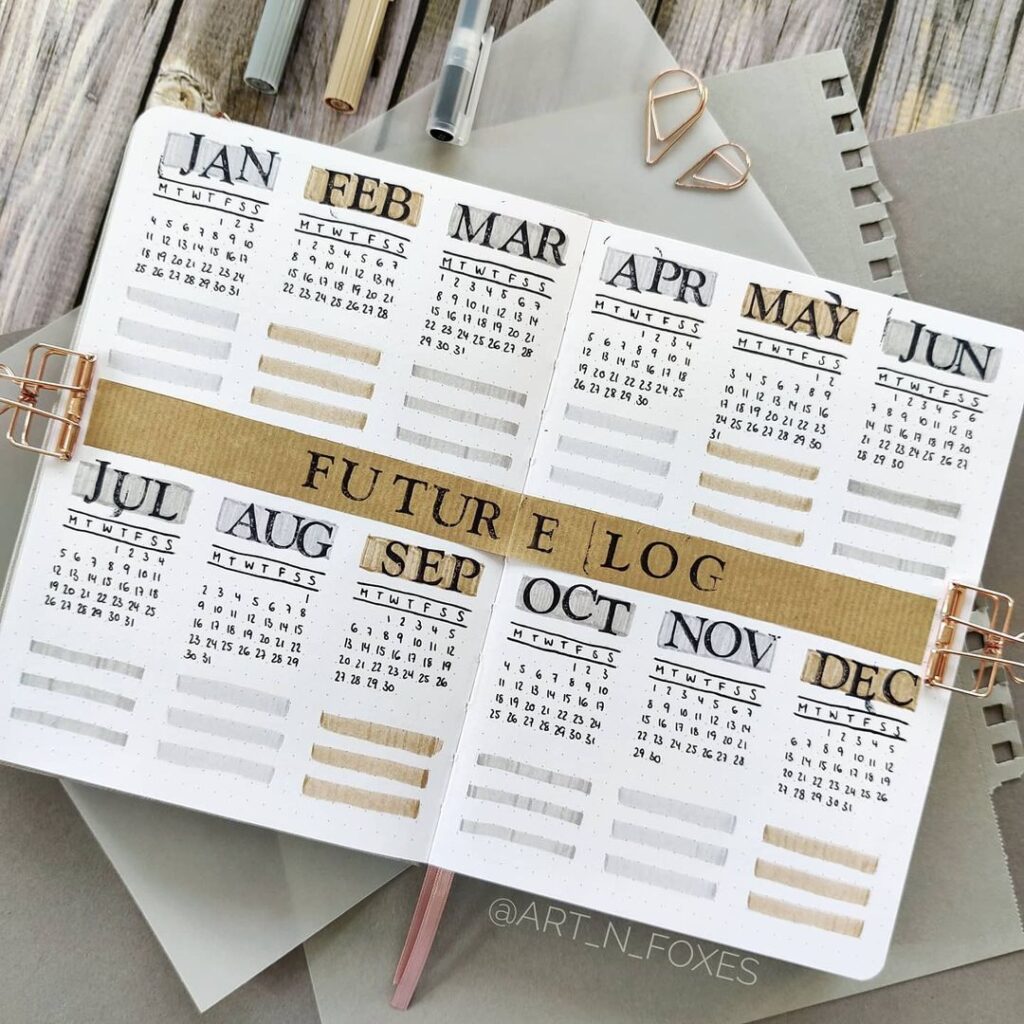 7. January Cover Page
In a bullet journal, the start of a new month is marked by a monthly cover page. So, make a cover page for January.
Choose a theme for your first month. You can use stickers, quotes, doodles or a calendar for this spread.
Get ready for your first month with this spread by artistnamedhelen.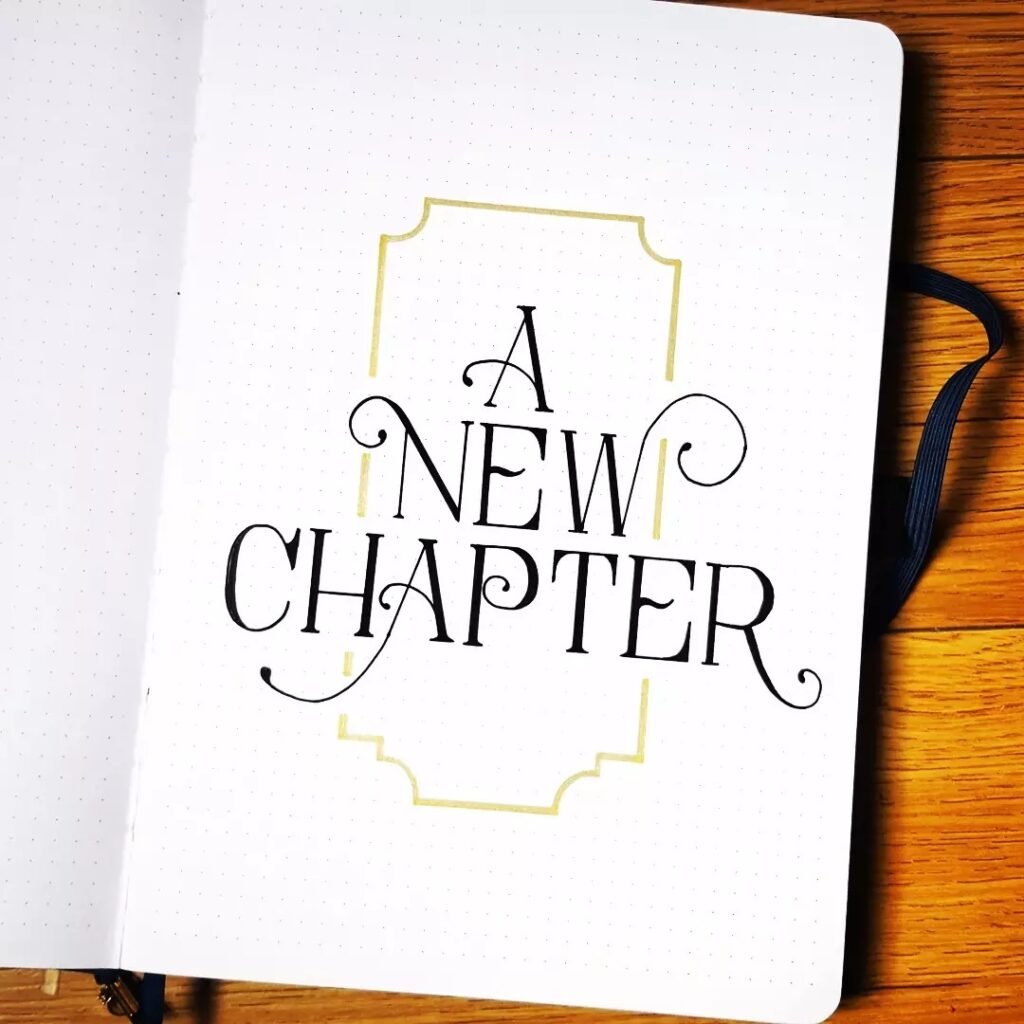 8. Monthly Log
A monthly log is simply used to keep track of all the important events that occur during the month. You can also include your January goals here.
This blog explains how to create a monthly log in greater detail (for beginners).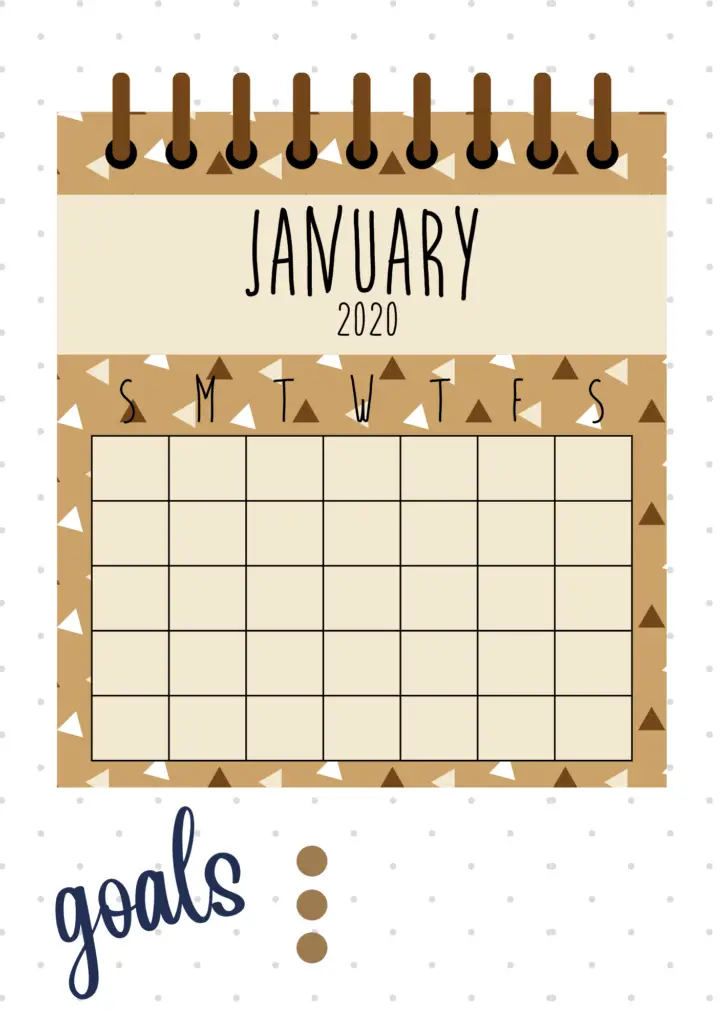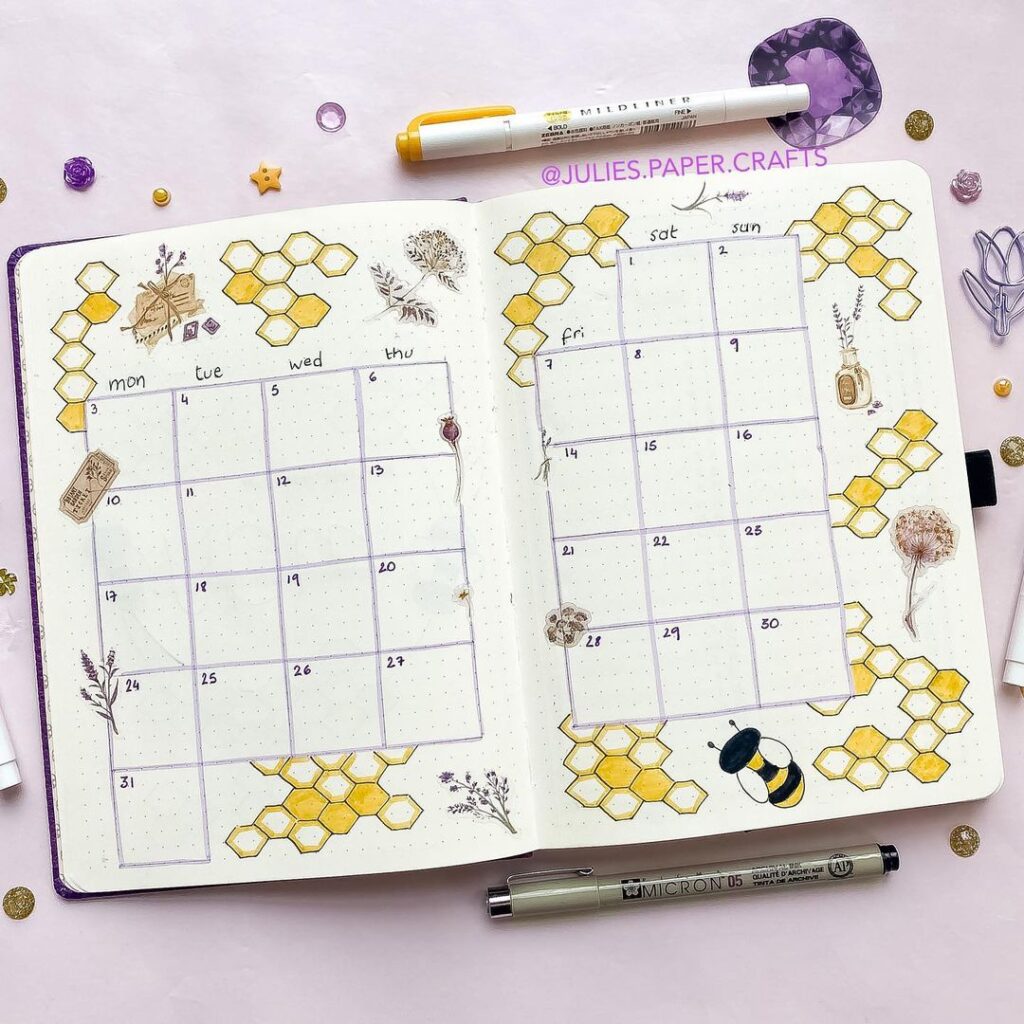 9. Bullet Journal Spread Ideas For Trackers
I'm sure you're determined to create new habits this year. But if you want them to become a part of your lifestyle, it's important to stay consistent with them. Use habit trackers to track that.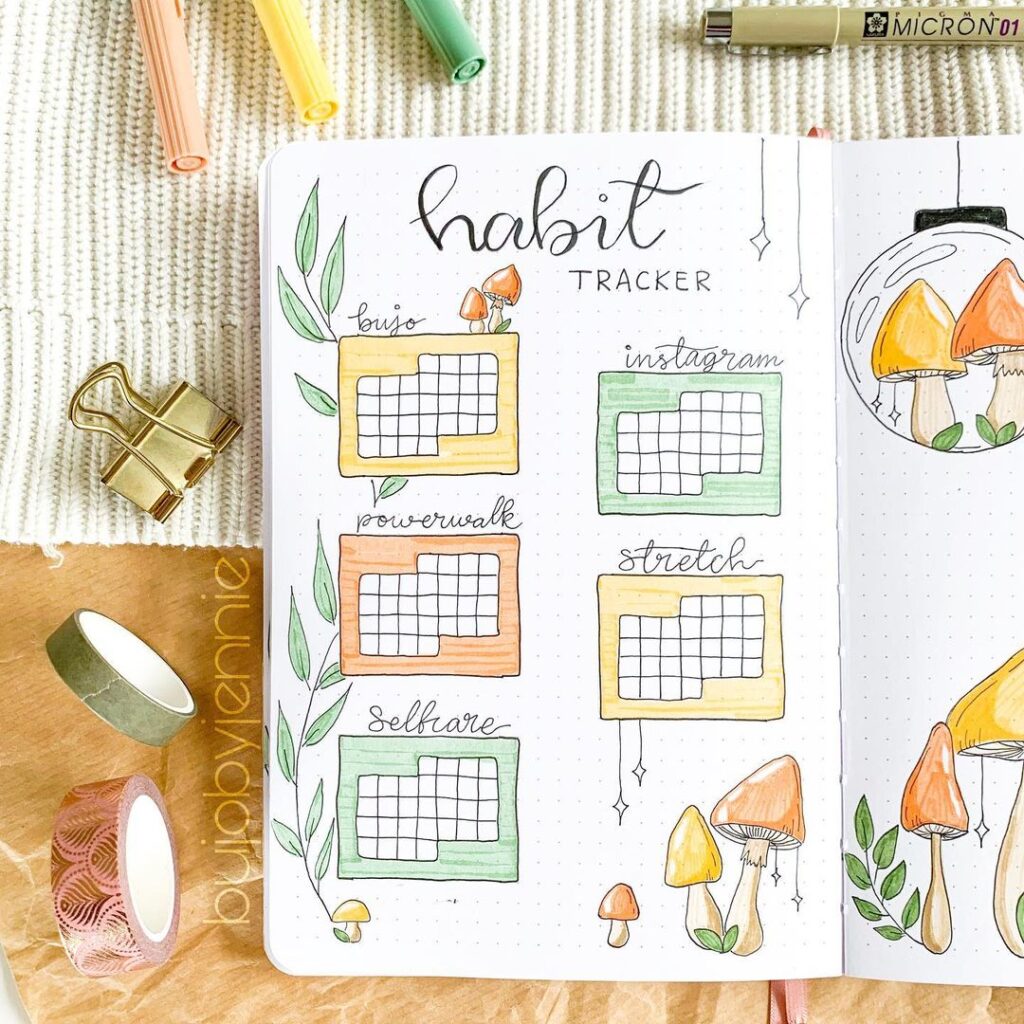 This applies to all of your objectives. Create mood trackers, finance tracker, health and fitness tracker, or other goal-specific trackers to hold you accountable.
Related Posts : Bullet Journal Spreads For Mood And Habit Trackers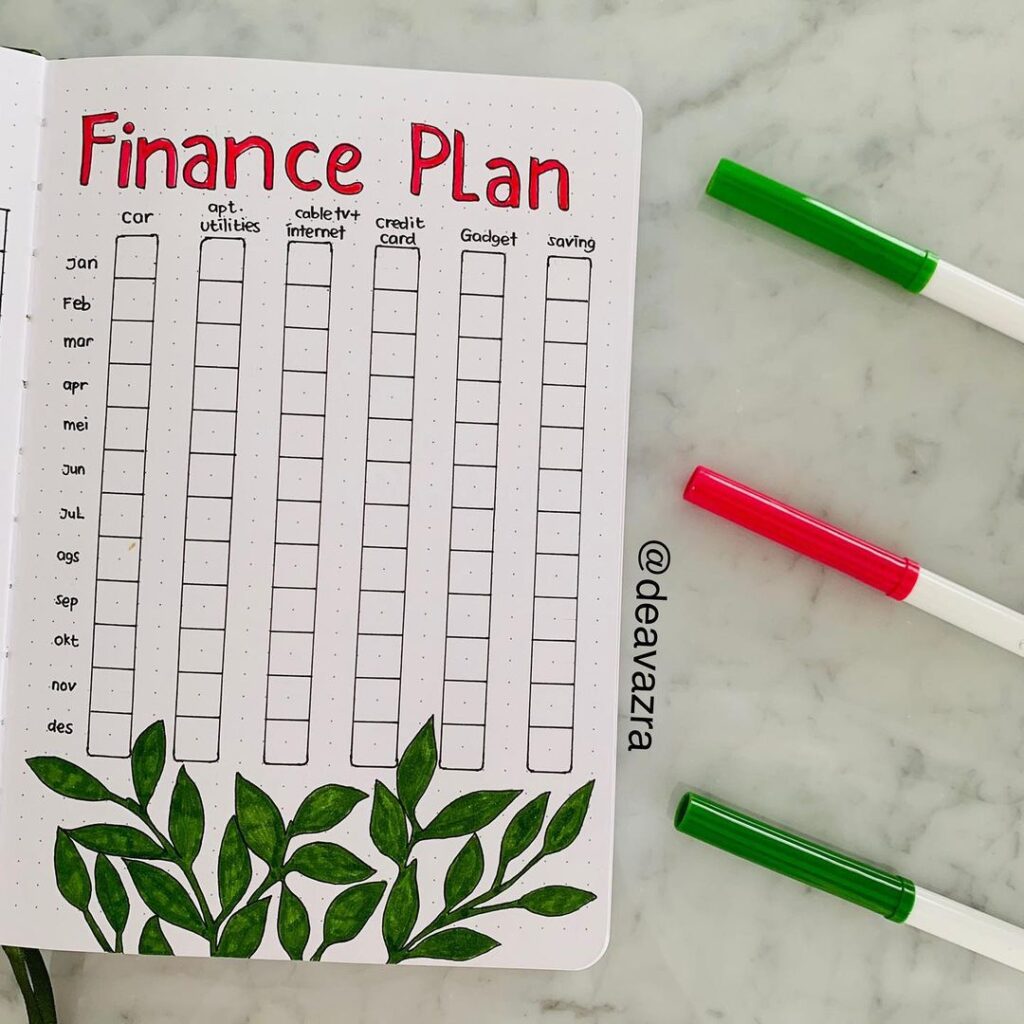 10. One Line Per Day
If you don't want to do a rigorous diary entry everyday, create this simple layout. Here, you only need to write one line per day.
This could be to document what happened each day. You can also write down what you're grateful for each day or one affirmation for the day. Really, do what you feel like.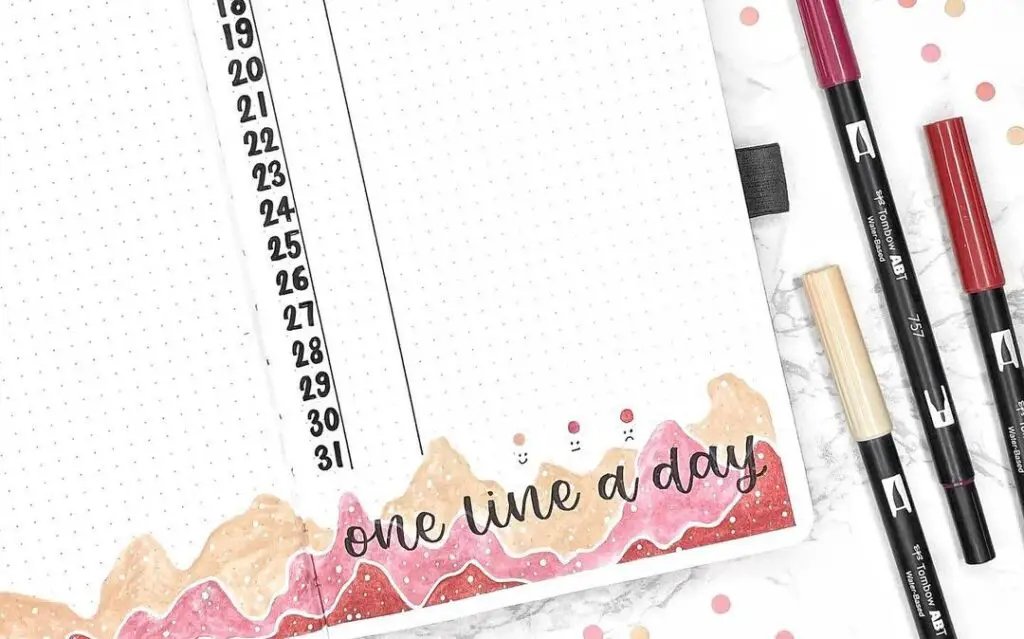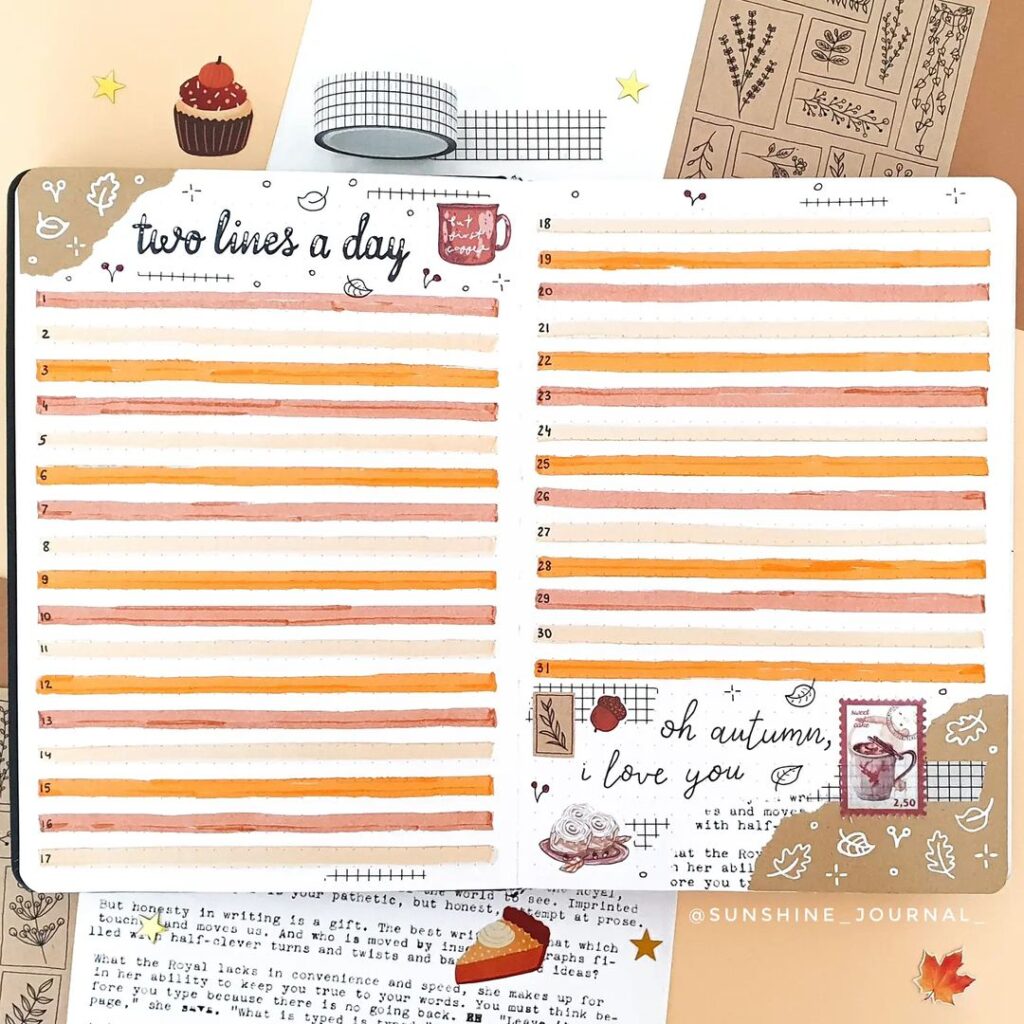 Are You Ready For 2022 Using Bullet Journal Spread Ideas?
Comment below your favorite ideas from this list. And don't forget, bullet journaling is all about adding your own touch to these layouts!