This post is all about hobbies of successful woman to stay creative and stress free!
Disclaimer – This post may contain affiliate links, which means I'll receive a commission if you purchase through my link, at no extra cost to you.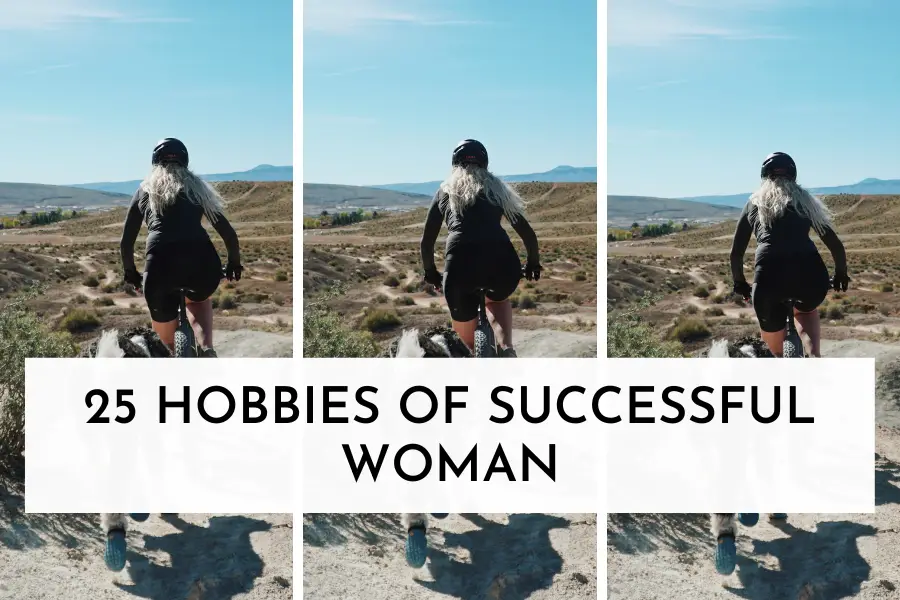 It has been proven time and again, that having hobbies outside of work can actually help improve your productivity. Heard the old saying, 'All work no play makes Jack a dull boy.'?
Ofc, they help you relax and unwind, but these hobbies of successful woman also help you stay creative and healthy.
Successful women always prioritize hobbies as a part of their daily routine to stay creative, learn new skills, and maintain the gold old "healthy work-life balance".
It's so important to have something outside of your to-do list to look forward to. In fact, successful women often say that their best ideas come to them during this time.
So, whether you're looking for a relaxing hobby to unwind after a long day or a hobby that can help you make some extra cash, there's something on this list for you.
This post is all about hobbies of successful woman to stay creative and stress free!
hobbies of successful woman
hobbies to keep you creative
1. bullet journaling
If you love planning and organizing while keeping it creative, bullet journaling is your thing! It's one of the hobbies that'll keep your creative as well as productive.
But don't let yourself get caught up in creating insta-worthy layouts. Just keep it simple and fun for you! Here are some bullet journal essentials to start with.
Related Post : How To Start A Bullet Journal For Beginners
2. pottery
People are turning to pottery as their creative outlet these days. And honestly I think it's so fun. If you're looking for a mindful hobbies to keep you creative, sign up for a pottery class this week.
And then you can show off your self designed cutlery in your house.
3. Travelling
This is one of the most fun hobbies of successful woman. I mean, who doesn't like to travel?
Traveling is a way to learn about different cultures and people throughout the world, it helps you see the world through a different lens and be creative.
4. Doing crafts
There are so many crafty things that you can get into – things like candle making, or jewelry making, that I'm sure you know nothing about it.
It'll be fun to start learning something new and once you get better, you can maybe gift some handmade stuff to your friends as well.
5. hand lettering
Ever looked at those calligraphy handwriting in awe? One of my friends started learning this during lockdown, and I was obsessed with her everyday calligraphy stories on Instagram.
I found out, that you can actually learn calligraphy online in just 30 days. So, if you're looking for a short term hobby, try this.
6. singing
Reconnect with your childhood hobbies. Whether you were into dancing, singing, or playing an instrument. I'm sure all of us have tried them at least once.
So, it's also not something that you need to learn. You already know the basics, just go with the flow.
relaxing hobbies of successful woman
7. gardening
This is more of a summer hobby. But spending time in nature, looking after your plants is definitely a recipe for stress release.
Gardening can be hard work, but it's also so rewarding to see your garden come to life. And it can actually help you stay healthy. If you're new to gardening this tool bag would fit all your supplies.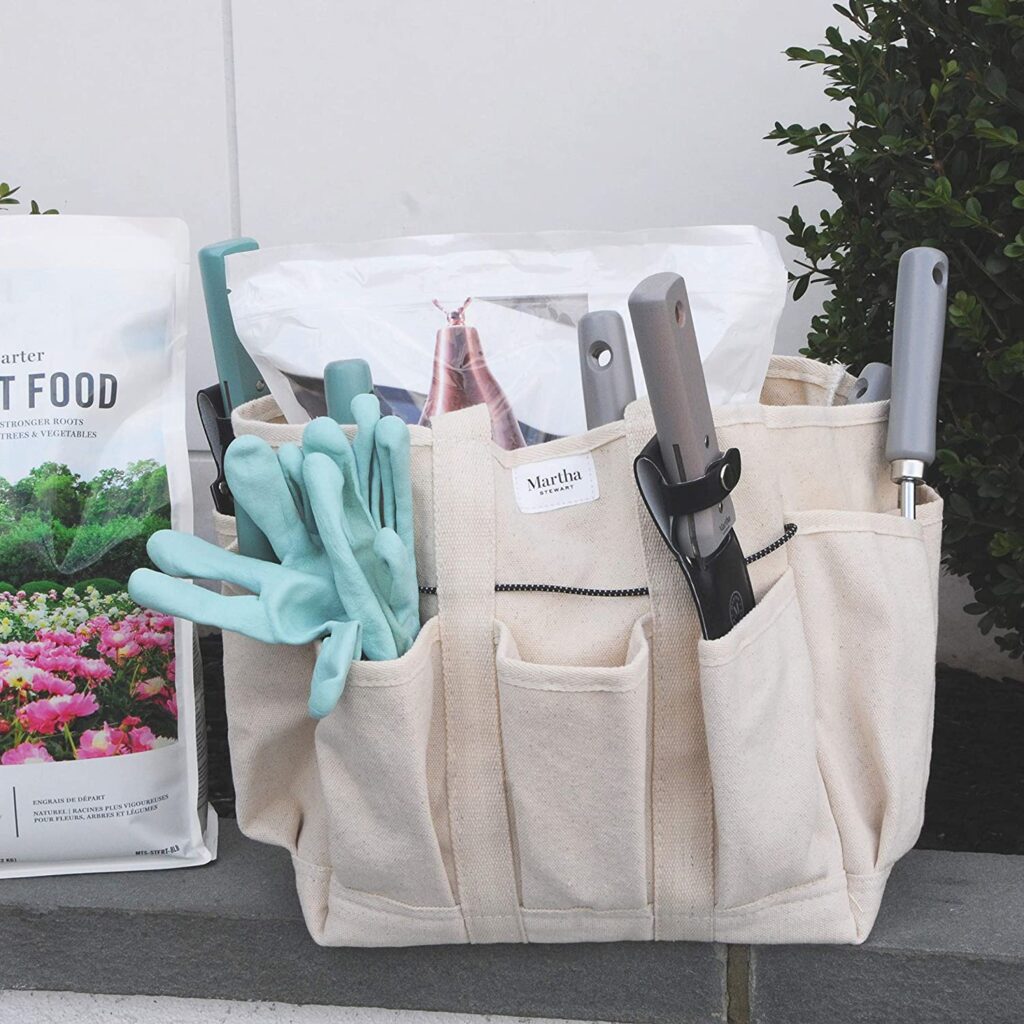 8. hosting parties
If you're a people person, this is what will fuel you with energy. Make hangout plans after work. Host parties at your place.
This relaxing hobbies for stress would actually help you keep your house up to date, cook amazing snacks, and maintain your relationships.
Hosting parties is really a project in itself so only do it if you really enjoy it! Here are some fun card games to play at your parties so you don't have to worry about entertainment.
9. Mindful activities
Find a mindful activity that helps you stay away from your phone, and be present in the moment. Some fun mindful activities include puzzling, or paint by numbers.
This is an amazing relaxing hobbies for stress and will really make you feel refreshed by the end of it.
10. organizing and cleaning
Cleaning can be therapeutic for a lot of people. And ofc, it's a productive thing to do as well. If nothing, just put on a 15 minute timer and do a clean around the house.
Or you can start with just organizing your drawers using these drawer organizers. It's such a simple thing, but will immediately make you feel very Type A, haha.
11. Watching reality tV
When it comes to hobbies that help you relax, there's no right or wrong. Multiple successful women have admitted watching reality tv shows as their guilty pleasures.
And if a lil drama helps you shut your brain off from everyday work, what's the harm? Be absolutely unapologetic about it.
12. board games
Being an expert at Monopoly might not look good on your resume, but it will make you the life of the party on most days!
Board games are such an easy way to have some fun. Gather around your friends, or get competitive with your partner and play some new board games.
hobbies that evolve your mindset
13. reading
Reading is hands down one of the best hobbies that evolve your mindset. Pick up a non-fiction, if you want to learn the secrets of other successful people and improve your life.
While cuddle up with a fiction book, if you just want to get more creative, and see the world from a different lens. No matter what, a reading is never a bad idea!
Oprah also has a book club that you can join to get some really good recommendations every month.
Current Fav Reads
Related Post : 7 Best Beginner Books For Adults
14. writing daily
There are so many ways that you can get started with this habit. You can journal everyday, or just start writing your thoughts on a random topic. Or sit in silence and write about all the ideas coming to you.
I learned this from my coach. And it's honestly one of the hobbies that evolve your mindset.
Sitting down for 30 mins to write my thoughts on a topic made me dive deep and also be open to learn about other people's thoughts on the same.
Related Post : 30 Journal Prompts For Stress & Overwhelm
15. photography
Who doesn't have photography as a hobby? I mean, we've learned to start seeing the world from a camera lens.
But if you take photography seriously as your hobby, it can turn out to be very useful. You know, learning the art of telling a story from just a picture is not an easy task.
16. taking courses
One of the things that I've found common amongst all successful woman is that they don't shy away from learning new things. Every time they're starting something new, they'd learn and absorb as much as they can like a newbie.
One of my favorite bloggers, @bysophialee, says she credits her success of her million dollar business, to courses.
She says that learning from experts helps you get to your goals faster instead of wasting time trying to figure everything out on your own.
hobbies that keep you healthy
17. workout
Get that dopamine and serotonin! It should not take a successful person to tell us how important taking care of your body is.
Pick a form of workout that you truly enjoy. Whether that going to the gym, or doing Pilates, or simply doing hot girl walks. Honestly, working out in the morning will actually make you so much more productive.
Related Post : The Best Healthy Morning Routine Checklist You'll Wanna Wake Up For
18. yoga
Yoga is a great way to your body AND your mind. It'll help you improve your posture, release tension in the body and calm your mind.
If you have no idea where to get started, enroll in this 30 day beginner yoga challenge.
19. playing sports
Everyone should play a sport as a hobbies that keep you healthy. There are so many things that you learn about life on the feild, that you just can't learn anywhere else.
Whether that's learning how to be a good team player, how to accept defeats, or how to think on your feet. And of course, it's good for your fitness.
20. running
Michelle Obama, says running is her favorite hobby. And she's usually found exercising at 4:30 in the morning!
In fact, picking up a challenge like running a 10k in the upcoming months, gives you a goal to look forward to and train accordingly for!
21. juicing
It's such a minute hobby that would probably only take a few minutes of your day but can have such a last impact on your life. Your skin, for one, will thank you!
If you want to switch to a healthy diet, picking up juicing as a hobby is a good place to start. Order your groceries, check out some recipes and start juicing!
22. hot girl walks
Walks really help you clear your mind, connect with nature and get some movement in. If you're feeling too overwhelmed with work, just plug in your earphones and go on a walk.
It helps you get out of your own head, and by the time you're back you'll be able to look at things from a clear head.
hot girl walk essentials
hobbies that make you money
23. blogging
If there's a topic that you love to talk about, you should definitely pick up blogging as a hobby. There are so many women out there who believe that starting a blog completely changed their life.
Even if it's not about the money, blogging can help your creative outlet. For me, I literally feel that this blog literally gives me something to look forward to everyday.
24. baking
Have a sweet tooth, and love hanging out in the kitchen? Then you should probably pick up baking as a hobby.
Cooking and baking can be such a mindful activity for so many people. Specially because it allows you to just focus on the present and enjoy your creation.
And people love getting baked goodness in form of cookies and pies, so you can probably make a whole business out of it as well.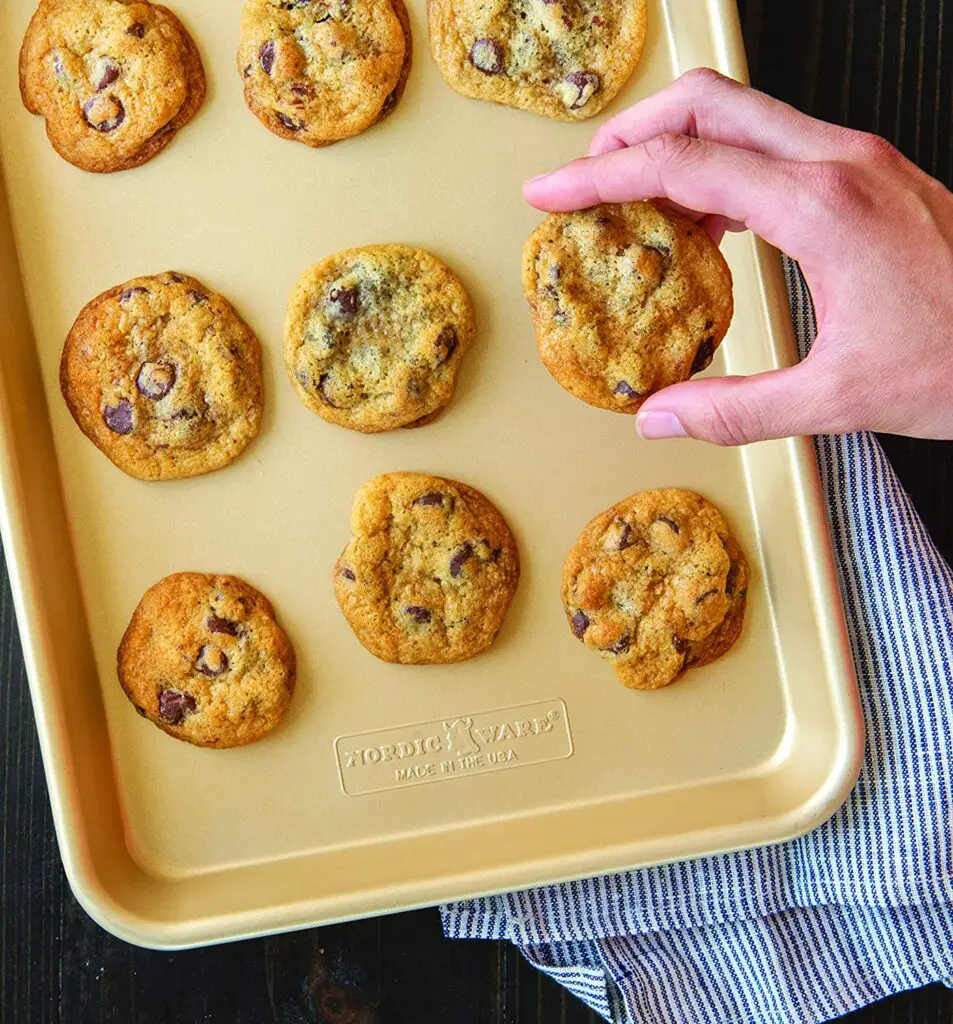 25. knitting
Meryl Streep has repeatedly mentioned knitting as her favorite thing to do at home that helps her calm down.
Even Michelle Obama mentions in her book that she took knitting as one of her hobbies during pandemic.
And it could easily turn into a hobbies that make you money if you get good at it, because people really love getting handmade knitted products as gifts.
26. home décor projects
A lot of successful people invest in real estate and home renovation projects, because a) that's a good way to invest money b) it allows you to be creative and design your own house.
You can start with small home décor projects around your house, and if you've got the money to invest, start investing in such renovation projects. And who knows, you might make really good money out of this.
This post is all about hobbies of successful woman to stay creative and stress free.
Related Post