Sundays are already our days to unwind, rest, and spend time with family. To include some love and laughter in your week before Mondays arrive! That's why it's perfect to combine them with self care rituals and practice a 'Self Care Sunday'.
After all, how much time do you devote to yourself during the work week? However, I believe that self-care should be incorporated into your daily routine. Here's how to practice daily self care as a busy woman.
Still, include them once a week with Self Care Sunday is a good place to start!
In this post, I've listed 15 ideas for your ideal Self Care Sunday routine. I've also included a list of 12+ bonus Self Care rituals to try.
But first, let's get a few things straight.
What Is Self Care?
Self-Care isn't just a buzzword in the industry. It is the fundamental act of caring for yourself on all levels: physically, mentally, and emotionally.
Self Care can look different for different people. To me, it is about balance.
Our primary goal is to be productive at all times. And as a result, we often put so much pressure on ourselves that we burn out.
Related Post : What To Do When You're Feeling Burnt Out & Unmotivated
This is where self care comes in! To help you find time to slow down, recharge, and create BALANCE . . .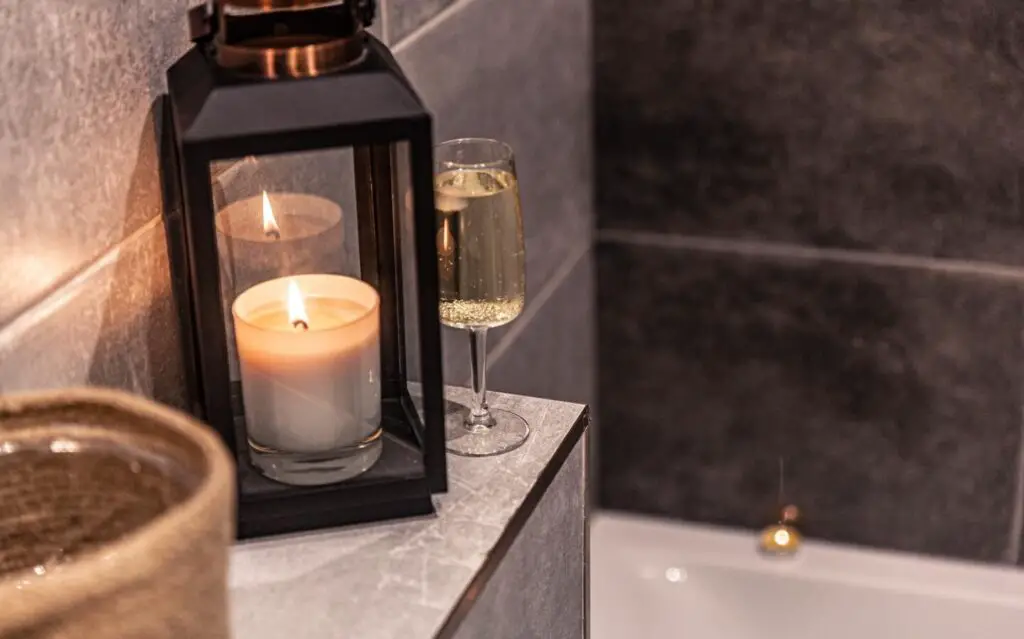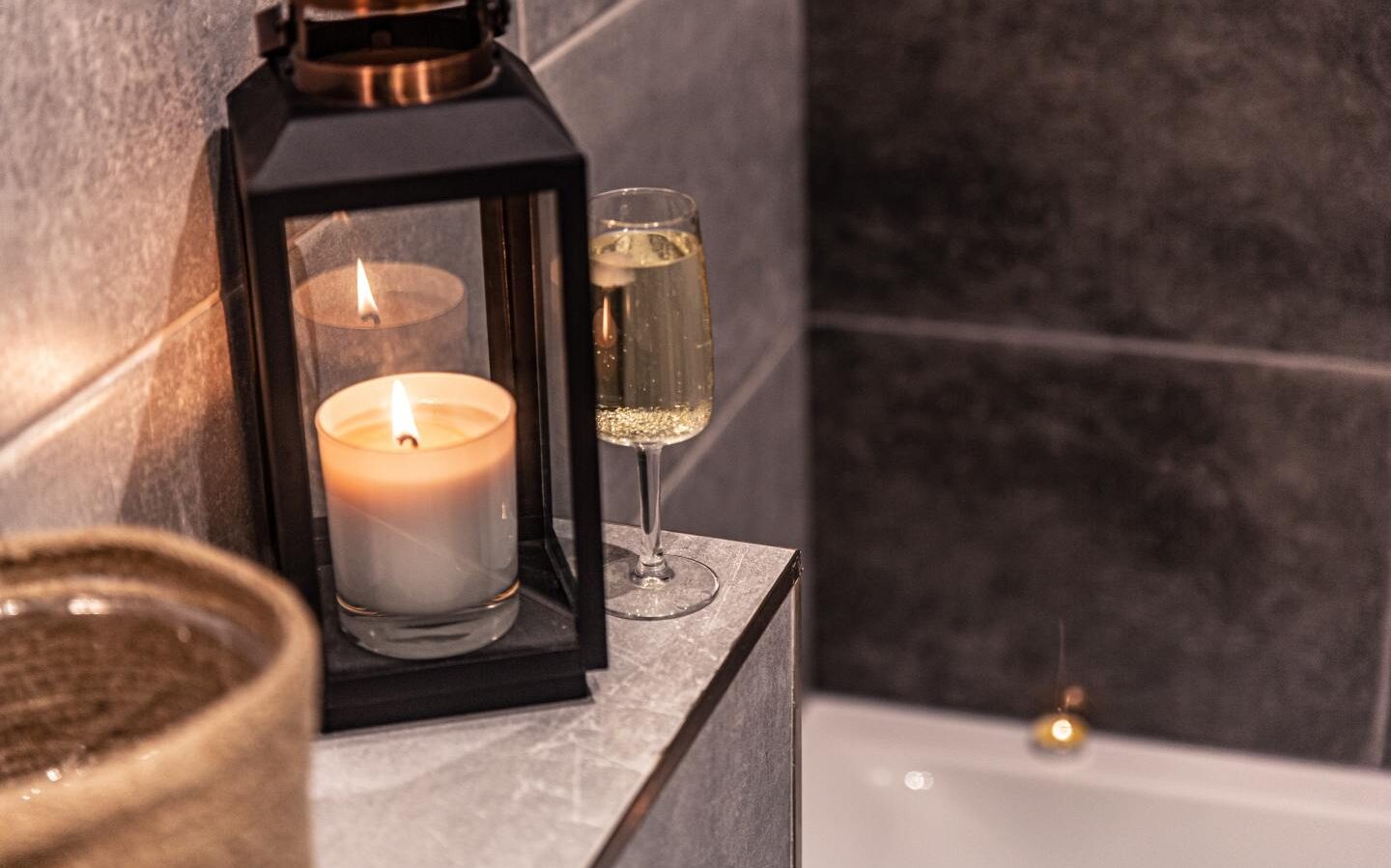 Why Is 'Self Care Sunday' Important?
It is easier to practice self-care if you have a routine in place. Here's how devoting a few hours to yourself on Sunday can benefit you.
to create more balance in your life.
to recharge for the new week.
live a happier lifestyle.
to stay mentally and physically fit.
and eventually be more productive.
Note : You can have a self-care day at any time; it does not have to be on a Sunday. Choose a day when you are not in a hurry and can make time for yourself.
Pssstttt. . . Are you having trouble prioritizing self care? The 'Design Your Life' Planner can help you find out the self care habits that work for you and how to make time for them. Without feeling guilty! You can get the planner at a discounted price here!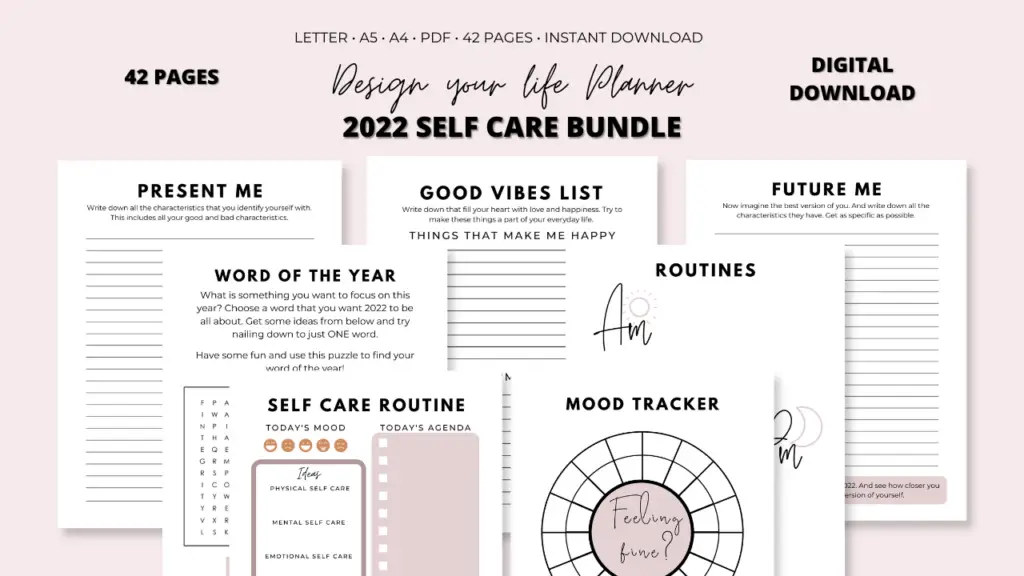 15 Ideas For Your Perfect Pamper Day
1. Sleep in
Sleep in a little later on weekends. Turn off your alarms. You don't any appointments or meetings to rush to. Most people sleep in an extra hour or two on weekends.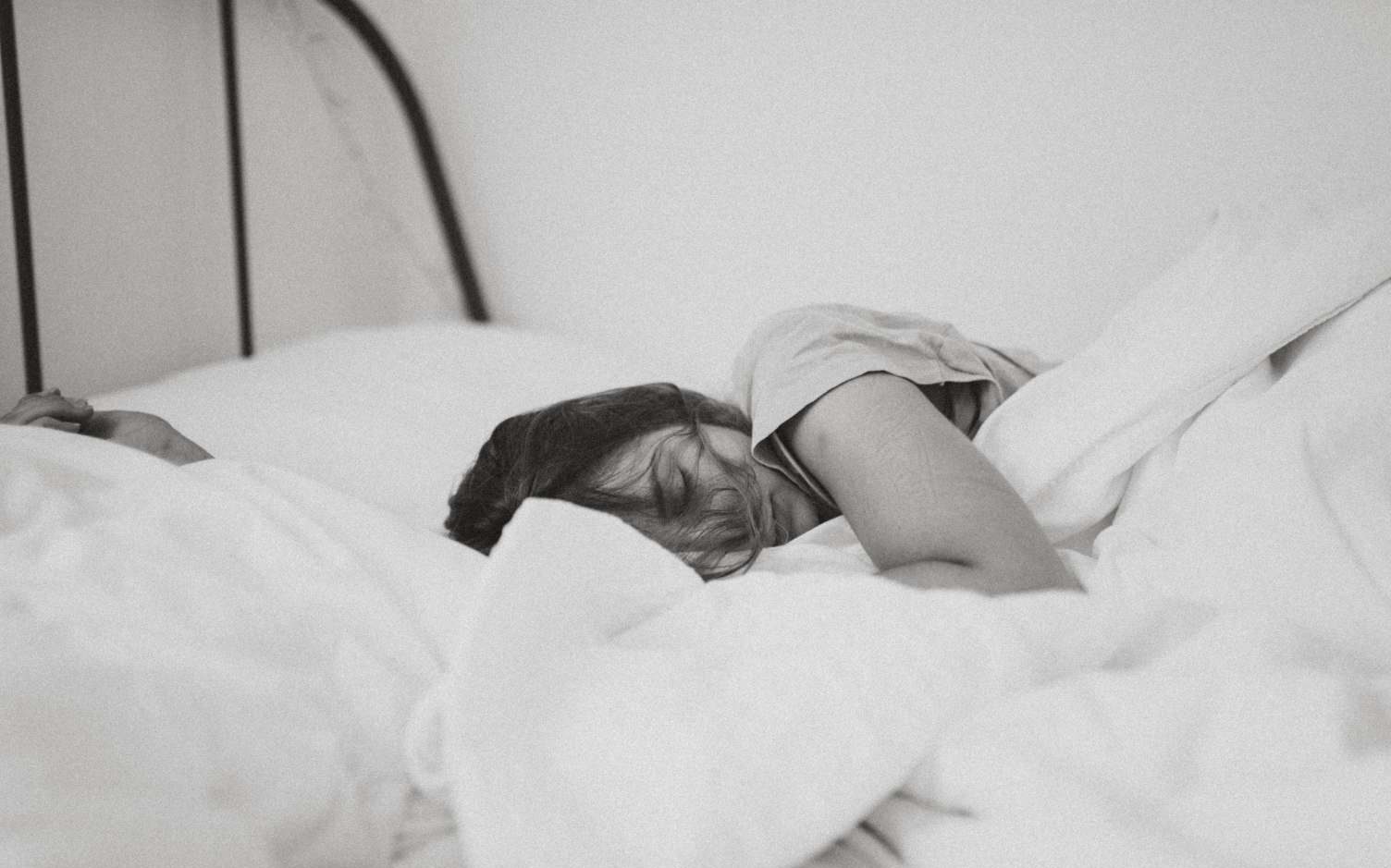 2. Soothing Bath
Take a long, hot shower. It will help you relax and feel revitalized. Use this All Natural Tea Tree body wash. If you have a dry screen, don't forget to moisturize.
3. Hair Care
Sundays are also hair wash days. Apply a hair mask and give your hair the attention it deserves!
4. Breakfast In Bed
Scrap all the rules today! Order something healthy or prepare your favorite breakie. Put on a tv show and enjoy your breakfast in bed.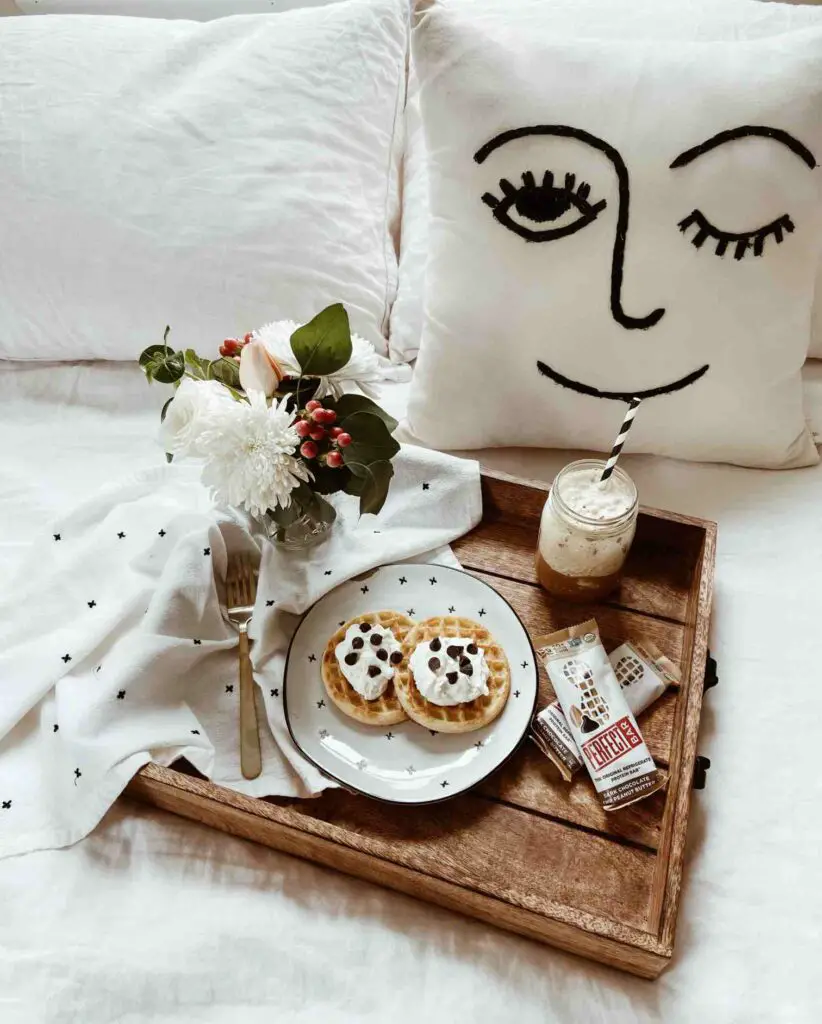 5. Spa Day
Give your body the much needed attention. Schedule a spa appointment and relax for a few hours. If you don't need a regular spa, go for a hair spa instead.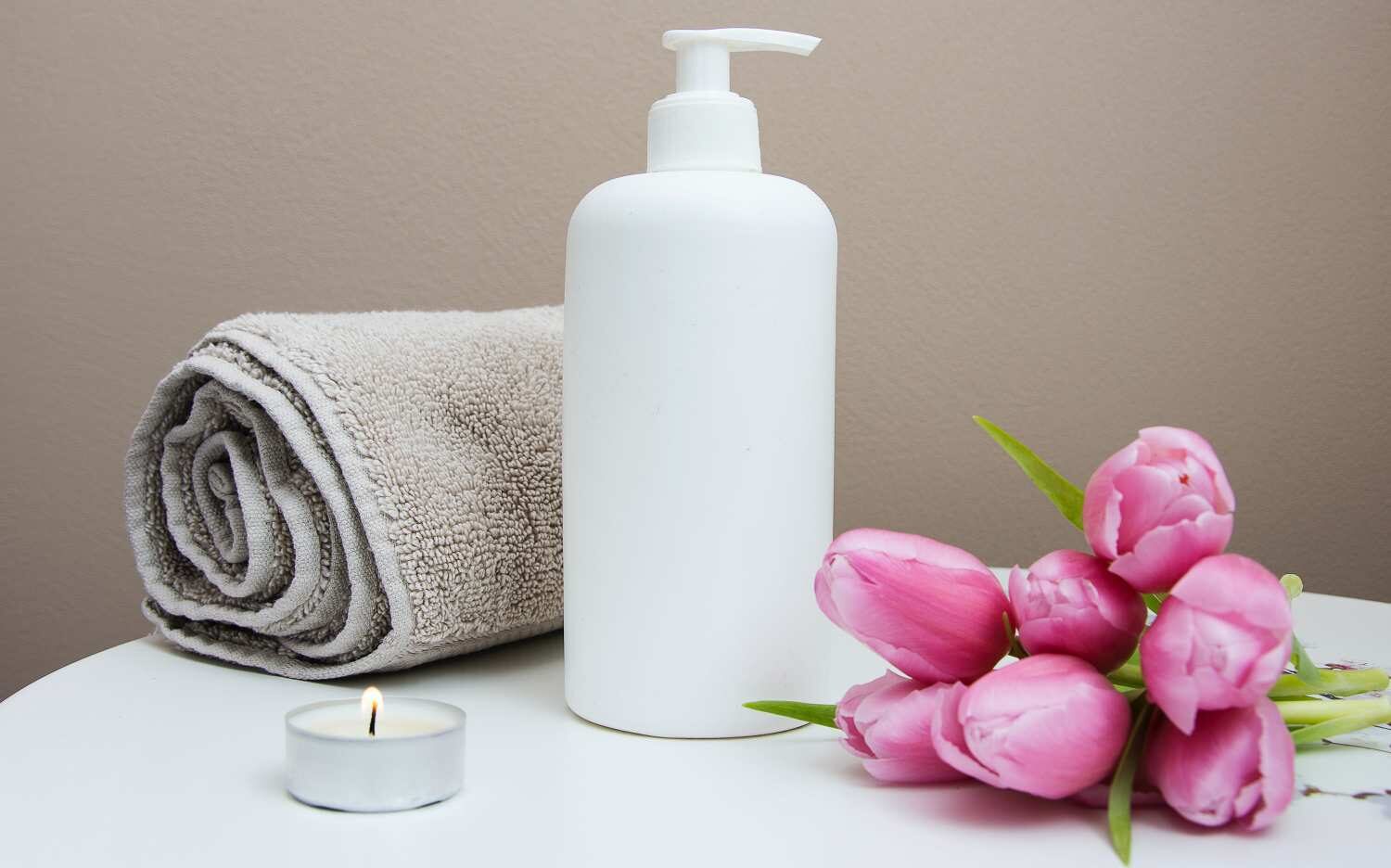 6. Or Put On A Facemask
I get it, spa services can be incredibly costly these days. So, if you don't want to spend a lot of money and would rather stay at home; create a home spa experience for yourself.
Gather your favorite candle, a facemask, and oil diffusers (I love the ones mentioned below!). Pamper yo'self!
7. Read
This one's my favorite self care activity!
Pick up a book, tuck in your blanket, grab your tea and start reading. You can pick up a fictional one (I'm currently reading One Of Us Is Lying). Or opt for a non fictional one and learn new things (I loved You Are A Badass).
Related Post : Book Review – You Are A Badass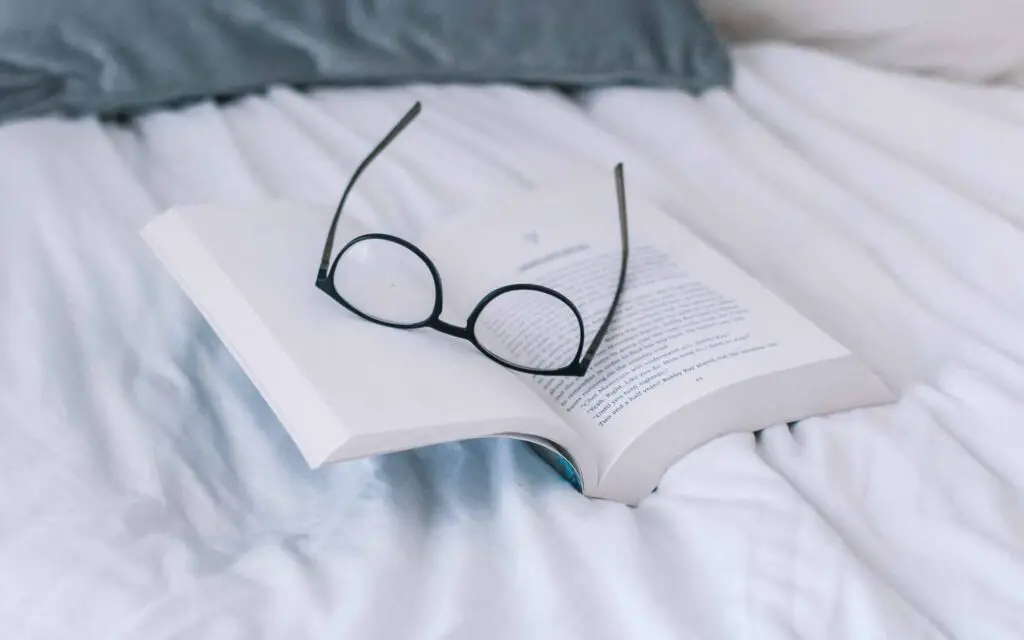 8. Do Your Nails
There are numerous ways to pamper yourself and painting your nails is one of them. Have some fun with a pair of clip-on nails, a manicure kit, or nail polishes.
9. Listen To A Podcast
Put on a podcast in the background. You can listen to crime junkie if you enjoy true crime podcasts. I also love listening to Mindset Mentor Podcast get some motivation for the week.
10. Netflix & Chill
Alternatively, watch a Netflix series. Although, you should avoid binge watching for long hours. Because sitting on the couch all day is unlikely to make you feel good.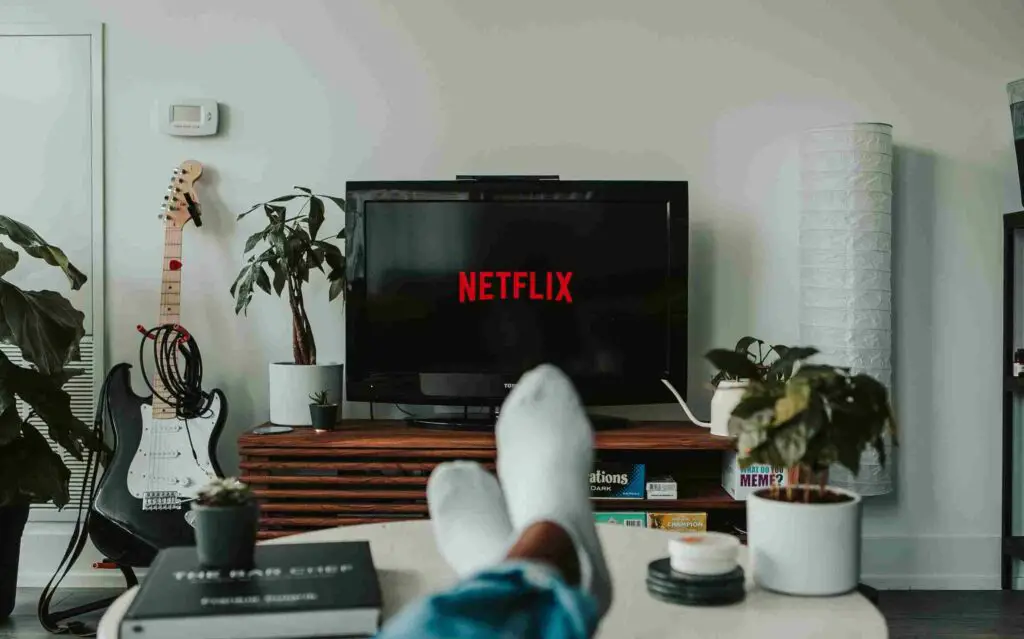 11. Walk Outside
Go outside in the evening to observe nature. Walk you dog or stroll around the neighborhood. And, instead of listening to music or a podcast while walking, try simply observing the nature around you.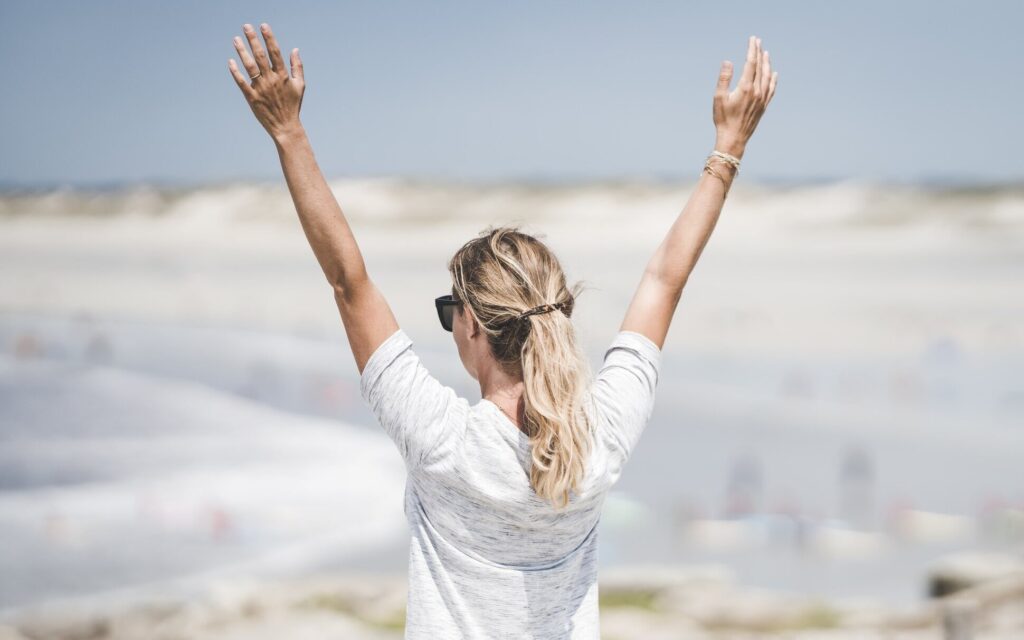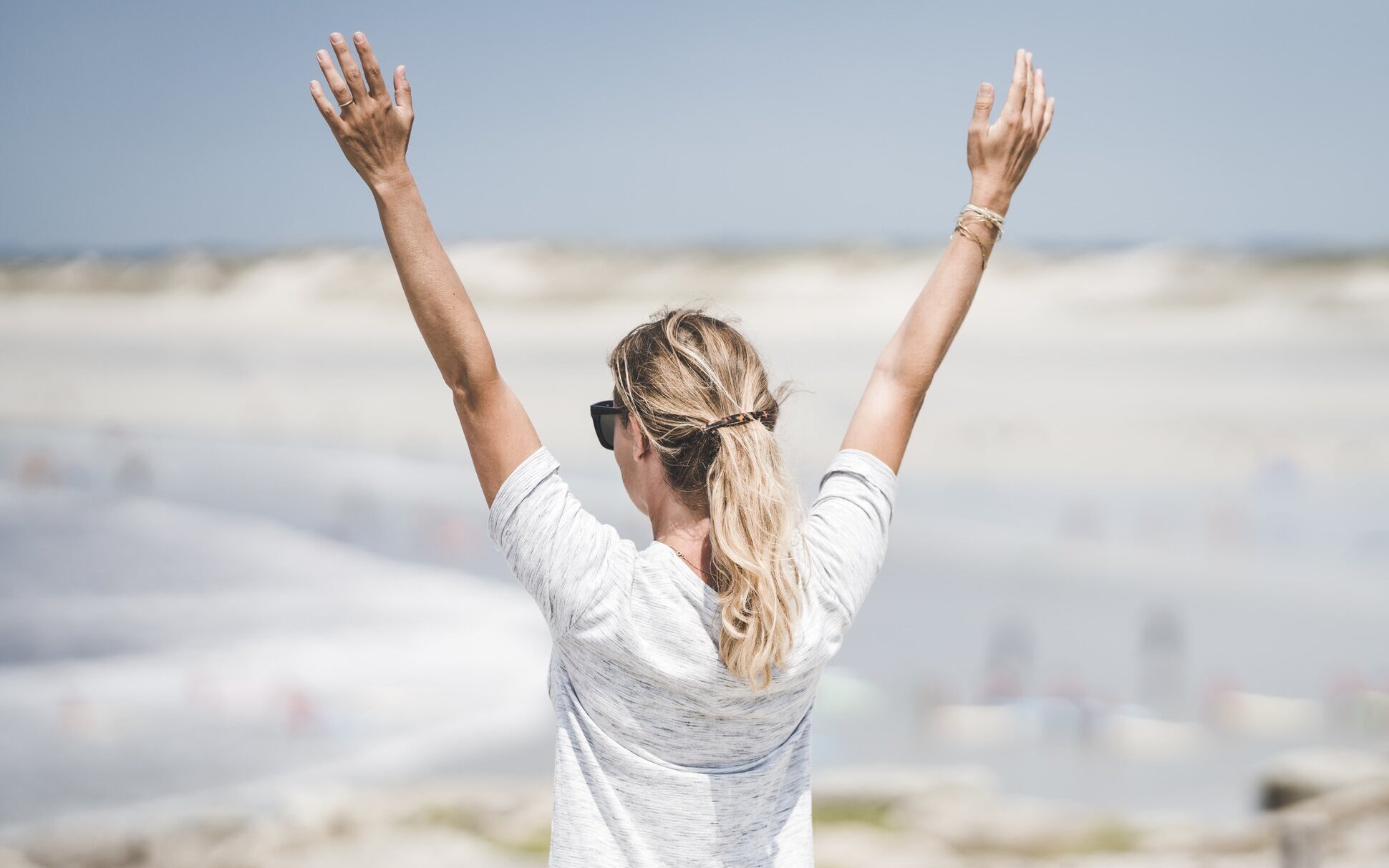 12. Mindful Activities
Practice mindfulness. It creates a sense of peace and keeps you grounded. You can engage in fun activities such as coloring with this adult coloring book or solving a puzzle.
Or practice meditation for mindfulness. Use apps like headspace or medito for guided meditations.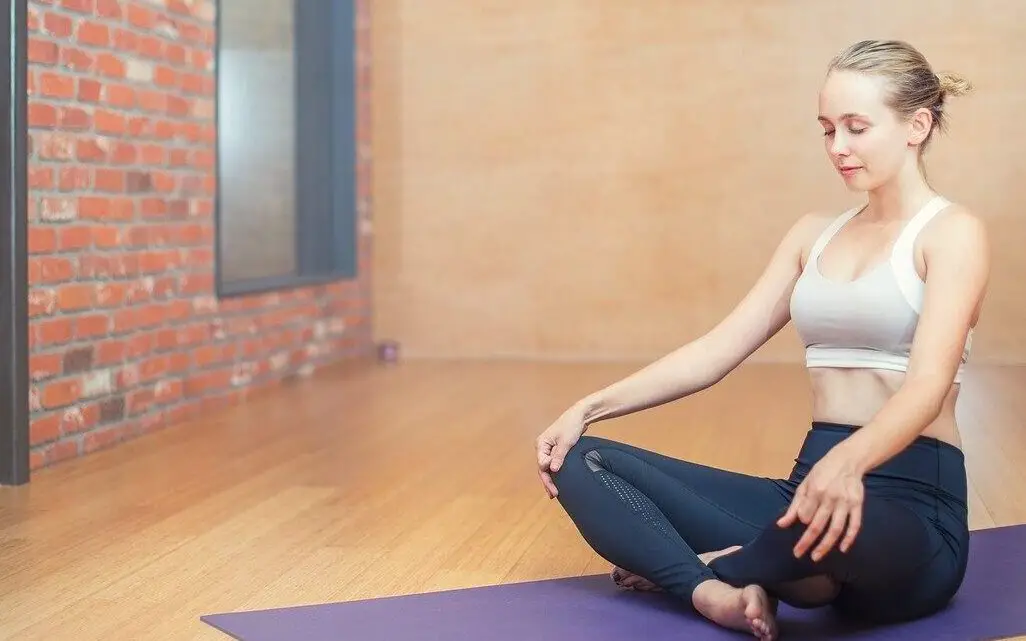 13. Connect With Family
Have dinner with your family or loved ones. Explore new restaurants in your area. If they're out of town, video call them and have some fun conversations with them. Fill your evenings with love and laughter.
14. Cook
Cooking is also a very mindful activity. If you don't feel like going out, prepare a meal for yourself. Even if you don't like cooking, I'm sure you can find an easy recipe and indulge in some me time!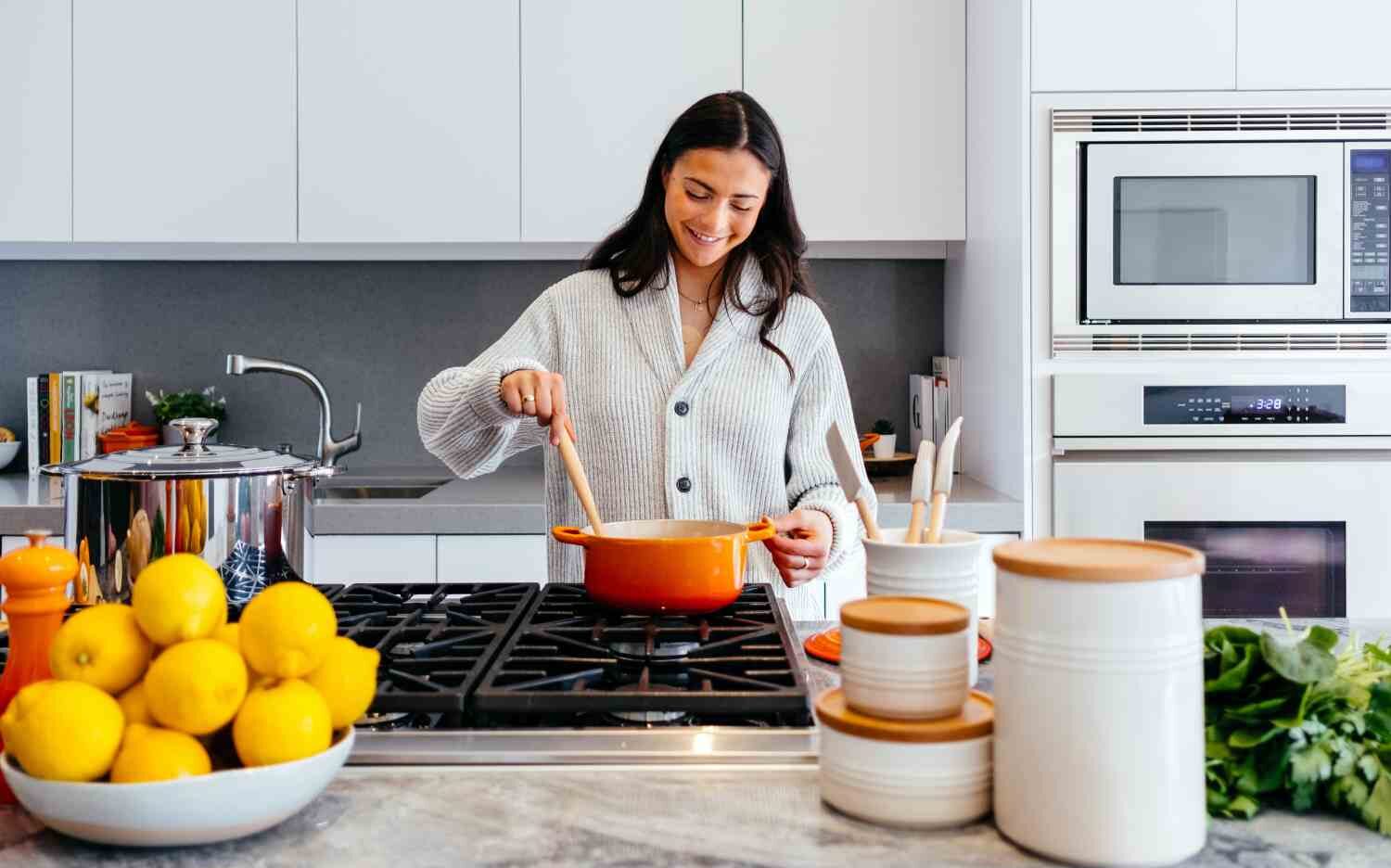 15. Unwind
Lastly, take a shower to unwind and wrap up the weekend. Have a luxurious bathe. Load your favorite essential oils, lavender bath bomb, and rose scented candles.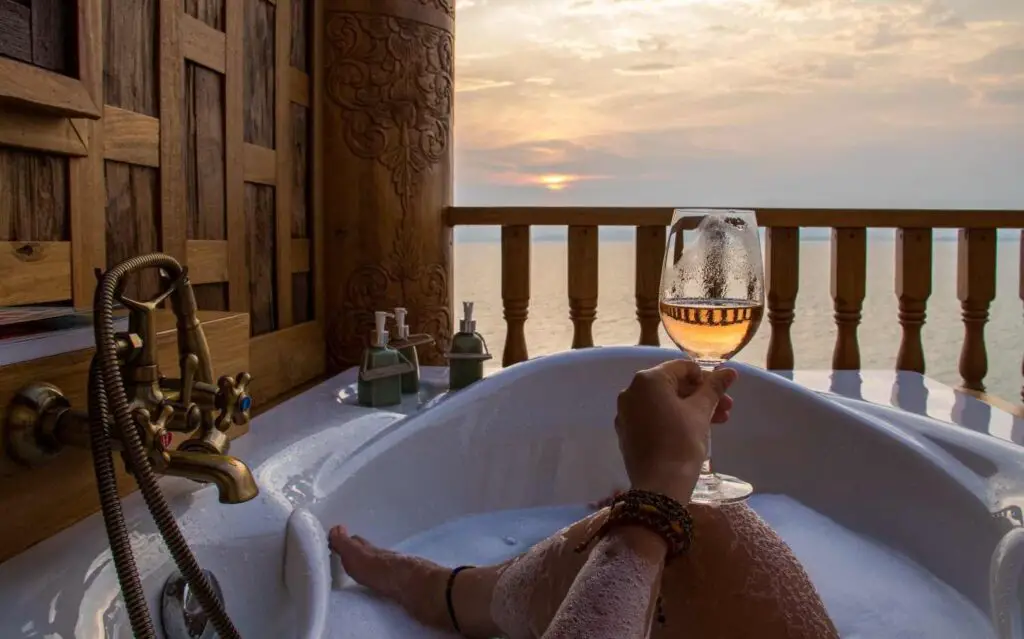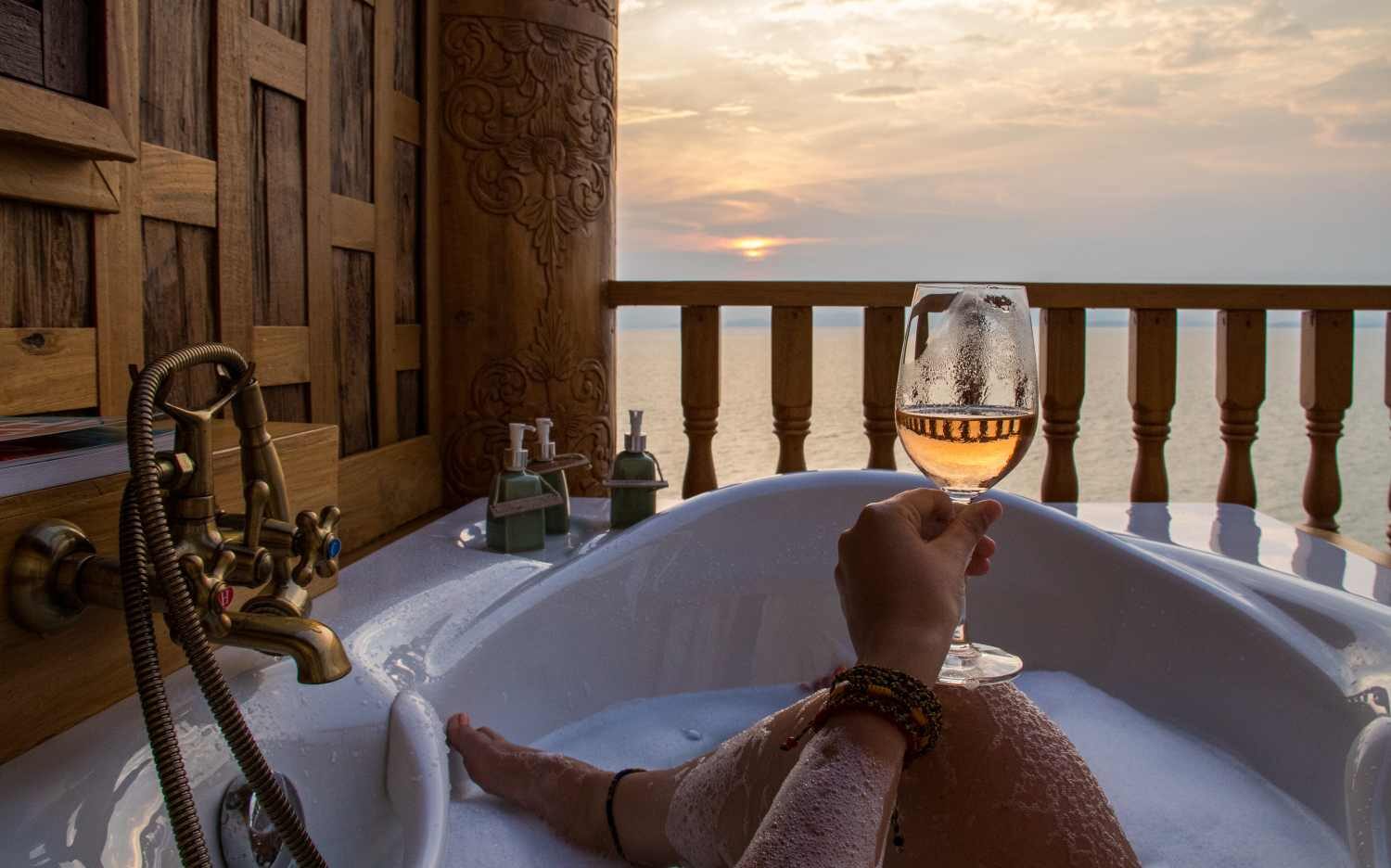 BONUS Selfcare Sunday Ideas
You don't have to follow the exact routine mentioned above. Choose what works best for you and trade the rest for something better!
Here, are 12 more Self Care Sunday ideas for you to try out.
Beach day.
Have brunch with friends.
Go to movies.
Go on a date with yourself.
Cuddle your puppy.
Spend time with your hobby.
Sit in silence.
Plan your week ahead.
Create a bucket list.
Meditate.
Become a tourist in your own city.
Dance it out.
Journal.
Posts you'd love to check out :
How To Prepare For The Week : Sunday Routine
7 Day Self Care Challenge To Create A Self Care Routine
11 Ways To Practice Self Care Everyday For Busy Women
Are You In For A Self Care Sunday?
Let me know how you felt after your self care Sunday. I'm sure it was a rejuvenating experience. Are you ready to have an amazing week ahead?
---
Disclaimer – This post may contain affiliate links, which means I'll receive a commission if you purchase through my link, at no extra cost to you.