Looking for the best gifts for productivity geeks that I bet they don't already have! Here's an exhaustive list of unique gifts to help them uplevel their productivity game!
Disclaimer – This post may contain affiliate links, which means I'll receive a commission if you purchase through my link, at no extra cost to you.
Disclaimer – This post may contain affiliate links, which means I'll receive a commission if you purchase through my link, at no extra cost to you.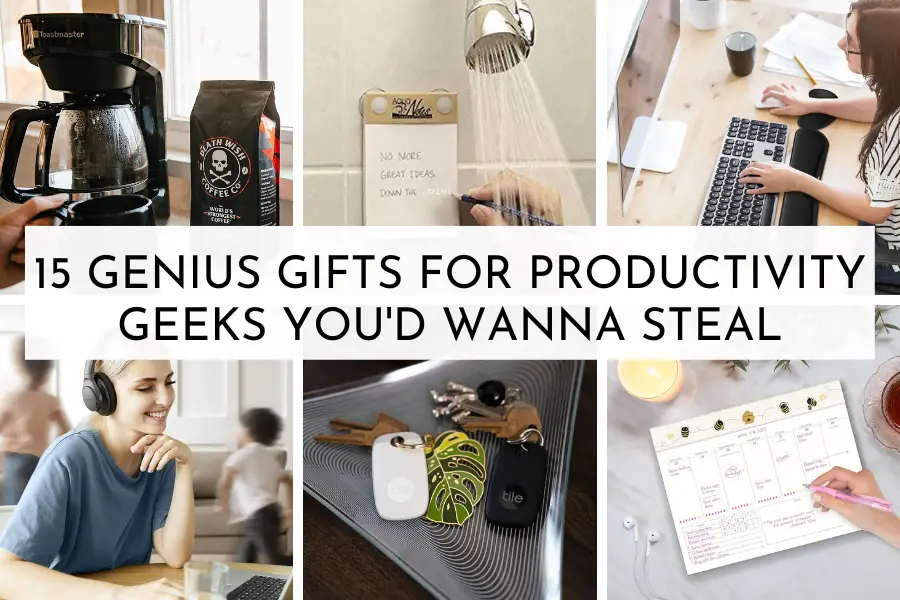 Finding a practical gift for a loved one can be tricky, especially when they seem to have their life together. They already have everything, what can I possibly gift them that won't lie in the cupboard for years?
Well, I've got the perfect list of gifts for productivity geeks, put together by a productivity maven (me). This list is filled with all the products that every productivity nerd secretly wishes for. Trust me, they'd be raving about your gift to everyone.
It's time to remove that 2023 planner from your cart (cz they already have 3 of them), and start adding these unique gifts for productivity that are bound to up their organization game this year!
15 Gifts For Productivity
1. Colorful Wireless Keyboard & Mouse Set
Because using the laptop's touchpad (while your 3 fingers hover in the air) is just not comfortable. I swear by my wireless mouse, it makes my life so easy, and regret not getting it sooner.
This Ubotie set comes in 12 different colors to upgrade the aesthetics of your work desk. And finally have a desk that feels exciting to work on.
2. erasable pen
The worst part about having a paper planner is the mess that is created when your plans change. And given the busy life that we're living, plans always change.
If your friend is a paper planner, this gift will be their favorite. Use these erasable pens to schedule tasks and change them as easily as it is to move things around in google calendars.
3. waterproof notebook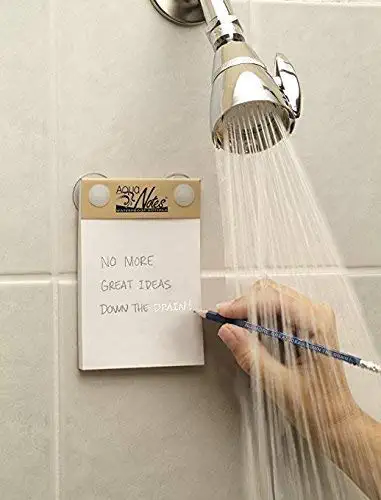 Because the best ideas come in the shower. And funnily enough, by the time you're out the shower, you always forget about them.
No, but seriously, use these so you don't have to worry about spilling something on your notes.
4. Weekly Desk Calendar Planner
This calendar board will help you focus on your weekly priorities instead of having to flip through your planner everytime you get off track. Prioritization is the key to being productive, and this is one of the practical gifts that your productivity geek is gonna use everyday.
5. memory foam mouse and keyboard rest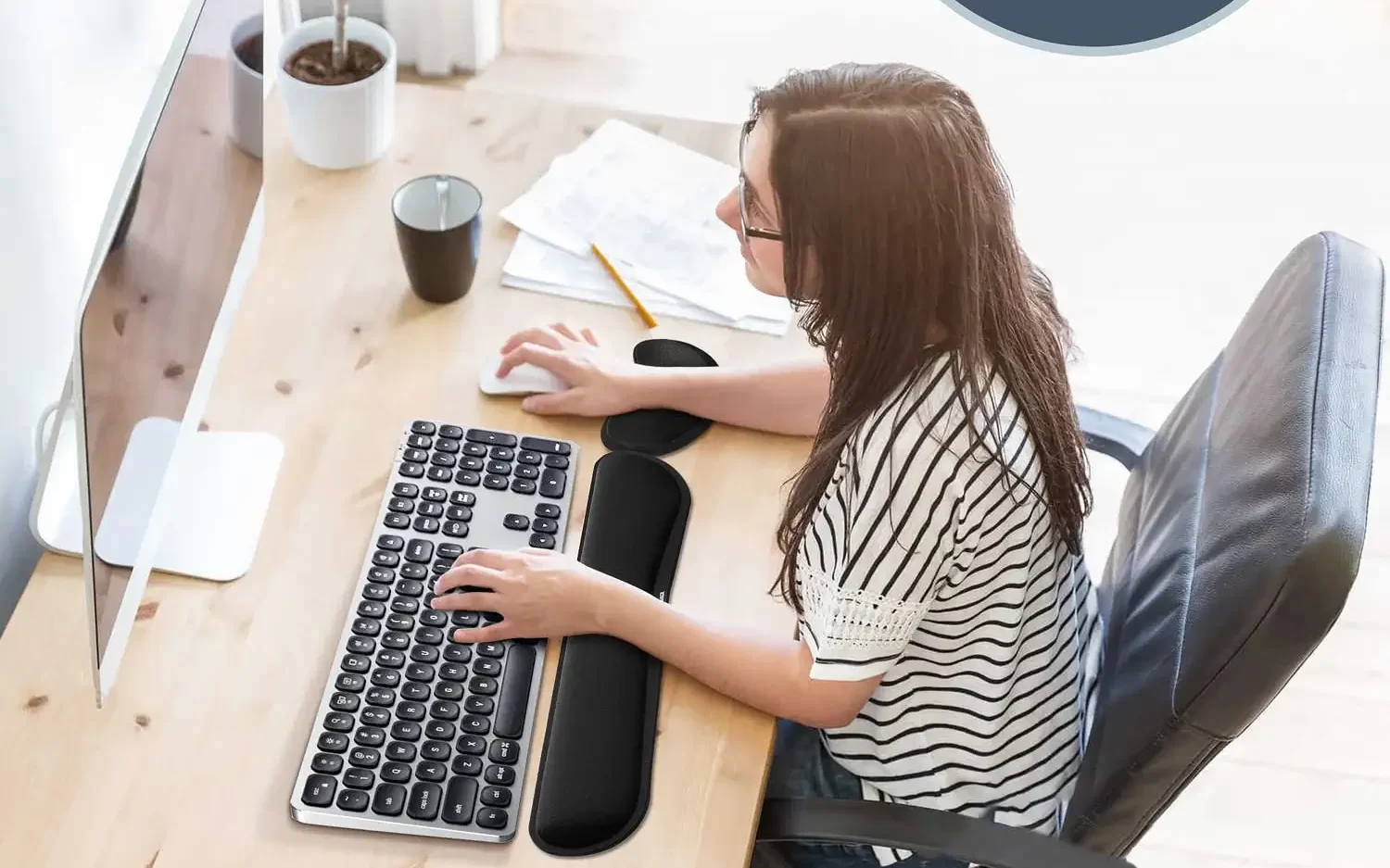 When I was working from home, my desk had rough edges and I literally got marks on my wrists because of that. This memory foam doesn't only avoid that, but it also adapts the shape of your hand eventually. This is a must have on every productivity geek's list.
6. Noise cancellation headphones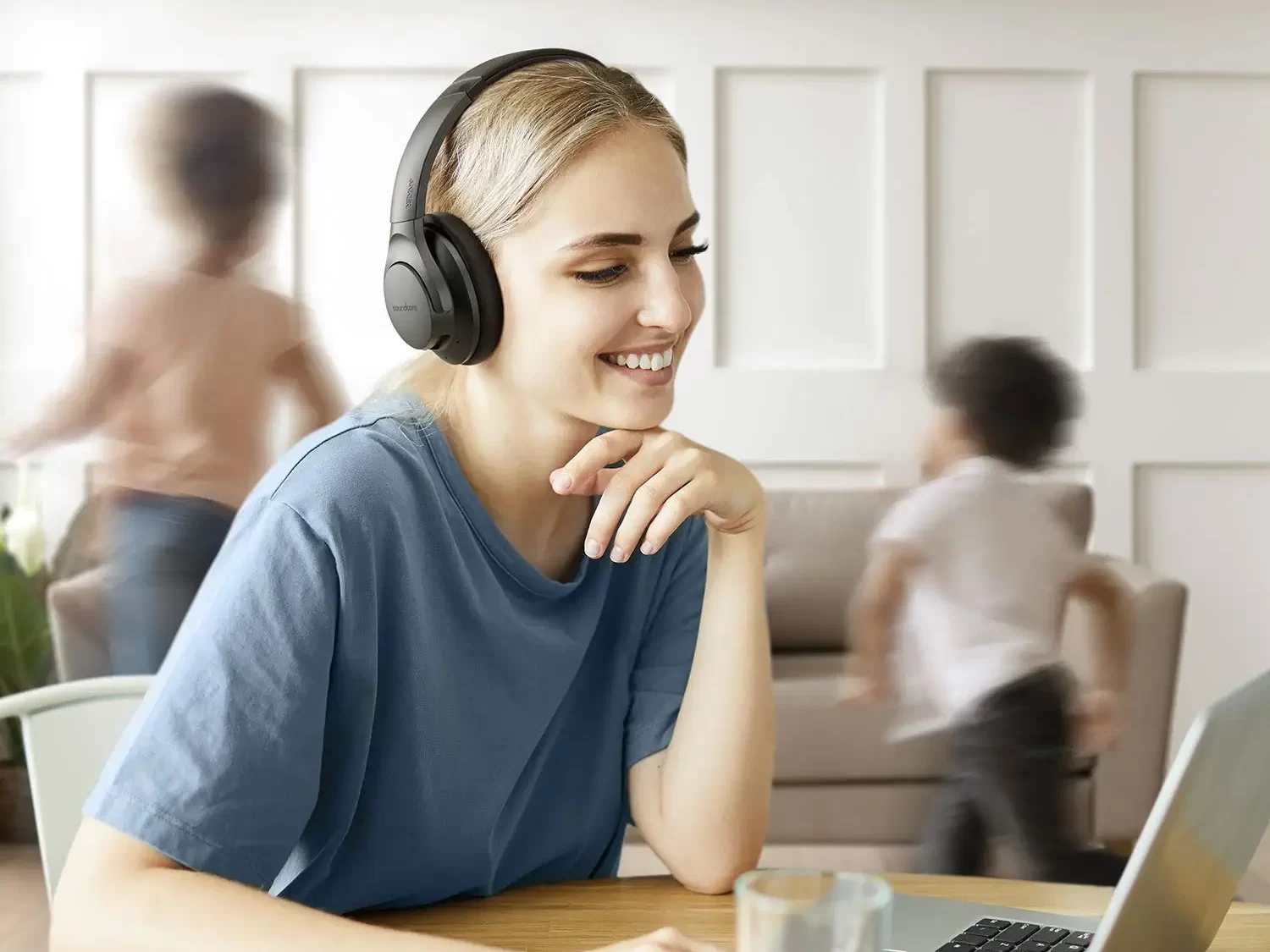 Because you seriously can't waste another hour getting distracted. The Sony earphones are super cute and have great audio quality. They'll religiously use these noise cancellation headphones whenever they need to get in the "zone" to get sh*t done.
7. scanner pen
Are you tired of maintaining notes on your planner and your laptop separately? Because same. And this scanner pen solves all your problems (and time). So you only have to take your notes once, scan them and save them to your phone.
This is literally the coolest gifts for productivity geeks, specially if they're still a student.
8. world's strongest coffee
For all those 9 am meetings that we take in bed. I'm sure you've already heard of this coffee, given all the hype. It'll keep the yawns away and the best part, it's not as bitter as your selfish ex 😉 Whattt?
Trust me, the productivity geek you're buying this for will thank you later.
9. standing desk
I've been eyeing this standing desk for months now.
Anyone who's doing wfh is most definitely facing backaches and shoulder pains, due to constant sitting. Now, you should definitely take breaks and go on walks.
But sometimes it's hard to do that when you have a busy schedule. Having a standing desk really helps in those moments. This is one of the gifts for productivity that your loved ones need but not know about.
10. cable clips
One thing that really irritates me when I'm working is a bunch of cables occupying cluttering my table. You need a vacant desk to have enough space for hand movements, your work from home bestie would agree!
Use these (or a cable bin) to keep your desk organized and clean. This is the most practical gifts for productivity that your loved ones would use every day.
11. ergonomic adjustable kneeling chair
Because sitting like a banana is not helping you (or your friend)! And they can seriously use this ergonomic adjustable kneeling chair to improve their posture and the perfect addition to your office space.
Honestly, I would actually buy this gift for myself as well. 😉
12. desktop cup warmer
This is such a genius gift idea. Tell me, how many times have you had to drink your coffee cold, because you were too busy in back to back meetings.
This desktop cup warmer will keep the coffee hot, and leave the productivity mavens doing a happy dance.
13. Office door signs
To keep the distractions and interruptions away! It's really hard to maintain strong boundaries when you're working from home or have a nosy co-worker.
These door signs will ensure that nobody's disturbing your fellow productivity lover when they're in their go mode!
14. Productivity timer
Because using phones for timers always ends up in 1 hour instagram scrolls. *facepalm*
Conventional timers may seems basic but are a lifechanging gift for productivity geeks. You can also connect it with your app and track your productivity. And it's one of the rare ones that also look subtle to put on office desks.
15. Anything Finder
This way they'll never be late to an event because they couldn't find their car keys or hand bag, or something. Don't you sometimes wish of having a device that'd find all your stuff for you.
That's why I know this pack of anything finder is a dream come true gifts for productivity geeks (and maybe even get one for yourself).
I hope you now have an exhaustive list of gifts for productivity geeks that I bet they don't already have!
Related Post