Start feeling better about yourself, You Deserve It!
SELF CARE IDEAS TO MAINTAIN A GOOD MENTAL AND PHYSICAL HEALTH. LET'S BEGIN BY DEVELOPING A POSITIVE MINDSET TO BRING MORE POSITIVITY IN YOUR LIFE.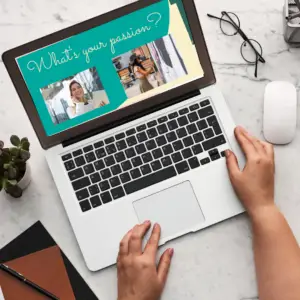 Looking to gain a little direction in work and life? Take this one-minute quiz to discover your true purpose. On top of that, I'm going to give you my top tips for setting goals that align with your unique strengths!